Soorty Enterprises (Pvt.) Ltd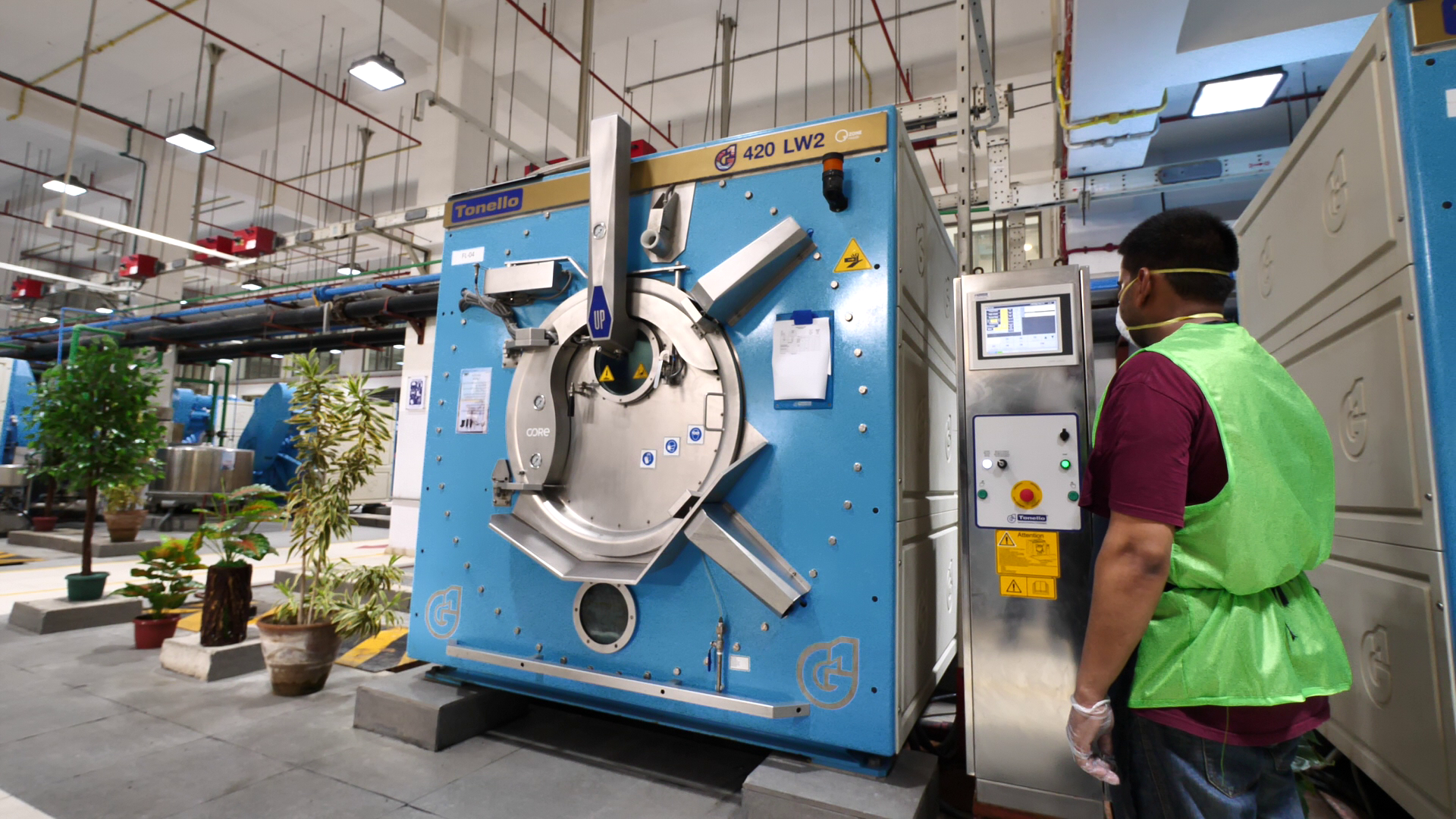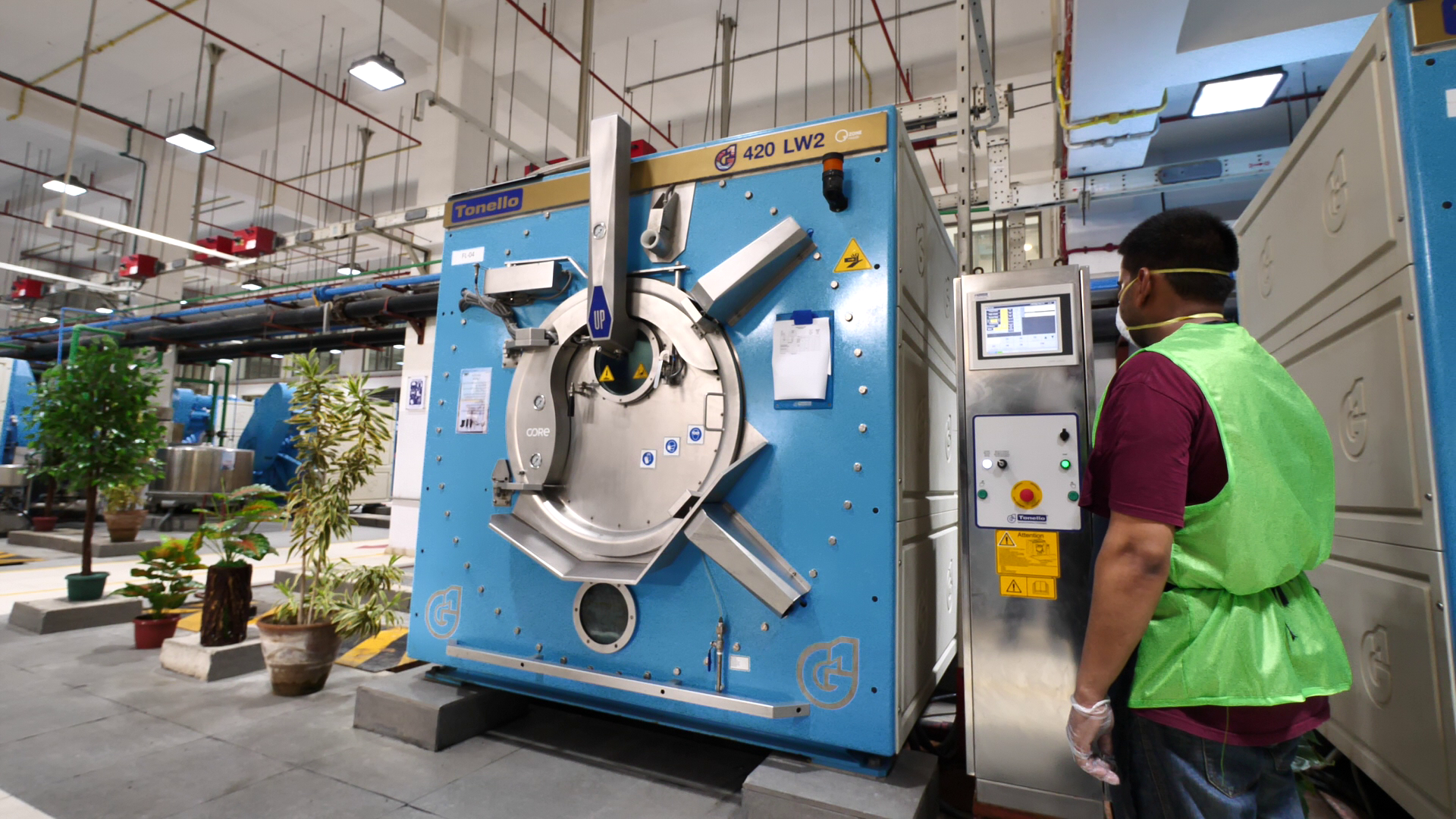 At Mango we understand sustainability as a ca-mino that the fashion industry must travel in search of a fairer society and of reducing its impact on the environment, whether environmental or social. Since we launched our Sustainability Department in 2002, it has been tasked with establishing the roadmap in relation to the sustainability of our company and our commitment to the supply chain

En Mango entendemos la sostenibilidad como un ca- mino que debe recorrer la industria de la moda en busca de una sociedad más justa y de la reducción de su impacto en el entorno, ya sea ambiental o social. Desde que en 2002 pusimos en marcha nuestro De- partamento de Sostenibilidad, este se ha encargado de establecer la hoja de ruta en relación con la soste- nibilidad de nuestra compañía y a nuestro compromi- so con la cadena de suministro.

Nuestro modelo de sostenibilidad está marcado por los Objetivos de Desarrollo Sostenible (ODS) de la Or- ganización de Naciones Unidas. También formamos parte de diferentes coaliciones y asociaciones del sec- tor, como Fashion Pact o International Accord.
Discover the latest in Mango