Our history
1984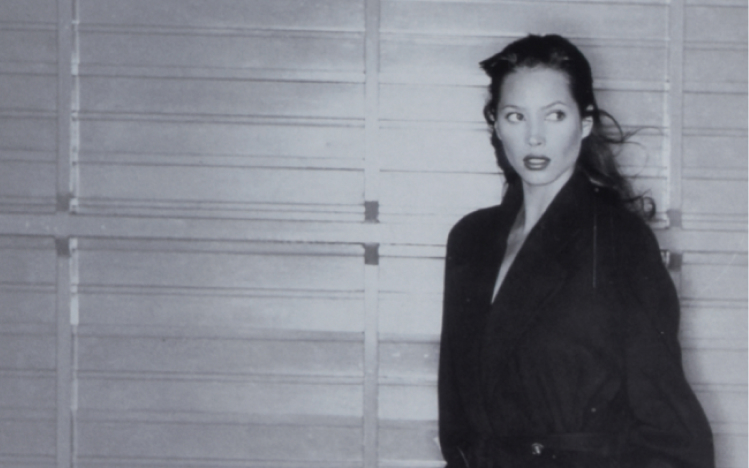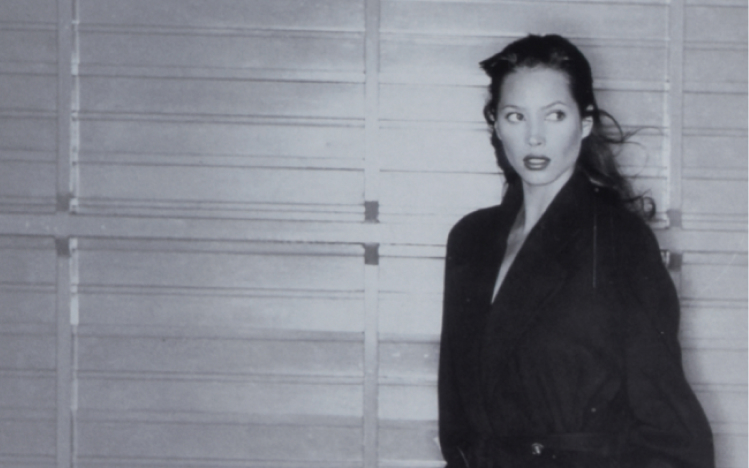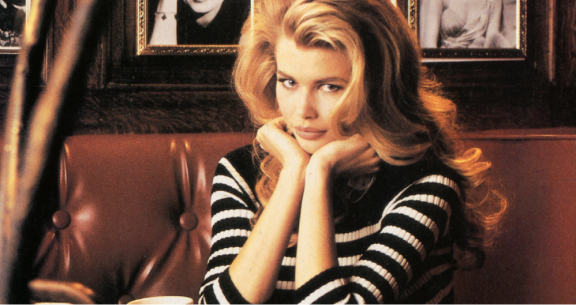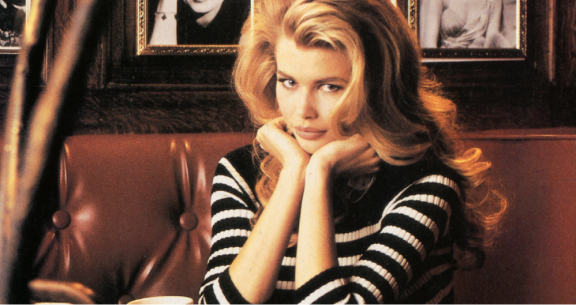 Mango begins its story: we open our first point of sale on Paseo de Gracia in Barcelona, our home town.
1992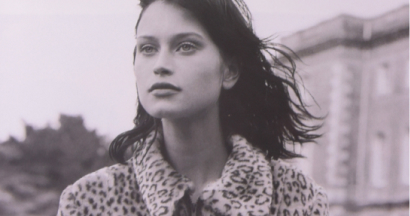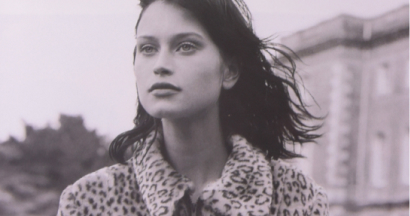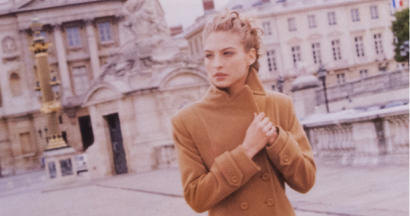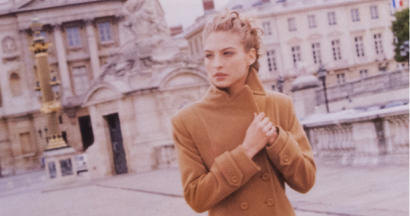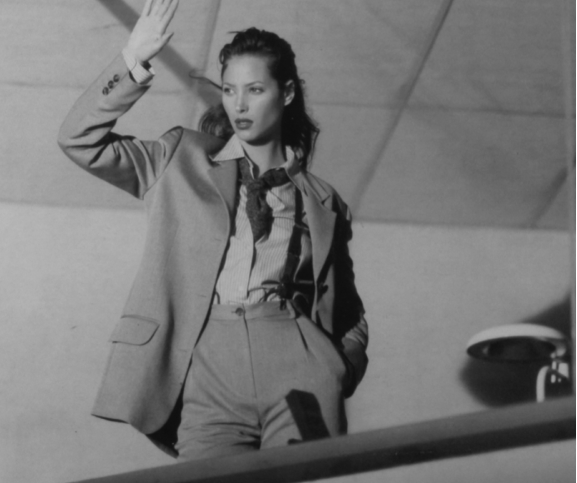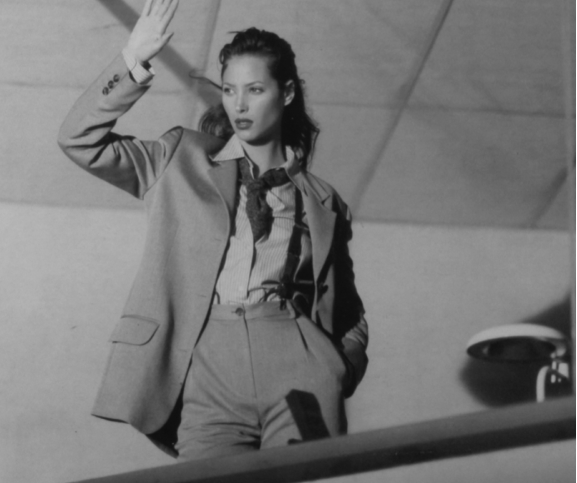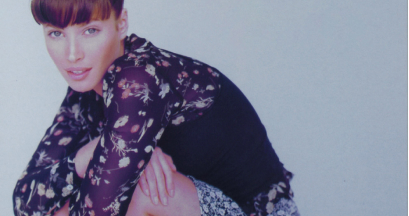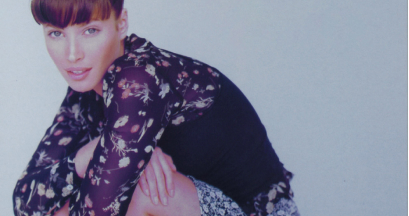 We begin our international adventure and take our first steps outside the Spanish market with the opening of two points of sale in Portugal.
1995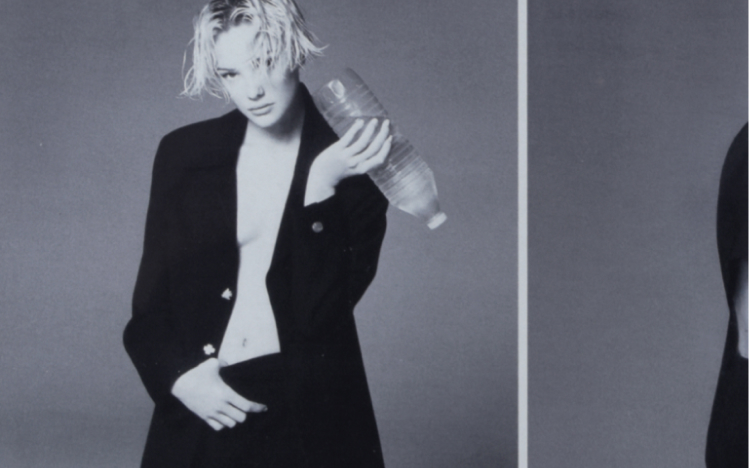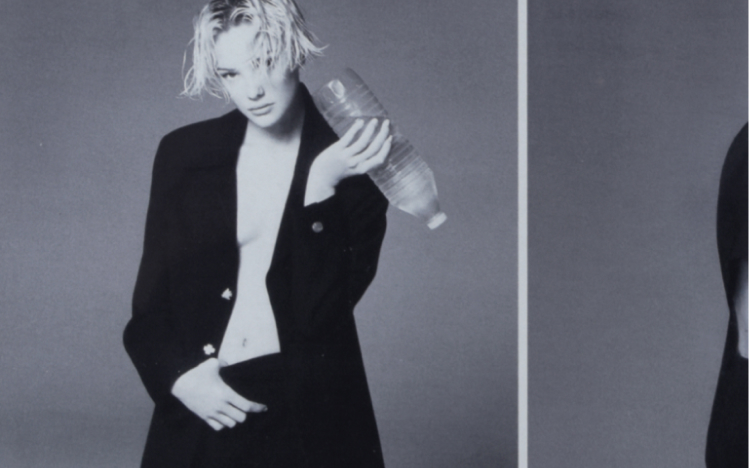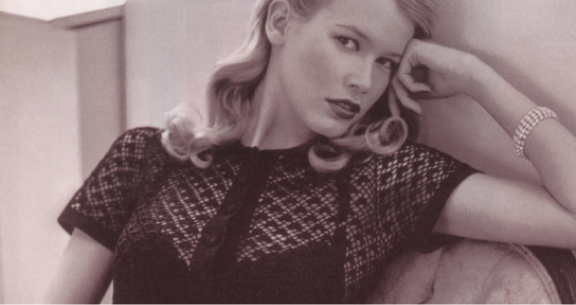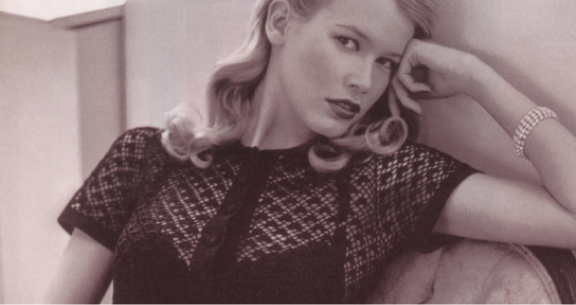 We want to take our fashion to the whole world: we ambitiously look to Asia with stores in Singapore and Taiwan.
1997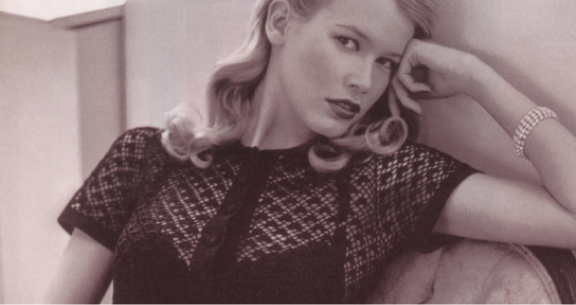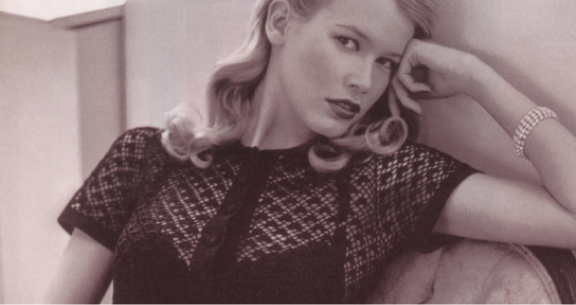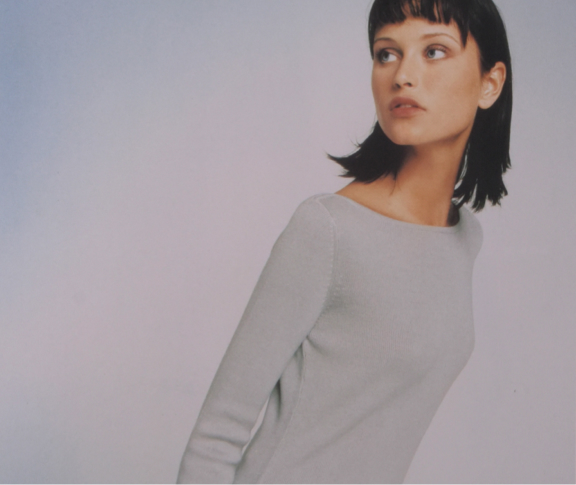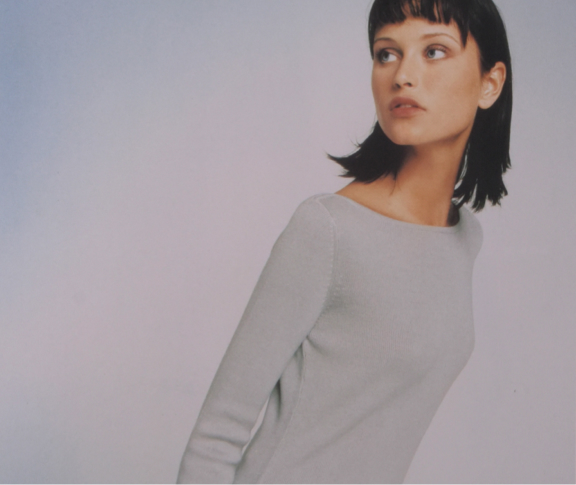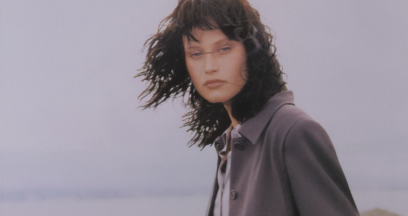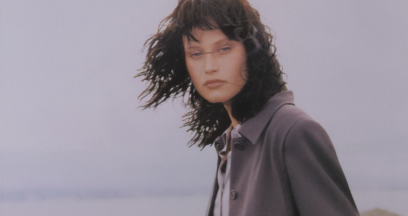 For the first time, the volume of business we generate abroad exceeds that of the Spanish market.
2000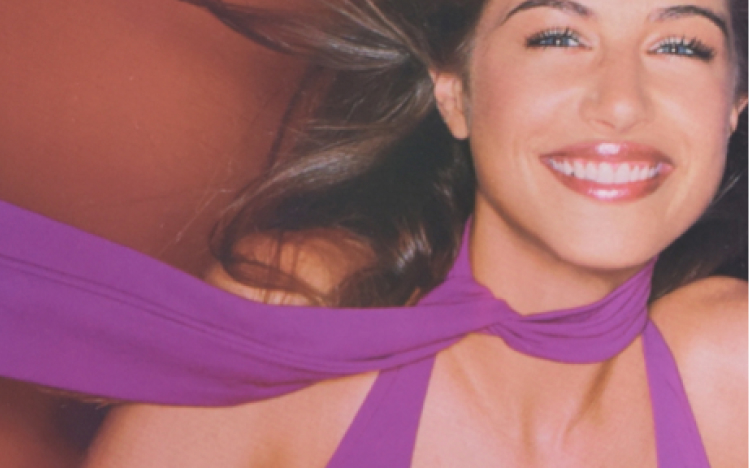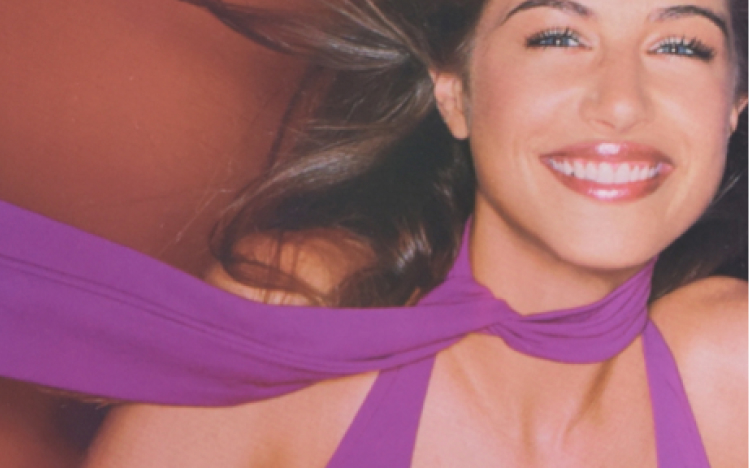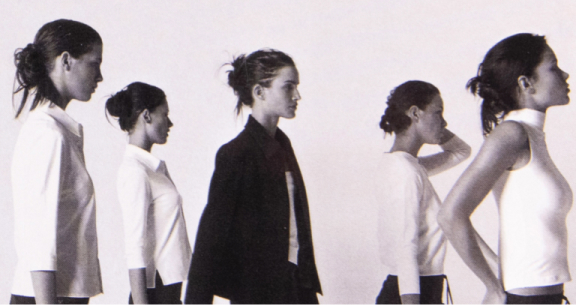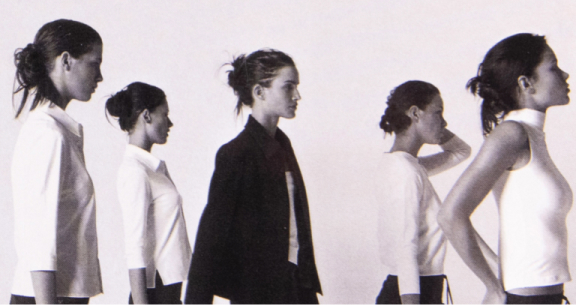 We demonstrate our entrepreneurial DNA and anticipate the future: we launch our own e-commerce, becoming pioneers in Europe in the field of online business.
2002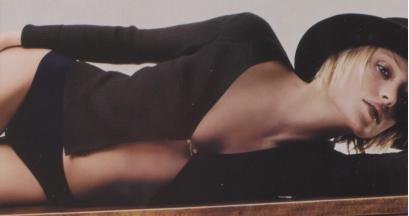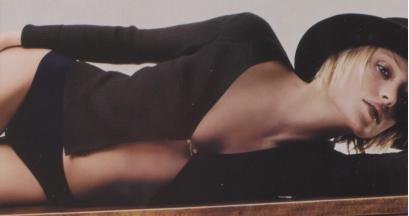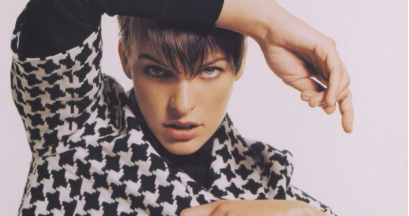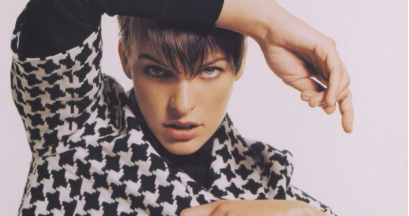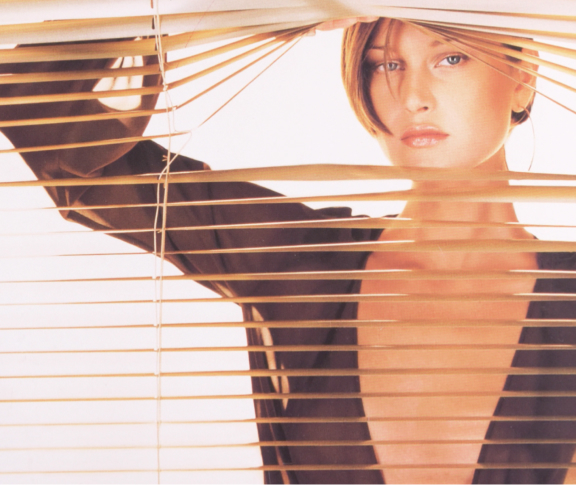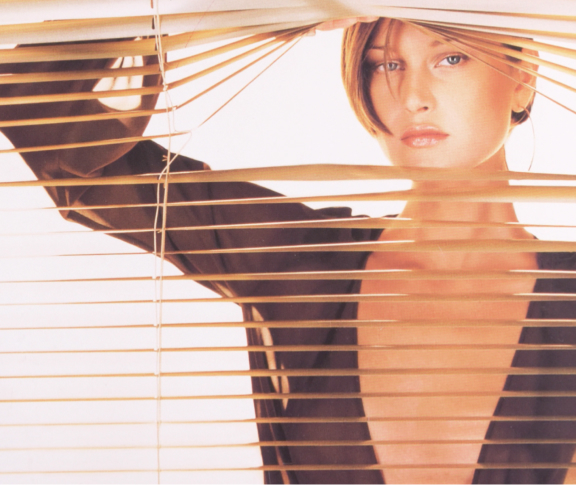 We reach all five continents! Mango lands in Australia.
We set up our sustainability department.
2006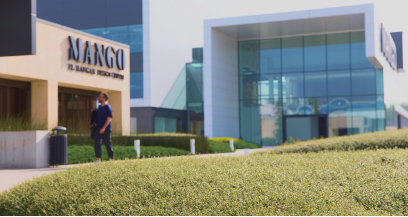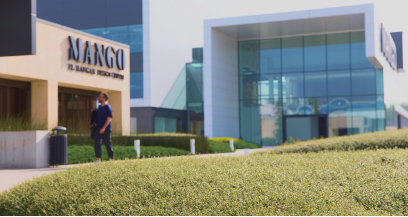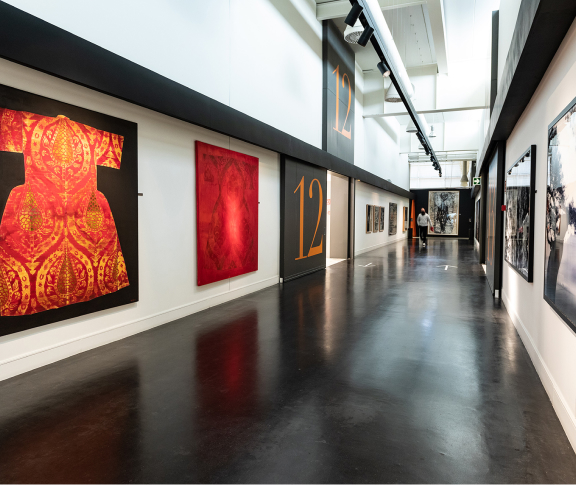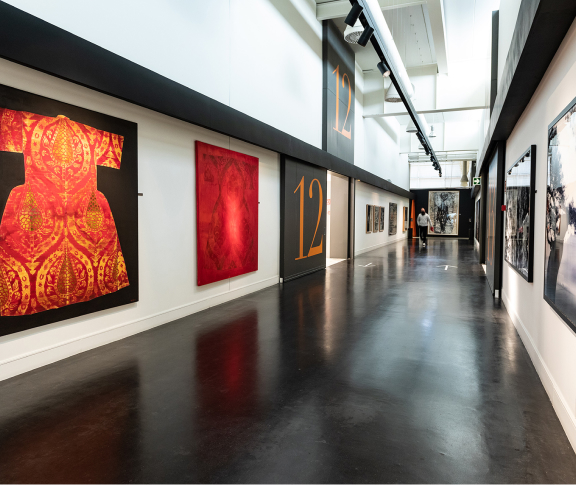 We strengthen our commitment to creativity with the opening of El Hangar, the design centre, in Barcelona, where all our collections are created.
2008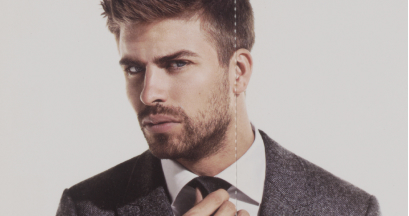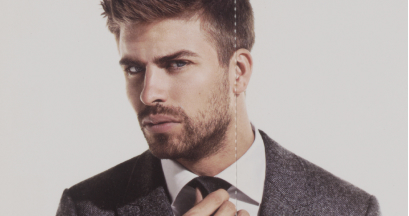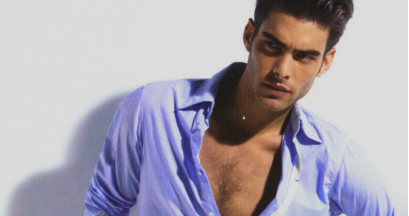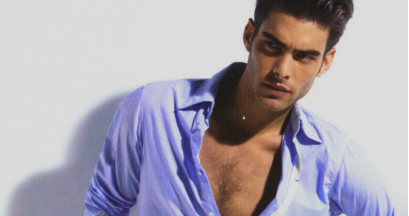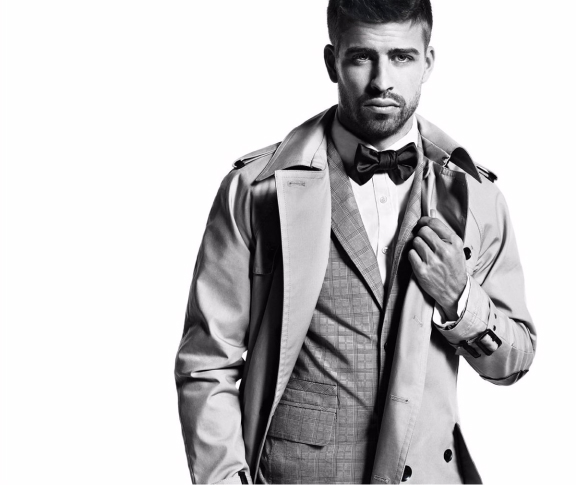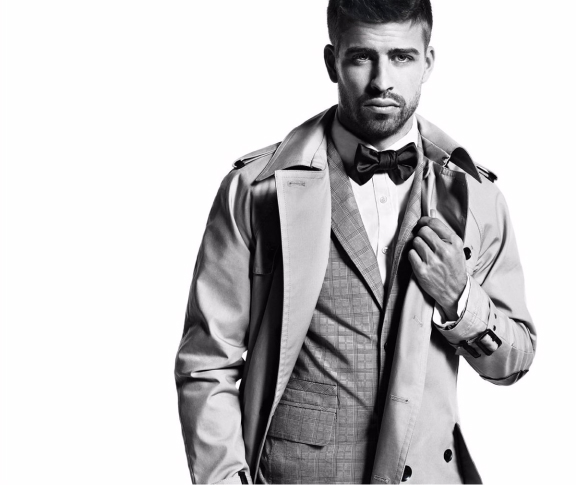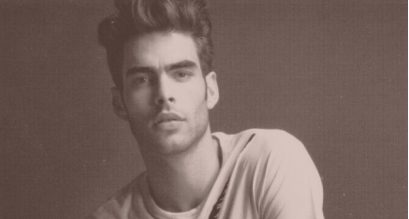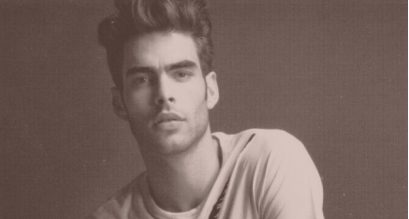 We delve into the men's fashion universe with the launch of the current Mango Man.
2013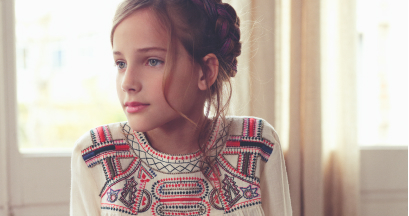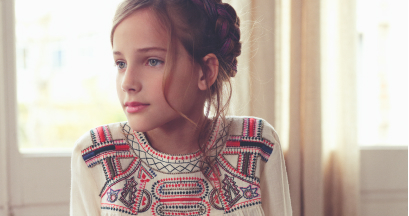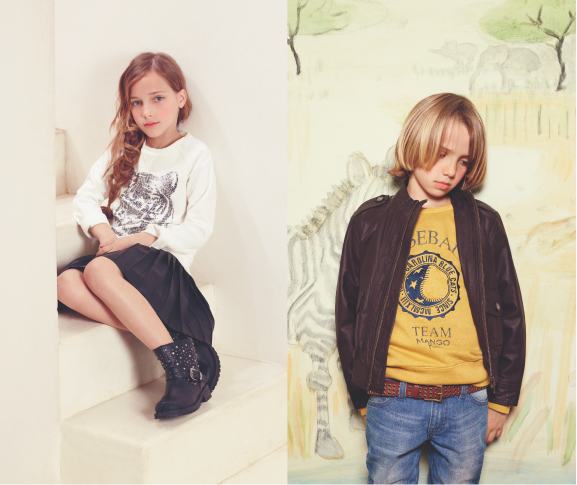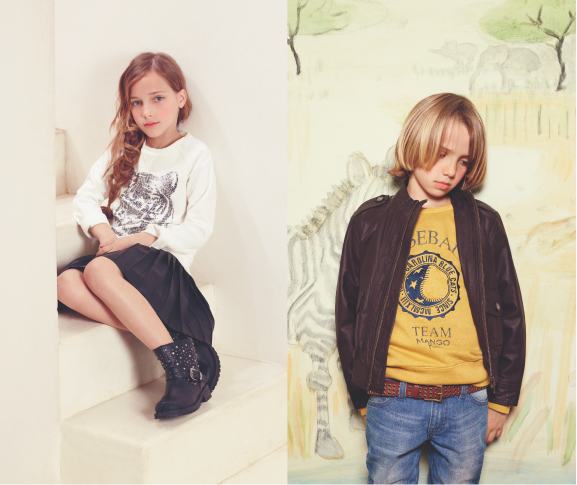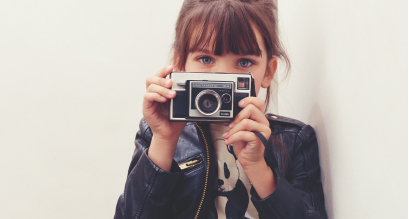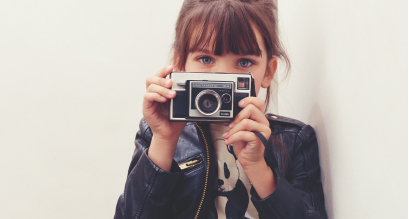 Our passion for fashion reaches a new target market: we launch the Mango Kids line to venture into the children's sector.
2017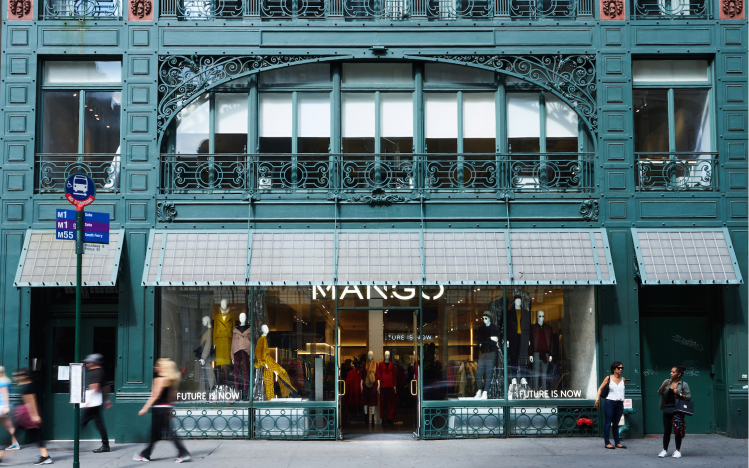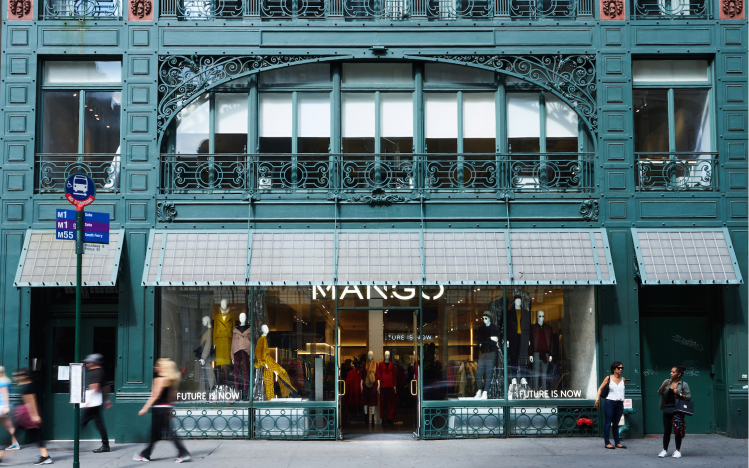 With Restauradores (Lisbon) and Soho (New York), we take our flagship stores to new markets.
2019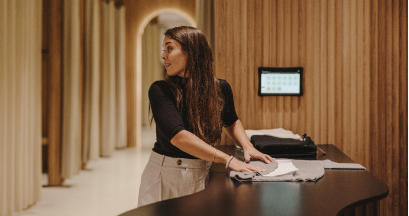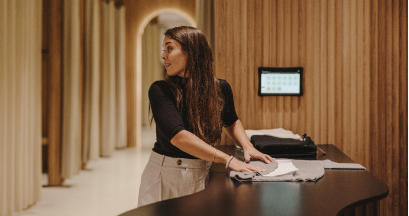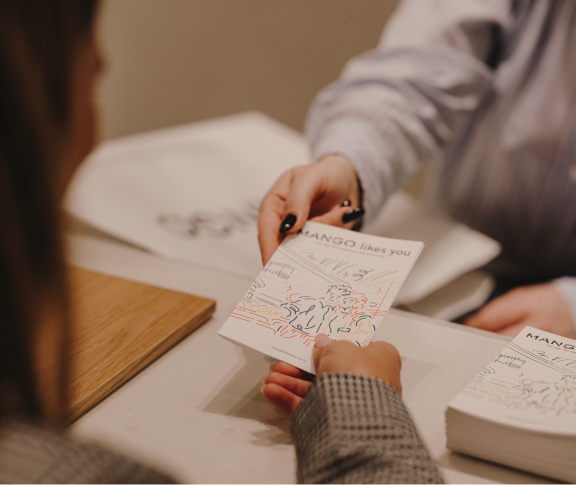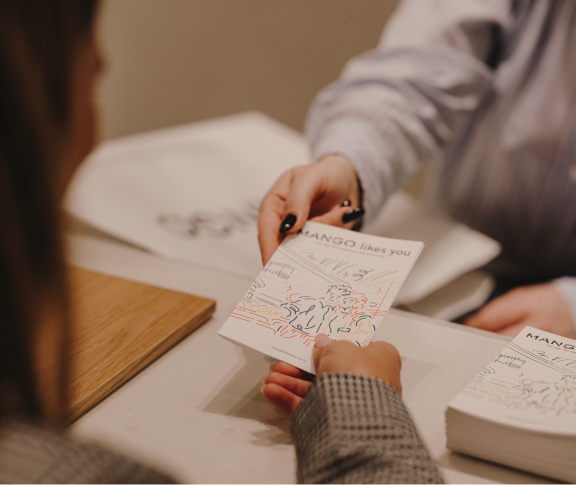 Committed to personalisation, we launch our Mango likes you loyalty programme.
2021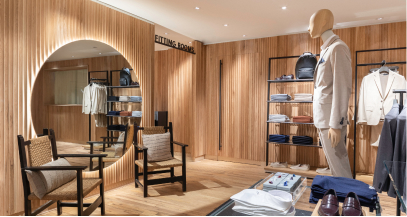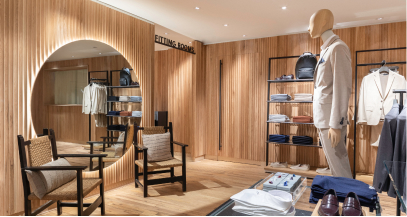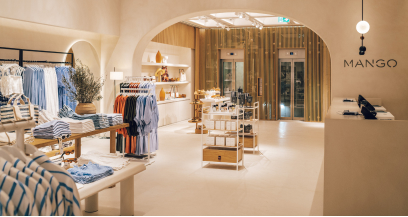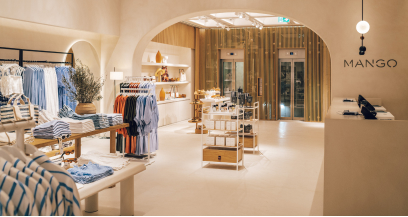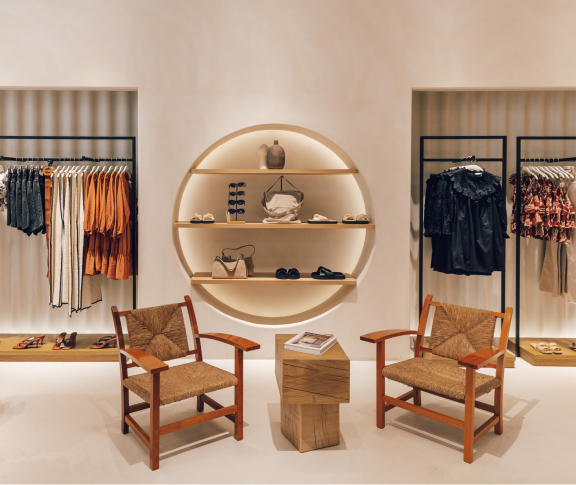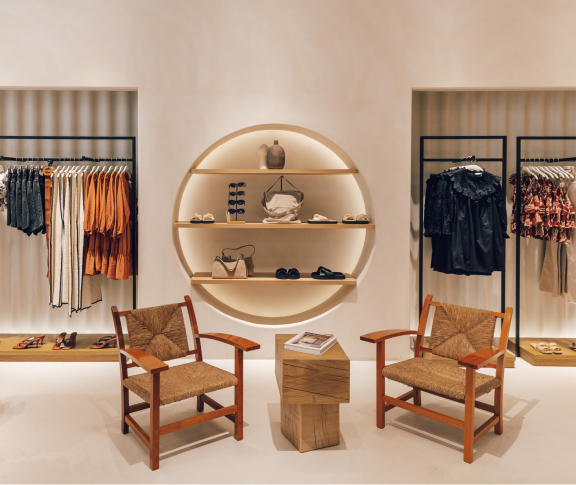 In Düsseldorf (Germany), we begin the implementation of our New Med store concept and continue to diversify with Mango Home.
2022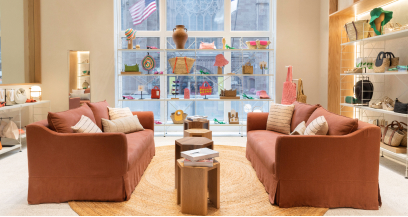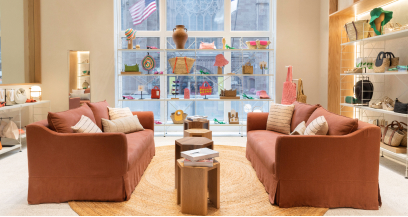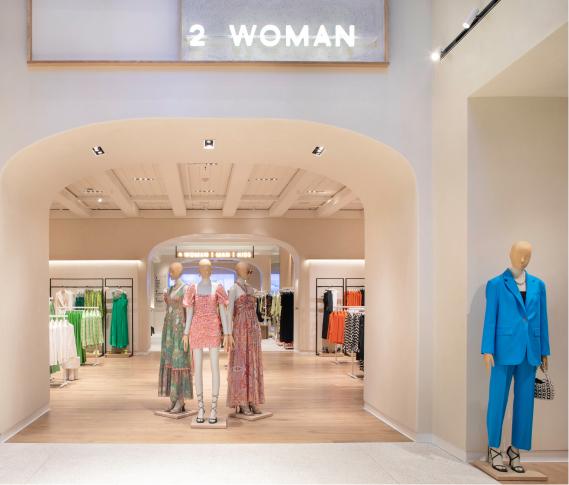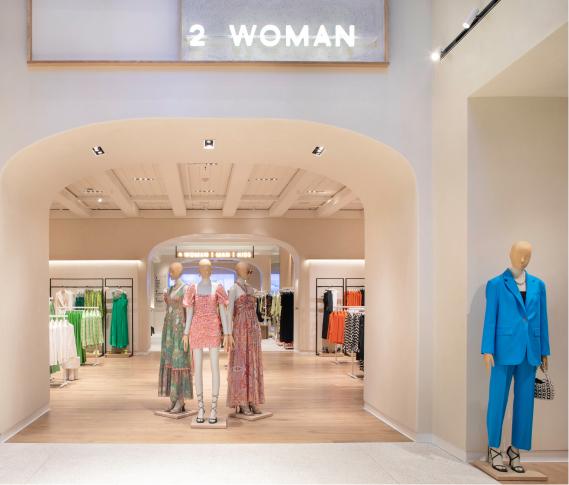 We celebrate 30 years of international expansion
We land on New York's Fifth Avenue.
We launch our new sustainability strategy with horizon 2023
In our commitment to be fully transparent with regards to our value chain, we become the first major fashion company in Spain to publish its list of suppliers tier 1, 2 and 3