Our lines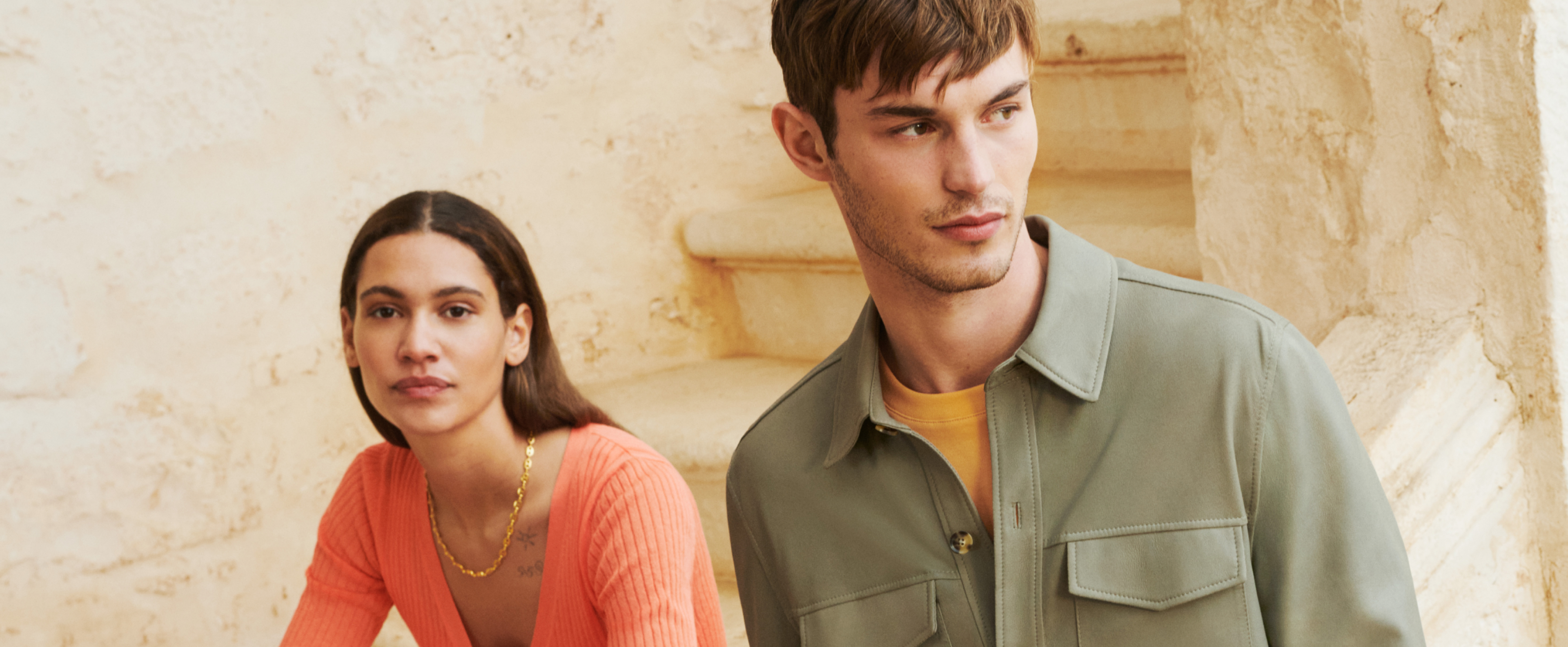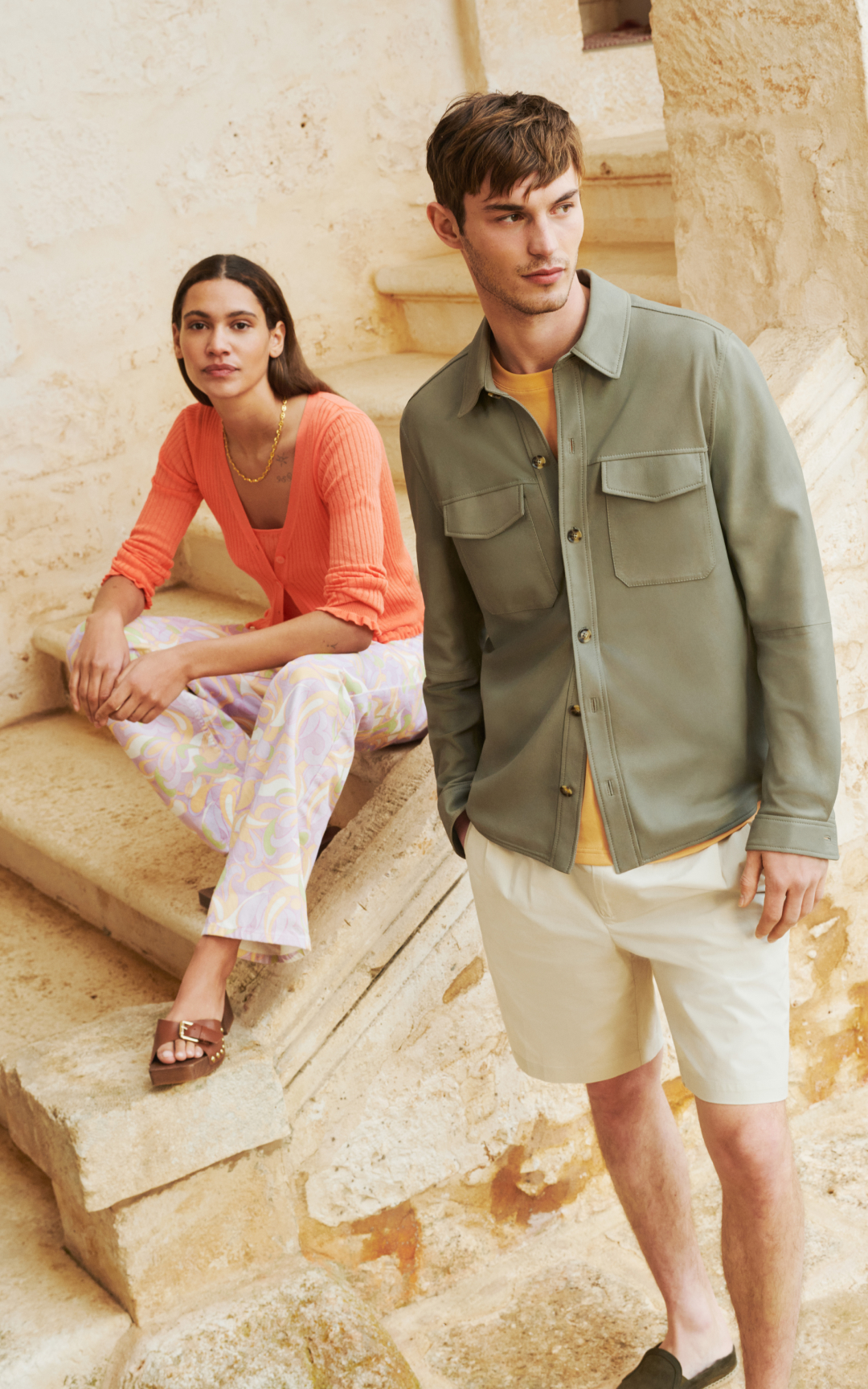 Woman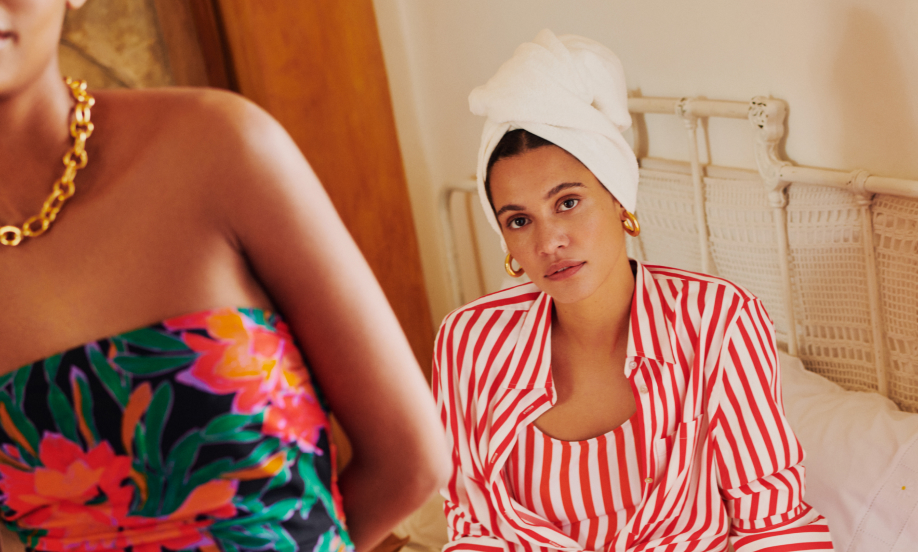 Renowned for its feminine, quality garments at affordable prices, Mango's main line has been offering a versatile wardrobe for women all over the world, both for special occasions and everyday life, since 1984. Its collections explore the latest trends through a Mediterranean lens in order to project a genuine interpretation of contemporary fashion.
With the aim of inspiring every woman to develop her own unique style, Mango has collaborated with prestigious personalities in the industry such as supermodels Claudia Schiffer, Naomi Campbell and Kate Moss or influencers Pernille Teisbaek and Camille Charrière.
0

Founding year
+

0

Points of sale
+

0

Markets with a physical presence

0

Online markets
Man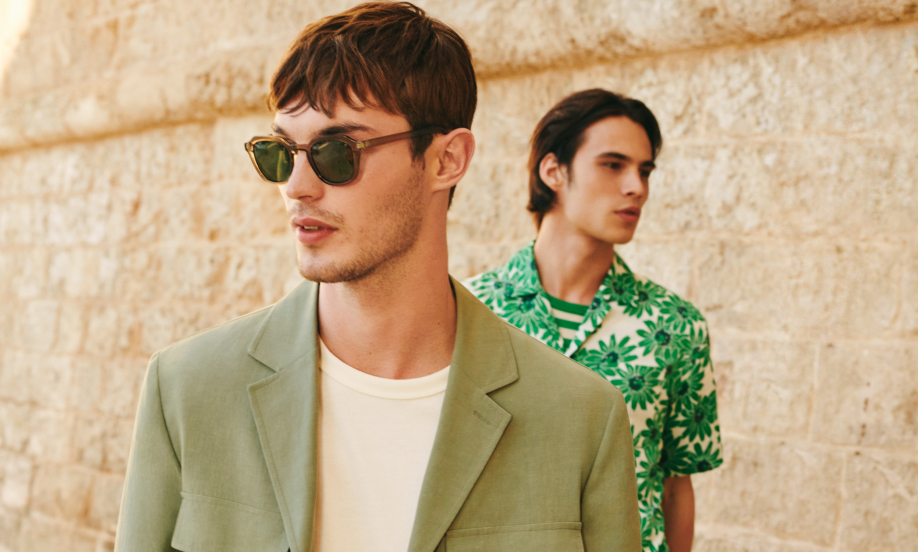 Mango Man for the contemporary man facing the continuous challenges of everyday life: from the casual streetwear trends to the more elegant requirements of formal occasions.
With a focus on technical garments with performance properties and quality essentials, the line, founded in 2008, has evolved to become a paradigm of innovation at competitive prices.
Relying on the online channel to reach urban customers from all corners of the world, Mango Man integrates the updated codes of a new masculinity. Undergoing constant transformation, it has featured the support of both the cultural and sports sectors over the years, through the actor Adrien Brody, the artist and businessman André Saraiva and the footballers Zinedine Zidane and Antoine Griezmann.
0

Founding year
+

0

Points of sale
+

0

Markets with a physical presence
+

0

Online markets
Kids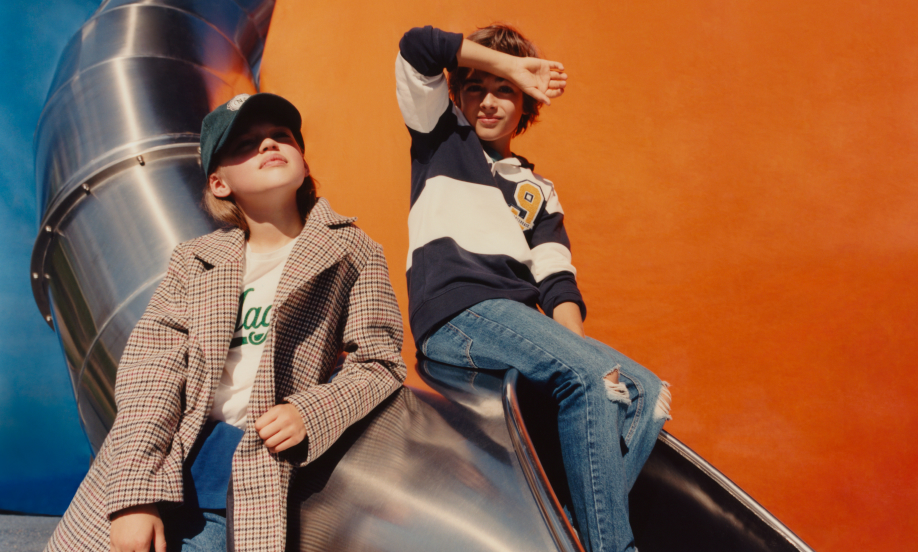 Comfort, functionality and trend converge naturally at Mango Kids. With simple designs and character, the line has been offering stylish and effective solutions for girls and boys of all ages and for every situation since 2013: from school to holidays, from playtime to formal events.
Through an offer that ranges from birth to 12 years of age, Mango Kids accompanies our youngest family members as they grow with designs that have been carefully thought out just for them: its quality fabrics at affordable prices are designed to withstand their desire to discover the world around them.
0

Founding year
+

0

Points of sale

0

Markets with a physical presence
+

0

Online markets
Teen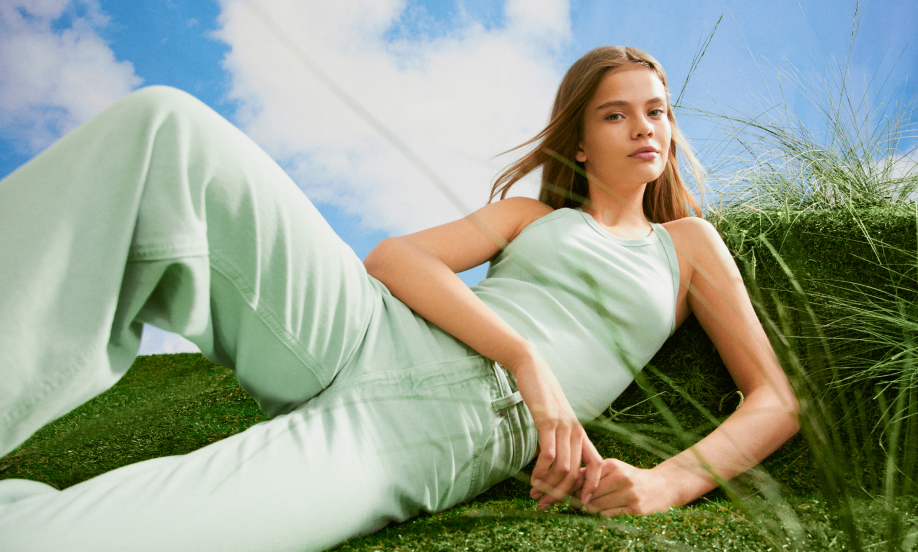 During this uniquely important time of their lives, Mango Teen inspires teenagers to create their own style. Sifting through trends to build a unique personality, the line, featuring its own group of influencers, the #MangoTribe, celebrates youth through an optimistic narrative where positive experiences and friendships are key.
Always attentive to emerging trends and the needs of the public, Mango Teen, which originated in 2020 for boys and girls aged 12 and over, renews its offer every fortnight with current designs to suit any occasion.
0

Founding year

0

Points of sale

0

Markets with a physical presence

0

Online markets
Home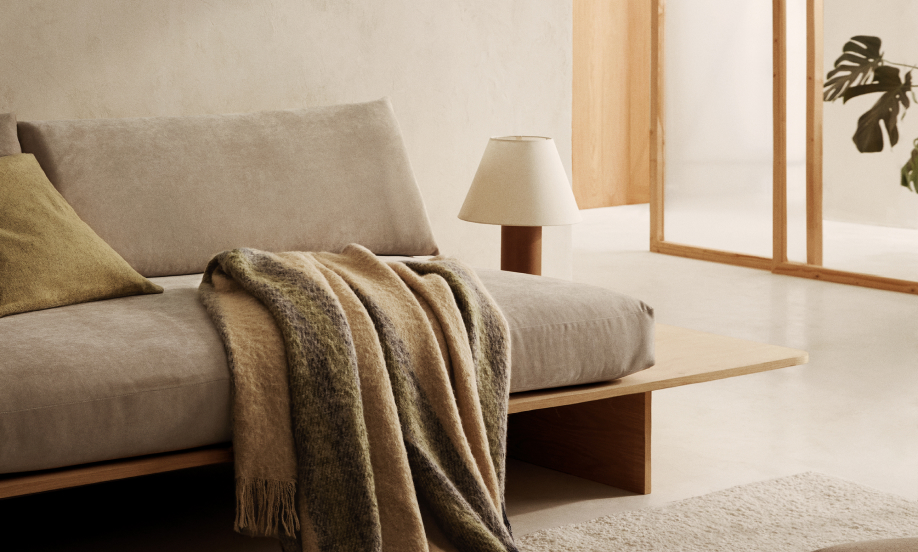 Sharing, celebrating, relaxing. Mediterranean culture and lifestyle are at the heart of Mango Home, a homeware line that originated in 2021 in response to new consumer habits.
With natural textures, soft colours and sustainable materials at the core of their approach, their quality essentials and contemporary designs interpret interior design trends to inspire the creation of spaces with character. From the living room to the kitchen. From the bedroom to the bathroom. From the wardrobe to the rest of the home.
0

Founding year

0

Points of sale

0

Online markets