Objetives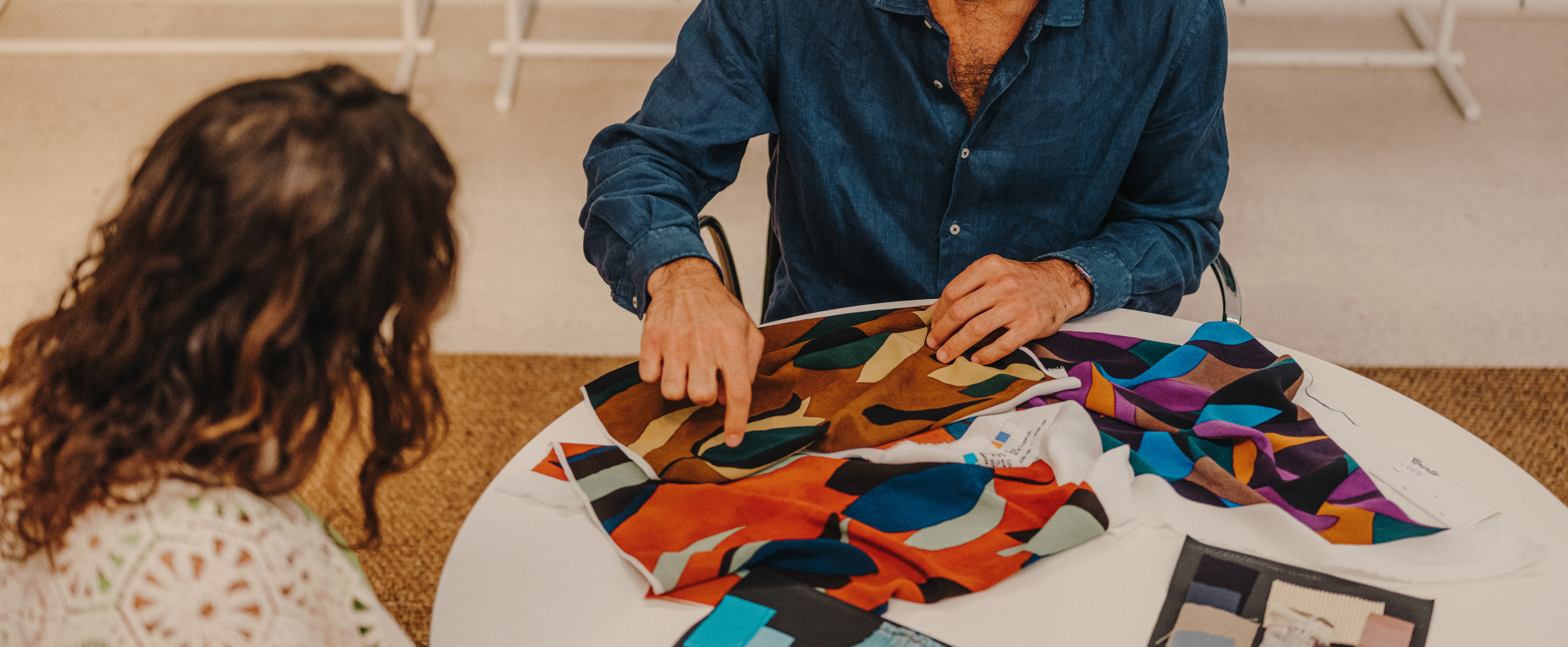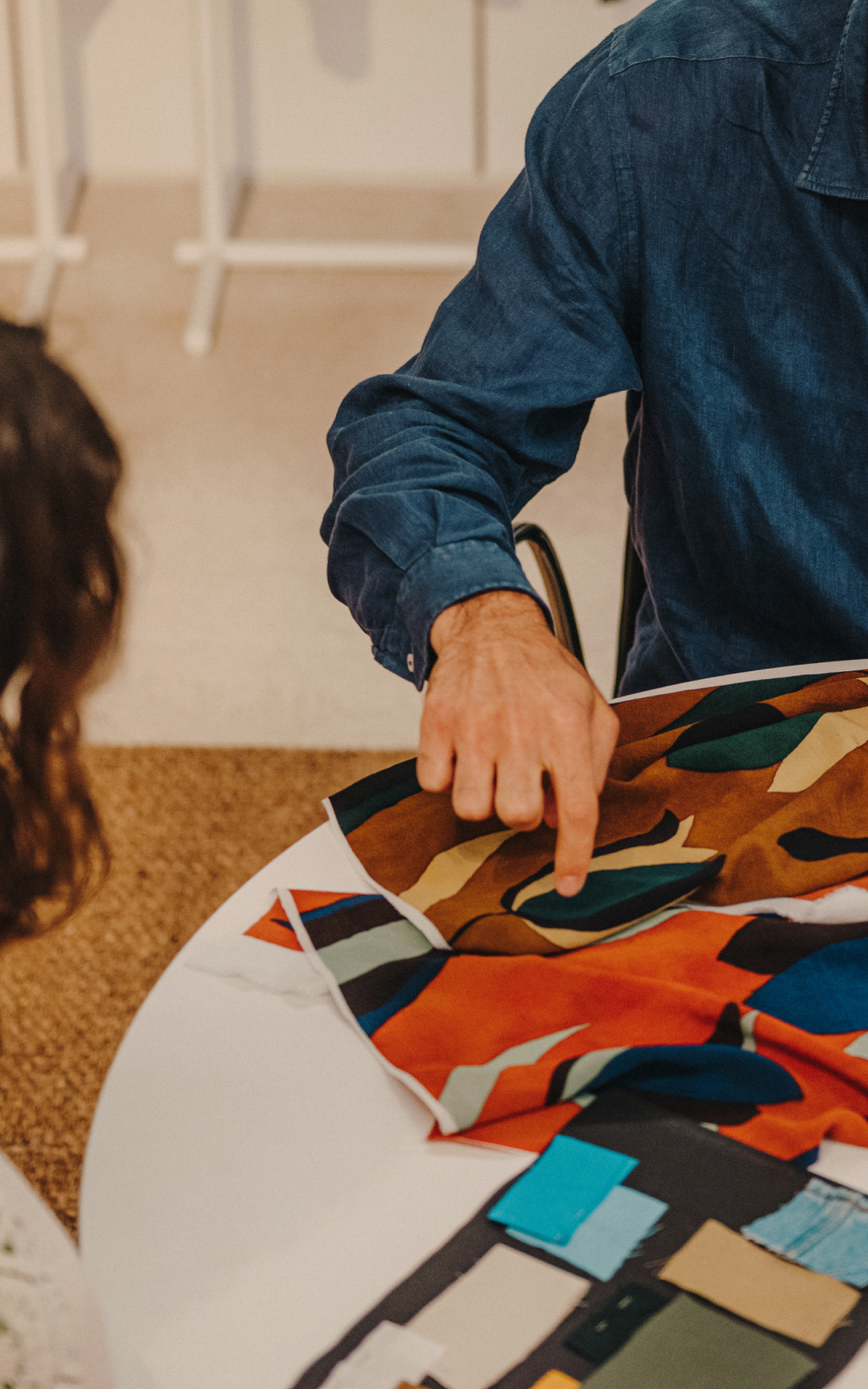 Sustainable fibres
At Mango, we have been moving towards sustainability for two decades and have set ourselves the goal that 100% of the fibres we use will be more sustainable by 2030.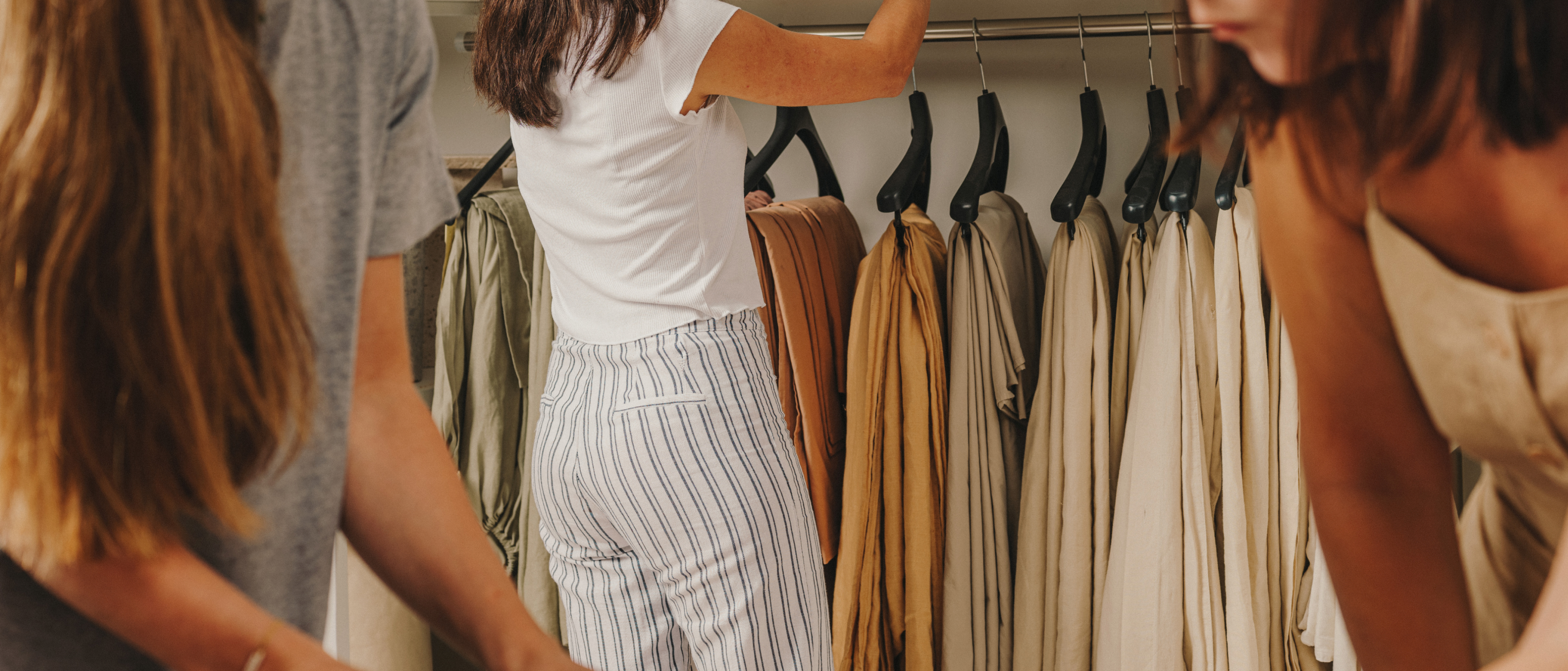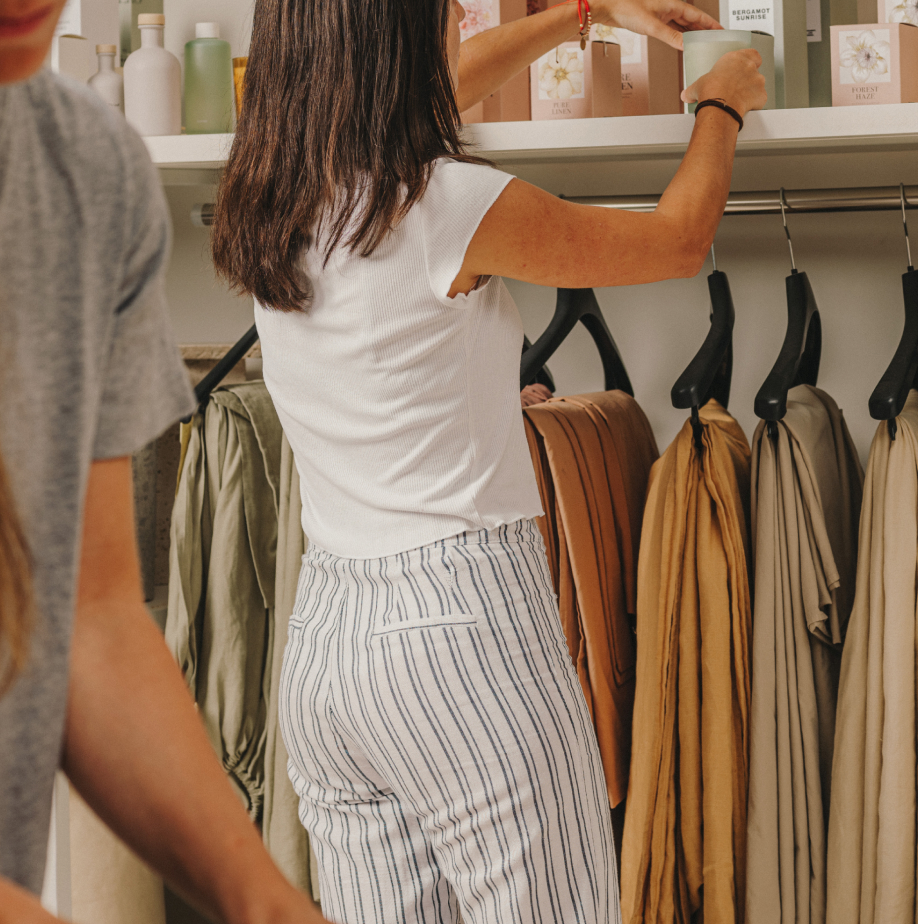 0

% More sustainable cotton by 2025

0

% Recycled polyester by 2025

0

% Cellulose fibres of known origin by 2025
Circularity
Thinking about the garments, imagining what their next life will be. This is Mango's goal. That is why we are working with our design teams to ensure that 100% of our garments are designed with circularity criteria by 2030, while at the same time looking for solutions for the collection of garments that have reached the end of their life cycle.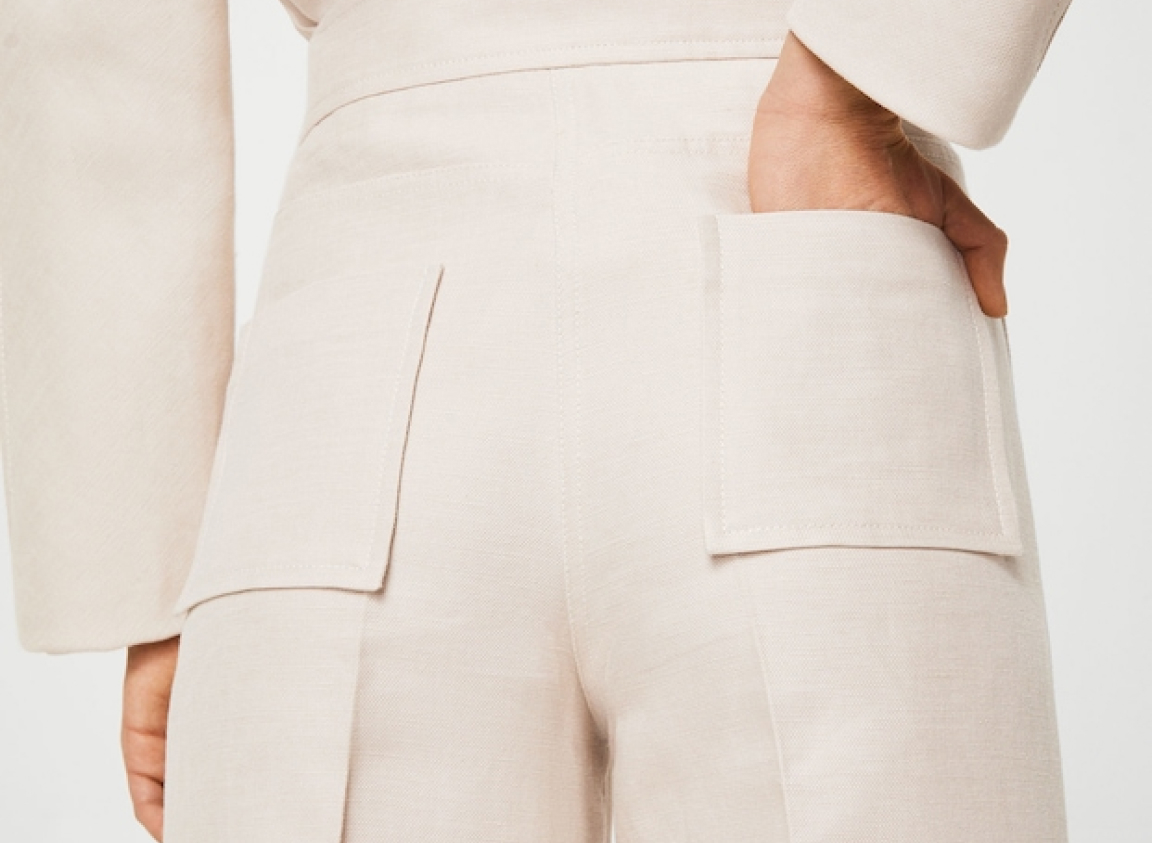 Design
Circularity, at the heart of the garments. We are training our design and purchasing teams in circular design and are prioritising the use of easily recyclable compositions at the end of the garment's life.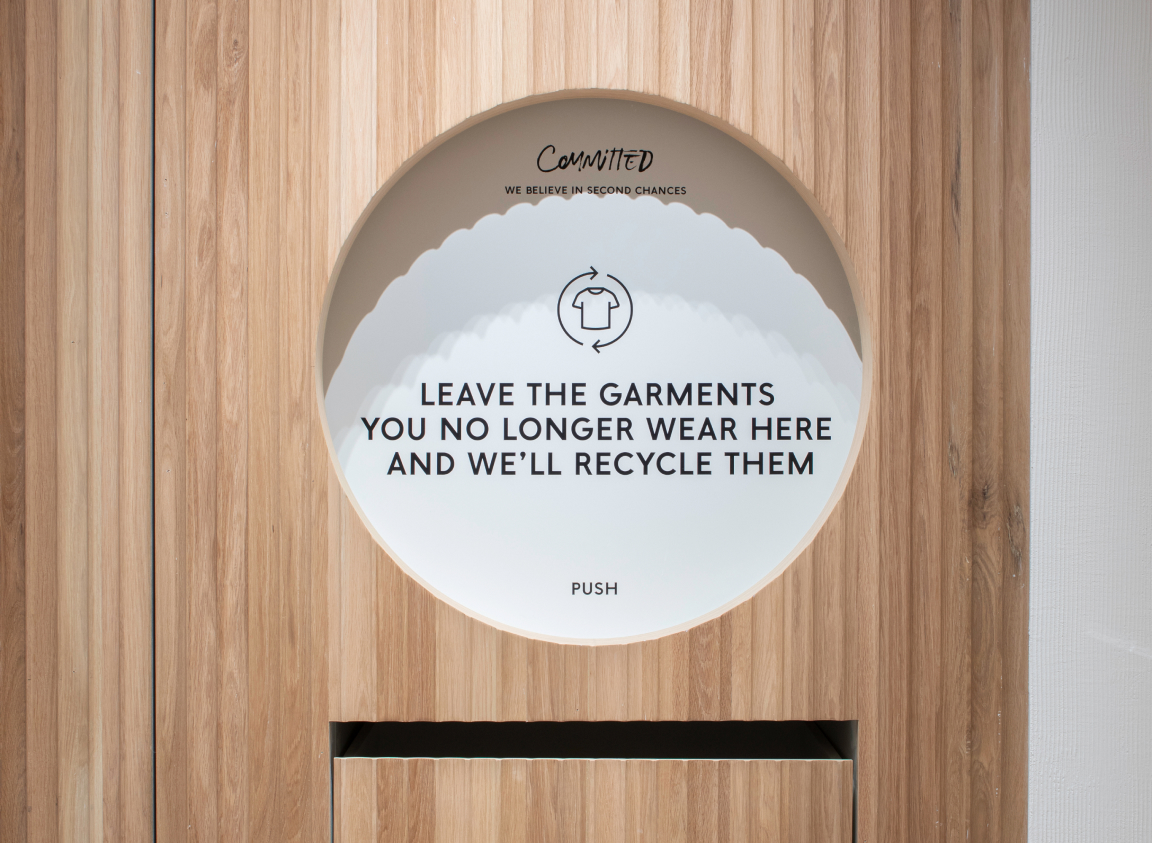 Recycling Box
Mango is committed to offering its customers the possibility of giving their garments a second life. Recycling Box containers can currently be found in 100% of Mango's own stores in 18 countries.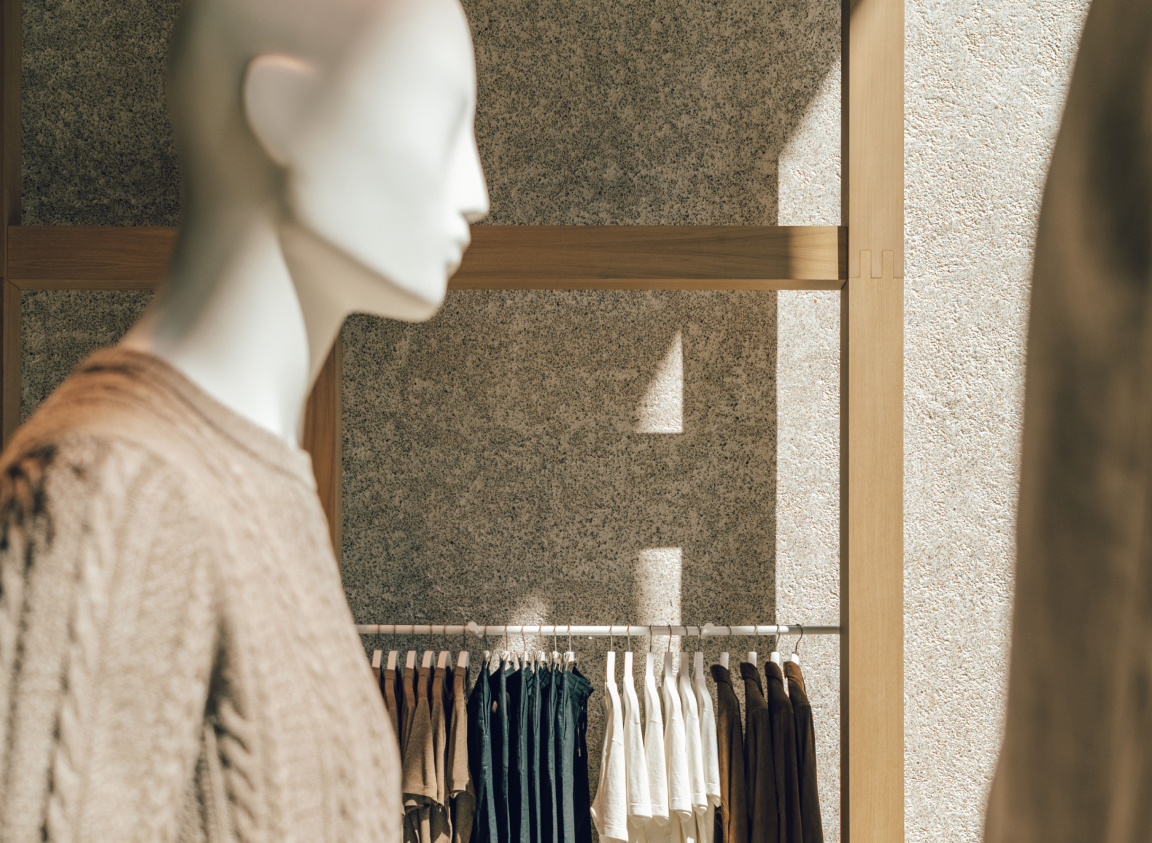 Stores
Mango is beginning to incorporate the use of recycled materials in its stores' structural elements, with initiatives such as the creation of suspended ceilings made from 100% recycled polyester panels.
Towards 'Net Zero'
Since 2009, we have been calculating Mango's carbon footprint in order to better understand our contribution to climate change and, thus, implement a plan to reduce it. Product, transport, maintenance and construction are some of the areas in which we work with the implementation and monitoring of reduction actions.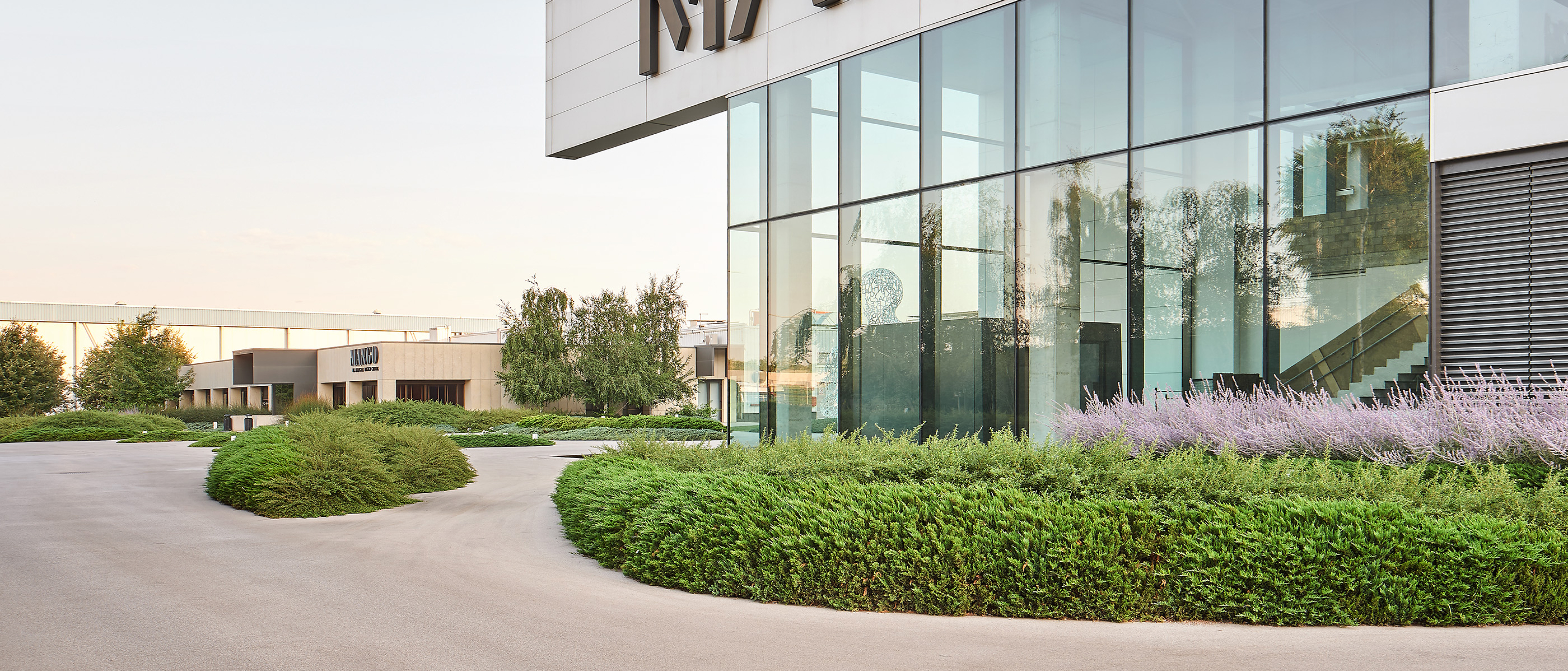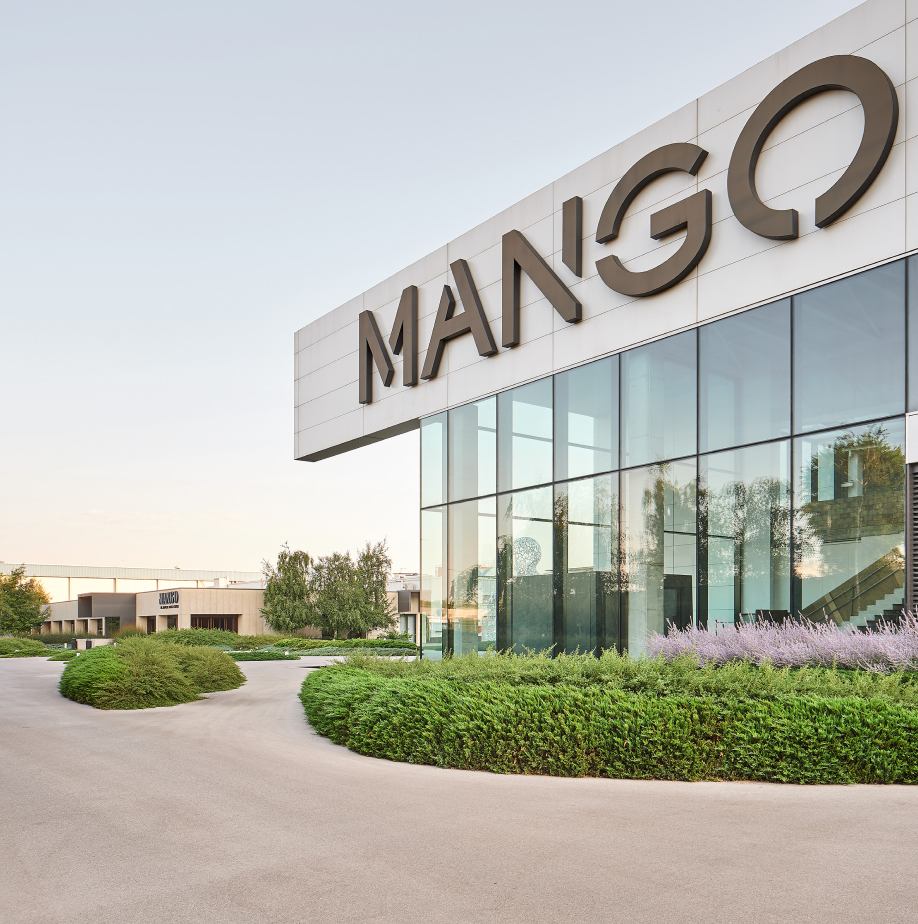 0

% This is the absolute reduction in Scope 1 and 2 emissions that we will have achieved by 2030

0

% This is the absolute reduction in Scope 3 emissions that we will have achieved by 2030

0

This is the year by which we will have reduced our emissions by 100%
Traceability and transparency
At Mango, we foster long-term relationships with our suppliers so that they are built on a firm and lasting basis. Suppliers are aligned with our strategy and actively participate by providing feedback, data and relevant information to set ambitious targets for the company. In 2023, we became the first major Spanish company to publish its list of Tier 1, Tier 2 and Tier 3 factories, according to the Transparency Pledge Standard.