Our model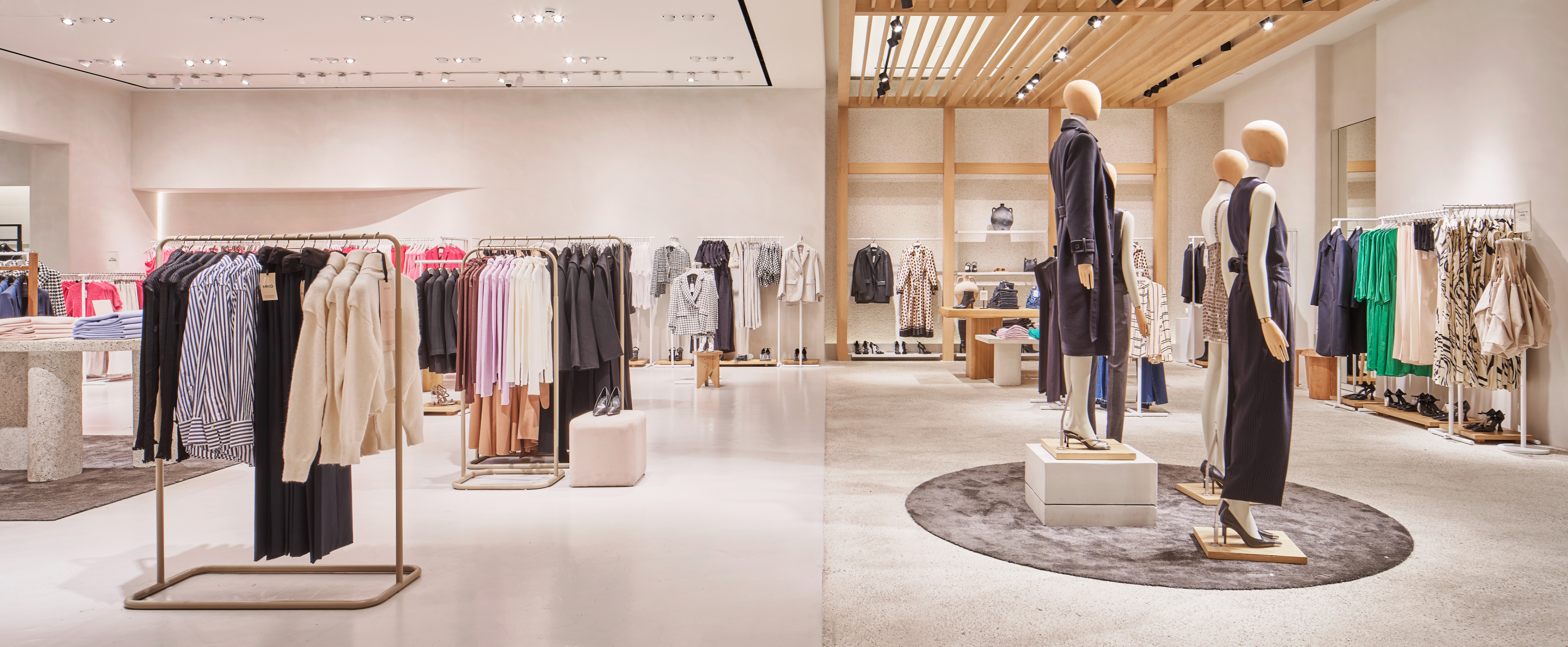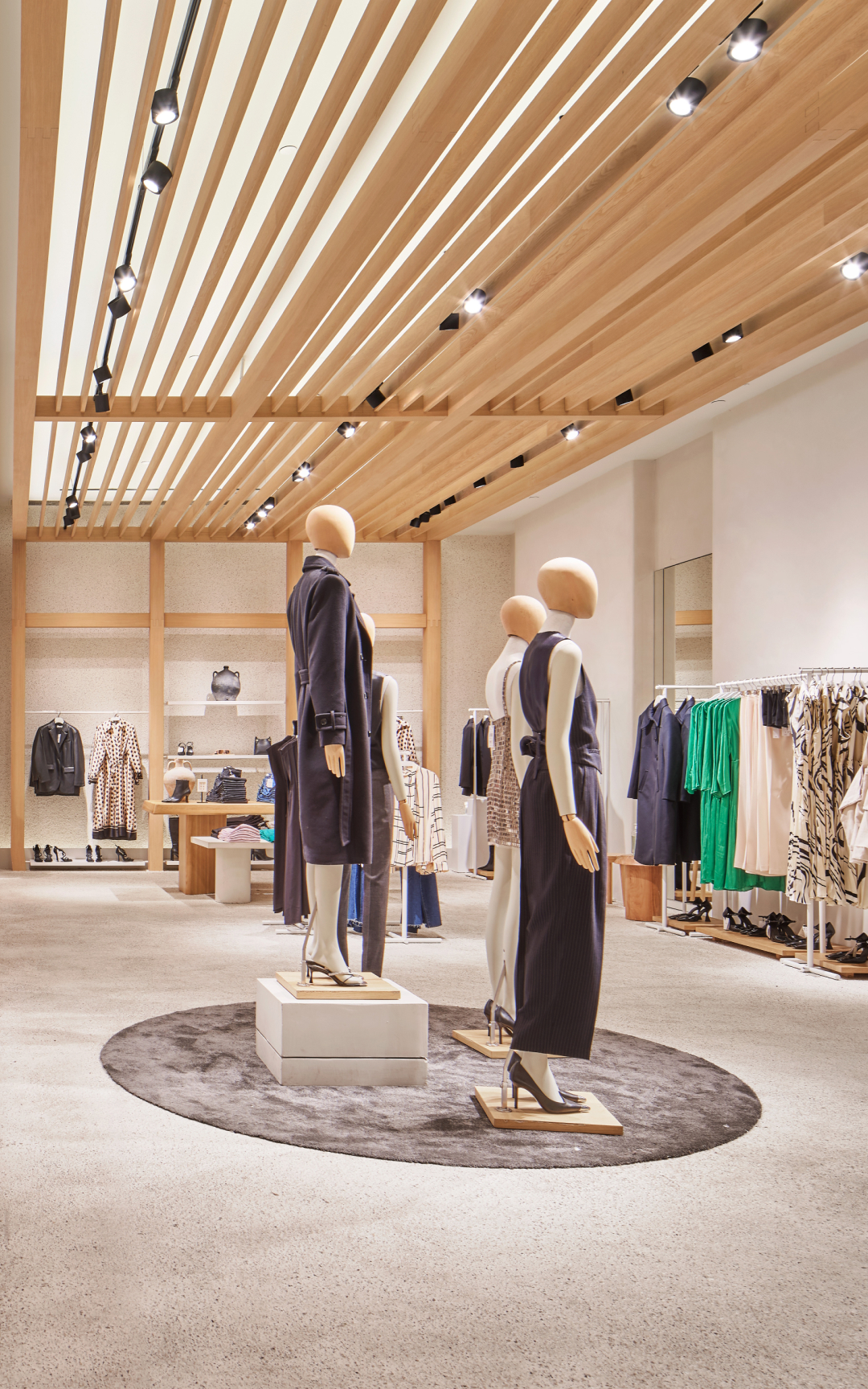 Design, customers, adapting to change and sustainable growth
With the customer always our priority, at Mango we put design and creativity at the very heart of our model. Our strategy is based on constant innovation, the search for sustainability and an ecosystem of channels and partners that have led us to become one of the leading groups in the European fashion industry and one of the most relevant companies in the sector in terms of the number of countries in which we operate.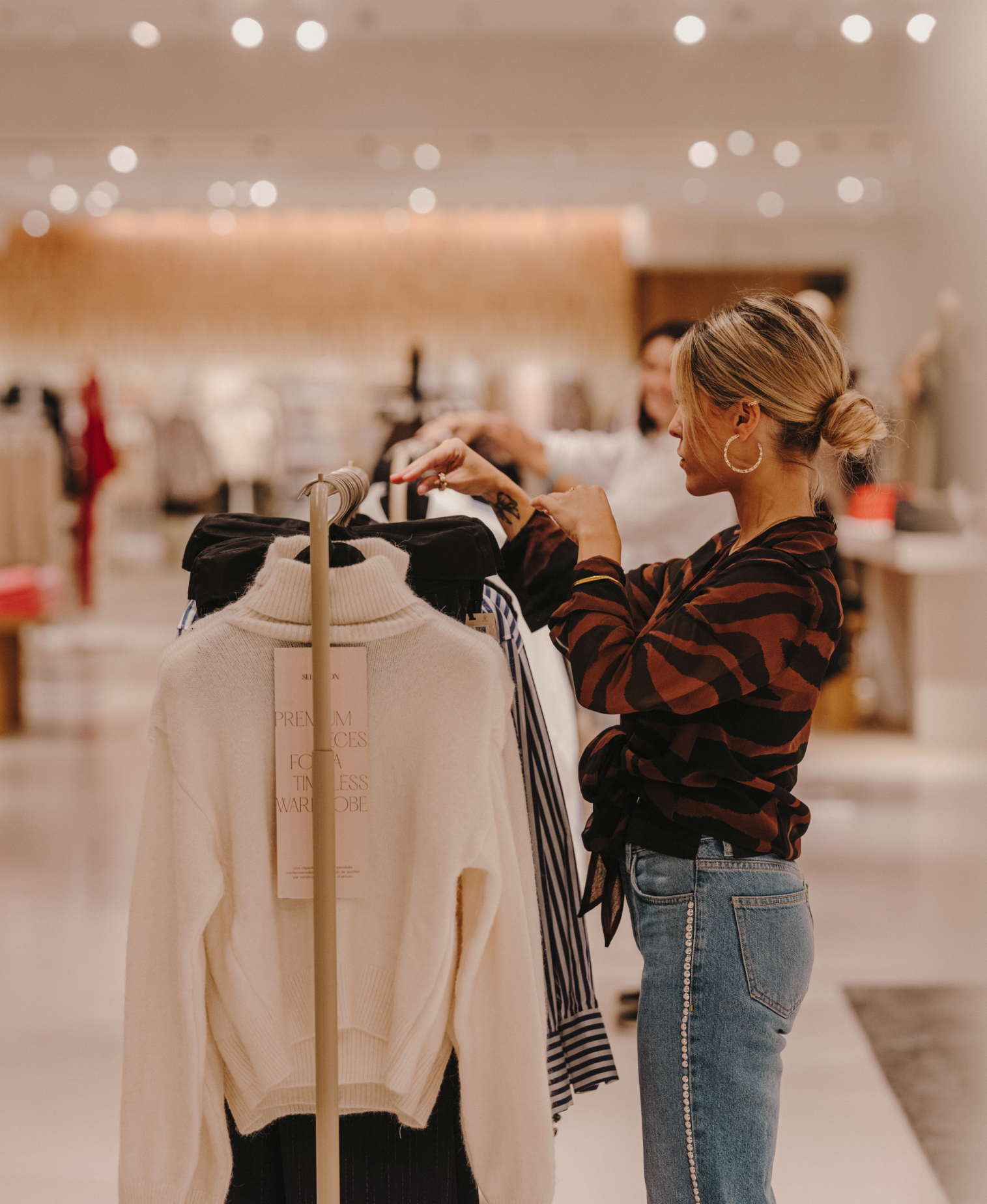 A language of our own to translate fashion
At Mango, we are very clear about our DNA and what sets us apart: our own design proposal. Thanks to a great creative team with extensive and recognised experience, we are able to translate the major global fashion trends into our own language to adapt them to our clients. Every year at Mango, we create two major global collections
and offer a coherent range of products based on moments and occasions, renewing our offer with new product capsules every two weeks so our customers can access the latest trends. All our designs, which travel around the world, originate in our creative centre in Barcelona, El Hangar Design Centre.
A distribution ecosystem at the service of our customers
To respond to our clients' needs any time, anywhere and in any format. This is our goal, for which we have one of the richest distribution ecosystems within the fashion industry. At Mango, we distribute our brand through different fully integrated channels, combining our own stores with franchises, retail with wholesale and a relevant online activity driven through our own e-commerce platform (Mango.com). This combination of channels and formats, supported by an extensive network of international partners, is an aspect that sets Mango apart.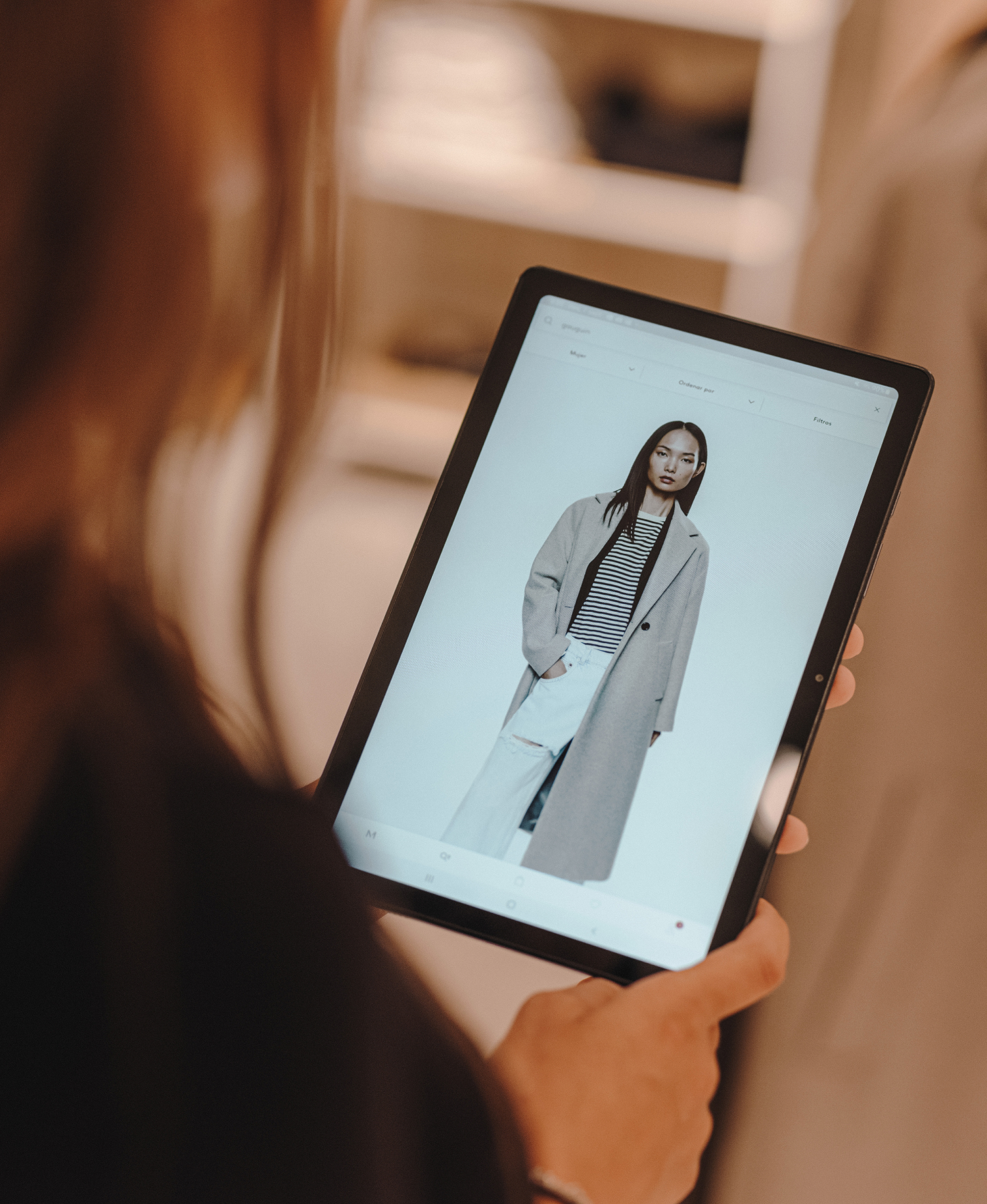 One of the most advanced logistics systems in Europe
From Barcelona to more than 115 markets around the world. Since its founding, Mango has set an international outlook as one of the foundations for its growth. In order to respond to this commitment to grow on five continents, Mango has developed a complete logistics system that is among the most advanced in Europe.
The company's main centre, located in Lliçà d'Amunt (Barcelona), incorporates state-of-the-art technology to achieve a handling capacity of 75,000 garments per hour and the processing of 155 million garments per year. The complex, which is currently undergoing an expansion, is complemented by a network of warehouses around the world to increase agility and proximity to our customers.
Innovation and technology as a lever for change
At Mango, we are committed to putting technology at the service of our customers, through our distribution channels and our operations, and adapting to the constant changes in the fashion industry. We are one of the companies within the sector to experience the highest breakthrough of its online channel in our sales mix, of which physical stores, which use technology to maximise the work of our teams, are an essential part. We develop technological tools and systems to increase the understanding of customer data and, thus, link it with the physical store and the online channel, constantly innovating and delving into new environments.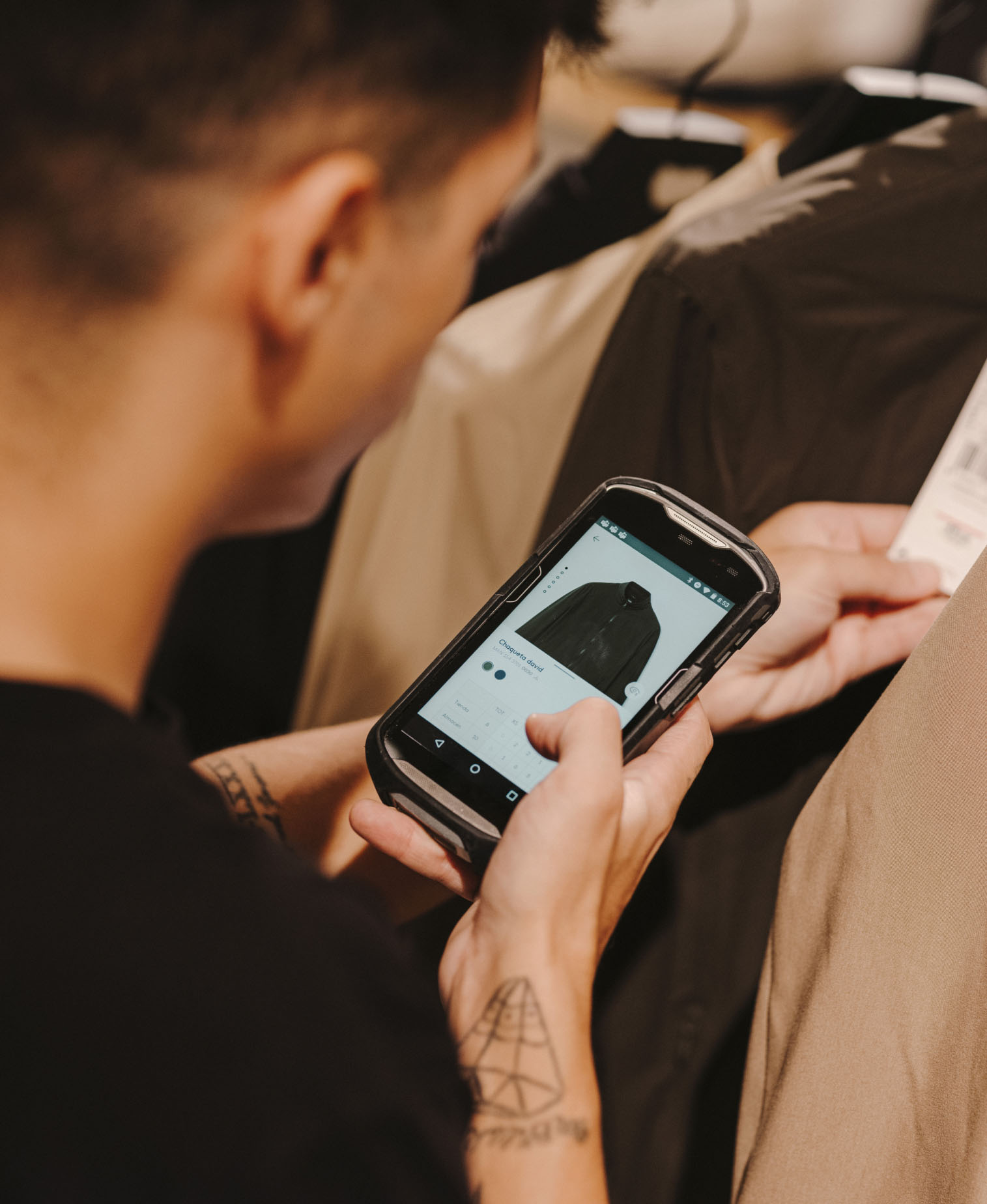 Commitment to a path
At Mango we understand sustainability as a path that the fashion industry must follow in search of a fairer society and the reduction of its environmental impact. Since its lauch in 2022, the Sustainability Department has been responsible for setting the roadmap for our company's sustainability and supply chain commitment. Our sustainability model is guided by the United Nations Sustainable Development Goals (SDGs). We are also part of various industry coalitions and associations, such as Fashion Pact and International Accord.
Our sustainable path