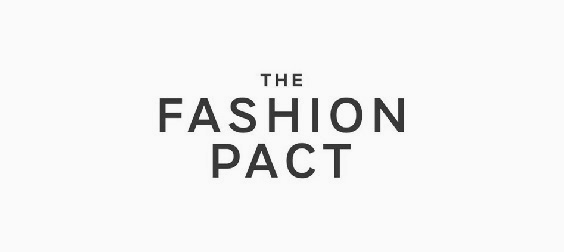 The Fashion Pact
Mango has been a member of the Fashion Pact since 2019. The Fashion Pact is a global pact signed by numerous fashion and clothing companies which aims to promote environmental sustainability in the sector collectively, by focusing on three key areas: fighting against Climate Change, preserving Biodiversity and protecting the Oceans.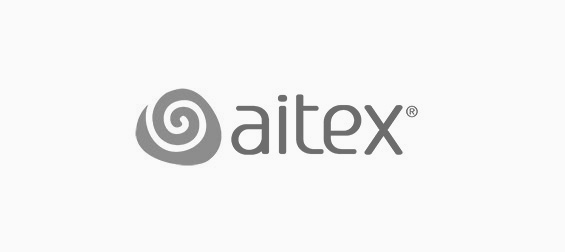 AITEX
Mango has been associated with AITEX since 2001. The Asociación de Investigación de la Industria Textil is a private research and certification body for textile items and materials that aims to generate technological know-how and transfer it to textile companies, in order to make them more competitive and generate more value.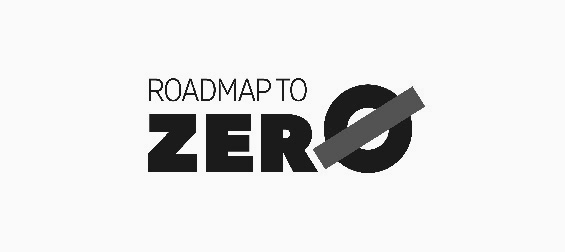 ZDHC
Mango has collaborated with the Zero Discharge of Hazardous Chemicals programme since 2021. This is an industry-wide collaborative project which aims to eliminate hazardous chemicals from the supply chain, by laying the foundations for more sustainable manufacture, in order to protect workers, consumers and our planet's ecosystems.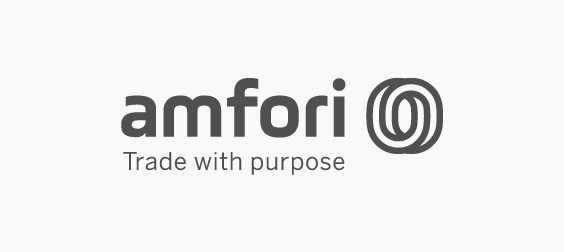 Amfori
Mango has been a member of this association since 2017. Amfori, Trade with Purpose is an association which offers integrated commercial, social and environmental services to increase the resilience and sustainability of the global provisioning strategy of companies within the sector.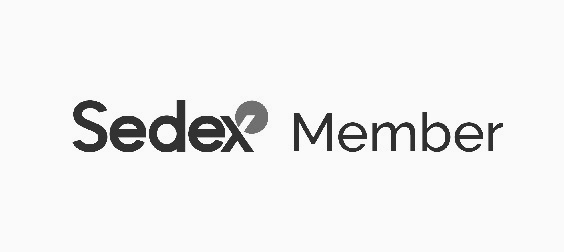 Sedex
Mango has worked with Sedex since 2018. This is an organisation which offers an online platform for companies within the sector to manage and improve working conditions in their global supply chains.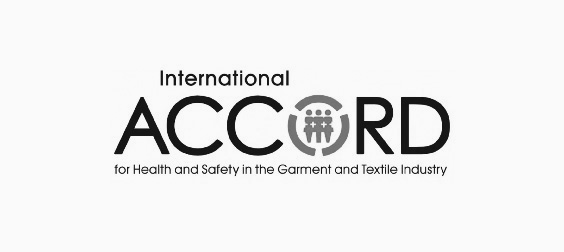 International Accord (Bangladesh Accord)
Mango has been a signatory of this international accord since 2021, although it previously signed up to the Bangladesh Accord in 2013. The International Accord for Health and Safety in the Textile and Garment Industry is a two-year binding agreement which aims to make clothing and textile factories safe. This programme is the successor to the Bangladesh Accord.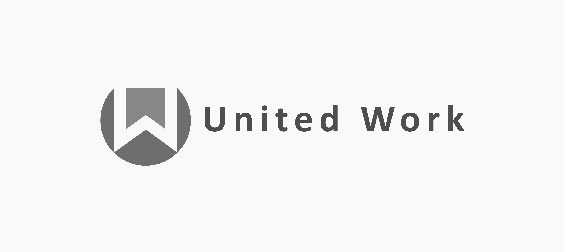 United Work
Mango has collaborated with United Work since 2018. This is a not-for-profit organisation which helps Syrian refugees integrate in company life in Turkey, and is funded and supported by various international governmental and non-governmental organisations.
UN Charter for Climate Action
In 2020, Mango signed the Fashion Industry Charter for Climate Action. The Charter aims to achieve net zero emissions in the fashion industry by 2050, in order to keep global warming below 1.5 degrees.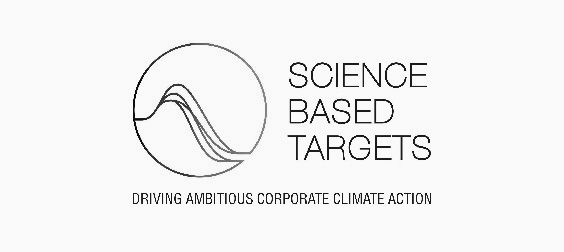 SBTi: Science-Based Targets Initiative
Mango has worked with SBTi since 2022. The initiative defines and promotes best practices in terms of reducing emissions and zero emissions in line with climate-based science, by offering different resources to the private sector.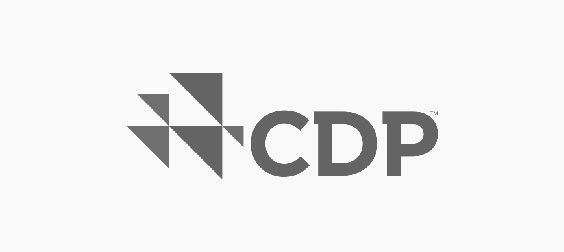 CDP Carbon Disclosure Project
Mango has been a member of the CDP since 2022. CDP is an independent non-for-profit organisation which has the largest worldwide database of corporate information about climate change.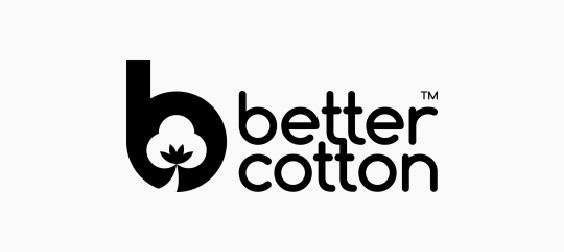 BCI Better Cotton Initiative
Since 2008, Mango has been a member of Better Cotton, an organisation which aims to help cotton communities survive and prosper, while protecting and restoring the environment. This initiative aims to transform global cotton production, based on the three key aspects of sustainability: the environmental, social and economic aspects, and to succeed in making Better Cotton Initiative cotton a product that is widely used and marketed.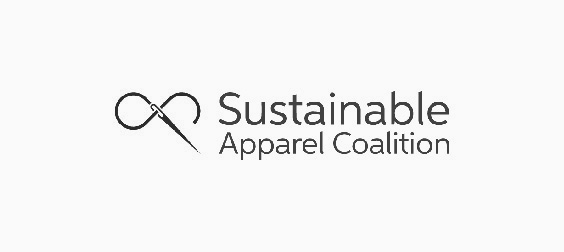 SAC Sustainable Apparel Coalition
In 2020 Mango joined the Sustainable Apparel Coalition (SAC). This is a leading organisation in the clothing sector which aims to promote good practices in the supply chain and measure the environmental and social impact of brands.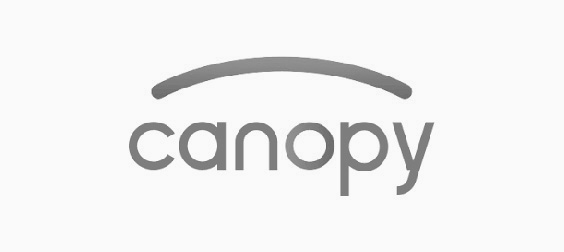 Canopy Style protección de bosques
Mango signed up to this initiative in 2021. Canopy is an organisation that works with the biggest consumers and suppliers of the forestry industry, in order to develop solutions that will protect forests.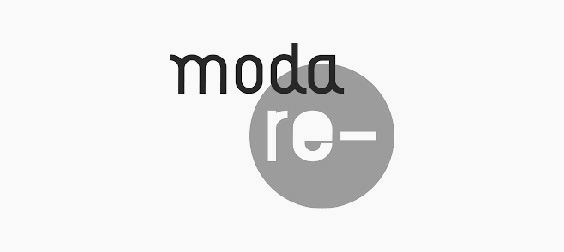 Moda-re (Koopera & Cáritas)
Mango has collaborated with Moda-re since 2015. This organisation, which reports to Cáritas and Koopera, carries out the integral management of used clothing (collection, classification, reutilisation, recycling, social donation and sale), through the collection of second-hand clothing and footwear in containers, the management of such clothing and footwear in integral waste management plants, and the subsequent creation and promotion of second-hand clothing stores.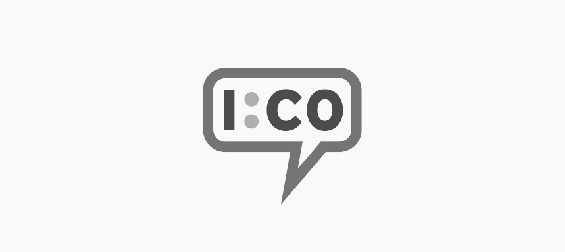 I:CO
In 2022, Mango created a collaborative alliance with I:CO, a company specialised in providing solutions for the collection, reutilisation and recycling of used clothing and footwear.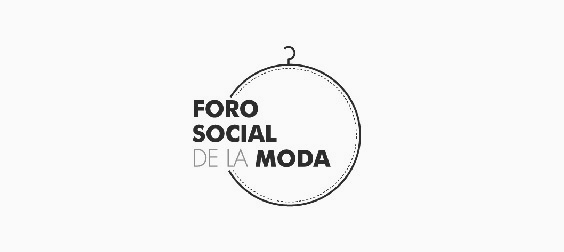 Social Fashion Forum (Foro Social de la Moda)
Mango has been a member of the Social Fashion Forum since 2018. This platform was founded to defend the basic rights of textile workers.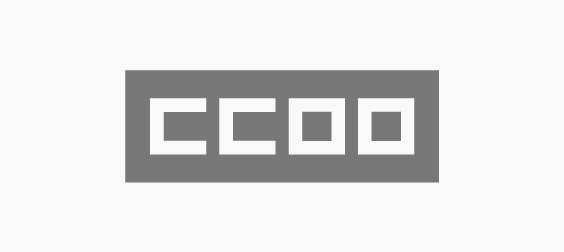 CCOO Comisiones Obreras
In 2018, Mango signed a pioneering agreement with the General Secretary's Office of the CCOO Workers' Union for the Industry which commits to strengthen and protect the rights of the workers who manufacture the company's products worldwide.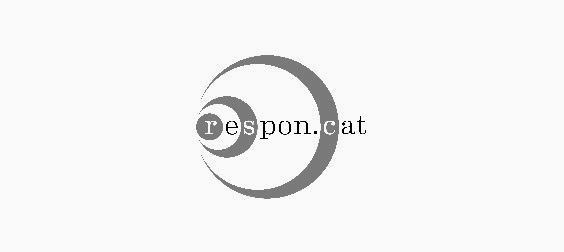 Respon.cat for the development of CSR in Catalonia
Mango has been a member of Respon.cat since 2014. This is a body which aims to involve companies and business organisations committed to Social Responsibility, in order to drive qualitative and quantitative progress in CSR in Catalonia.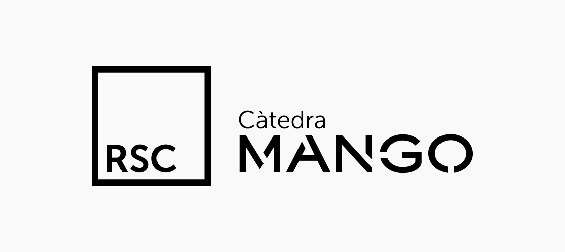 Mango CSR Chair (ESCI-UPF)
In 2006, Mango signed a collaborative agreement with ESCI-UPF, thus creating the Mango Corporate Social Responsibility Chair. The main goal of this chair is to contribute not only to the development and training of future professionals, but increase knowledge in the business world and generate opinion and general interest.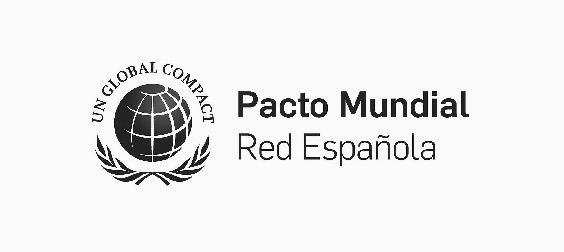 Spanish Network of the United Nations Global Compact
Mango has been a member of the Spanish Network of the Global Compact since 2003. This network groups together Spanish companies that have signed up to the United Nations Global Compact, which is the largest voluntary corporate social responsibility initiative in the world. In 2014, the company joined the Human Rights working group.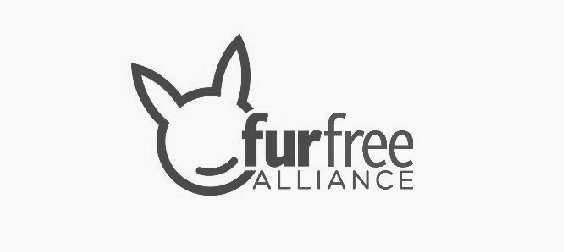 Fur Free Alliance
In 2021, Mango joined the Fur Free Alliance, a coalition of over 55 organisations, whose goal is to end the exploitation and killing of animals in order to obtain fur.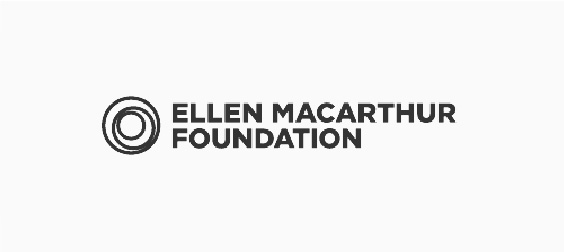 Ellen MacArthur Foundation
In 2022, Mango joined the Network of the Ellen MacArthur Foundation, which brings together companies, legislators, innovators, universities, cities, philanthropic organisations and opinion leaders in order to construct and scale up a circular economy.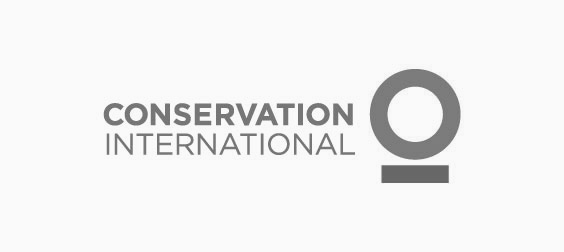 Conservation International
Mango teamed up with Conservation International, a global environmental non-profit organisation, in 2023 to help protect 1,500 hectares of forests around the world, the equivalent of the extension of four Central Parks in New York, in places like the Brazilian Amazon, Cambodia and China. Through the conservation and restoration of vital forest ecosystems, this partnership is an important part of the company's commitment to protect our planet's vital biodiversity