Our facilities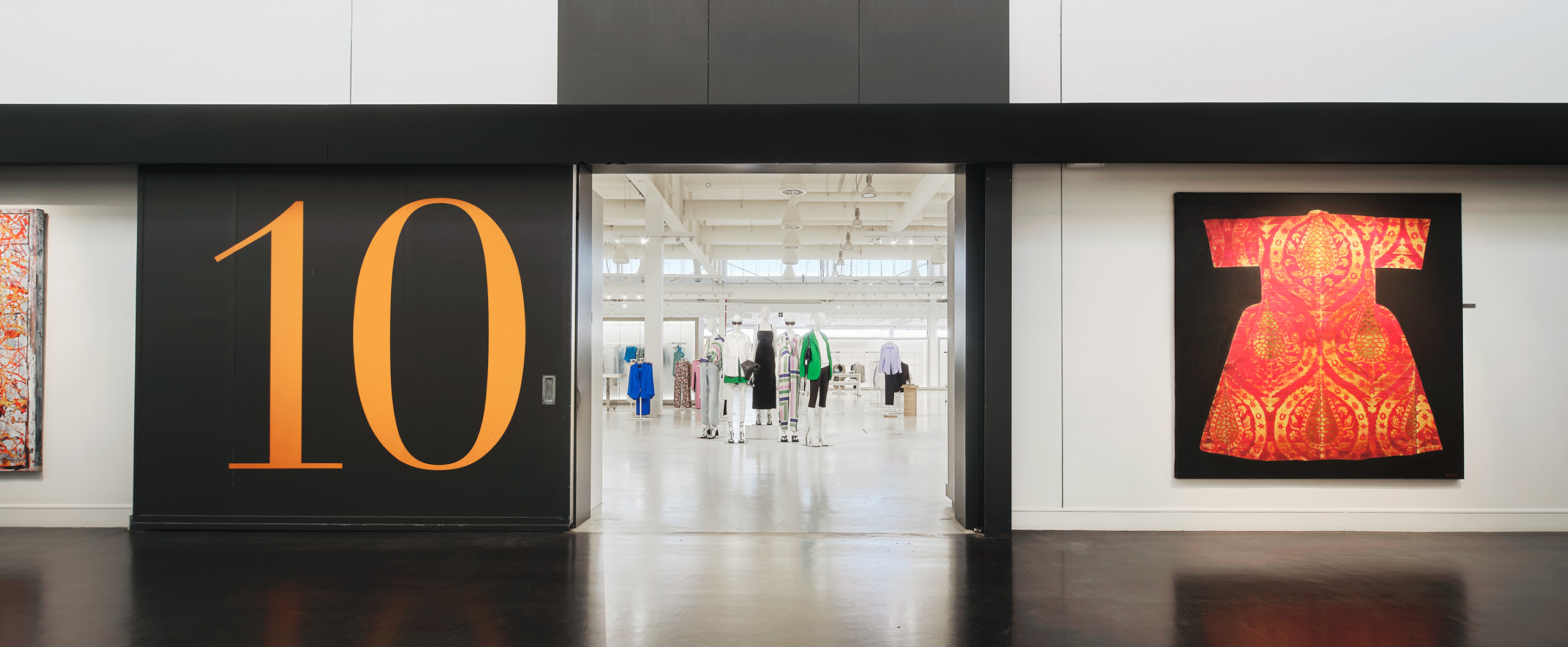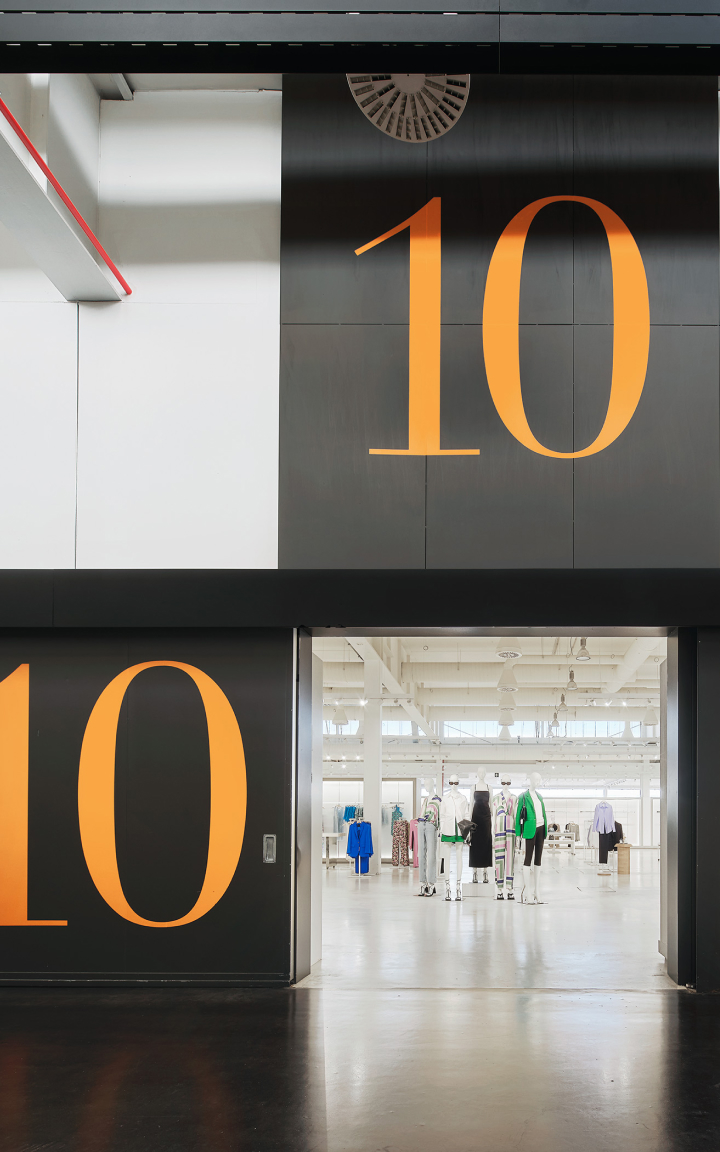 From Barcelona to the world
Mango has its headquarters in Palau-solità i Plegamans (Barcelona), from where it centralises all its activity and manages all company operations worldwide. Its logistics activity is coordinated from its centre in Lliçà d'Amunt (Barcelona).
Mango Headquarters
The Mango headquarters in Barcelona houses all its creative and design activity, and the management of the company business worldwide.
Located in Palau-solità i Plegamans, the central offices house teams from all areas of company business. It houses the Mango design centre, the Hangar Design Centre, where it operates all creative areas: product design, window dressing and interior design, among others. This centre has a team of over 500 people who work in the product area and who each year design more than 18,000 garments and accessories.
Mango is currently constructing its new company headquarters, the Mango Campus, which will house over 2,200 employees. It will comprise two office
buildings interconnected via gardens and walkways that will house various work spaces for the different departments and activities of the company: design, dressmaking, samples, catalogues, photography sets, etc.
The Campus will also have a business centre with close to 25 meeting rooms and four multi-purpose rooms, two cafeterias with a canteen, an auditorium with capacity for over 200 people, a wellness centre with gymnasium, various showrooms, five pilot stores, an external square, green areas and a relaxation area and chill-out terrace on one of its buildings with capacity for over 300 people.
The Mango headquarters currently has 7,000 m2 of solar panels, which produce 1,000,000kWh per year.
Logistics Centre
The heart of Mango's logistics centre is located in the municipality of Lliçà d'Amunt, in Barcelona, connected by road to communication hubs including Barcelona Airport and the Port of Barcelona, which are just a few kilometres from the group's headquarters.
The centre receives all the garments and accessories from the different production locations and distributes them to the 115 worldwide markets Mango operates in. It also serves the different online satellite warehouses the company has in countries in which its digital channel is expanding rapidly.
Equipped with cutting-edge technologies, the Lliçà d'Amunt logistics centre is able
to process over 75,000 garments per hour to stock its entire distribution network. The company is currently enlarging its warehouse to transform it into an omni-channel centre which, as well as preparing store orders, will manage all customer orders directly. This enlargement will add 90,000 m2 to the surface area of the warehouse, to reach a total of 280,000 m2, while increasing its garment processing capacity by 10,000 units per hour, bringing it to a total of 85,000 garments per hour.
Furthermore, the centre has 20,000 m2 of solar panels, which produce close to 2,500,000 kWh of renewable energy every year.