Our values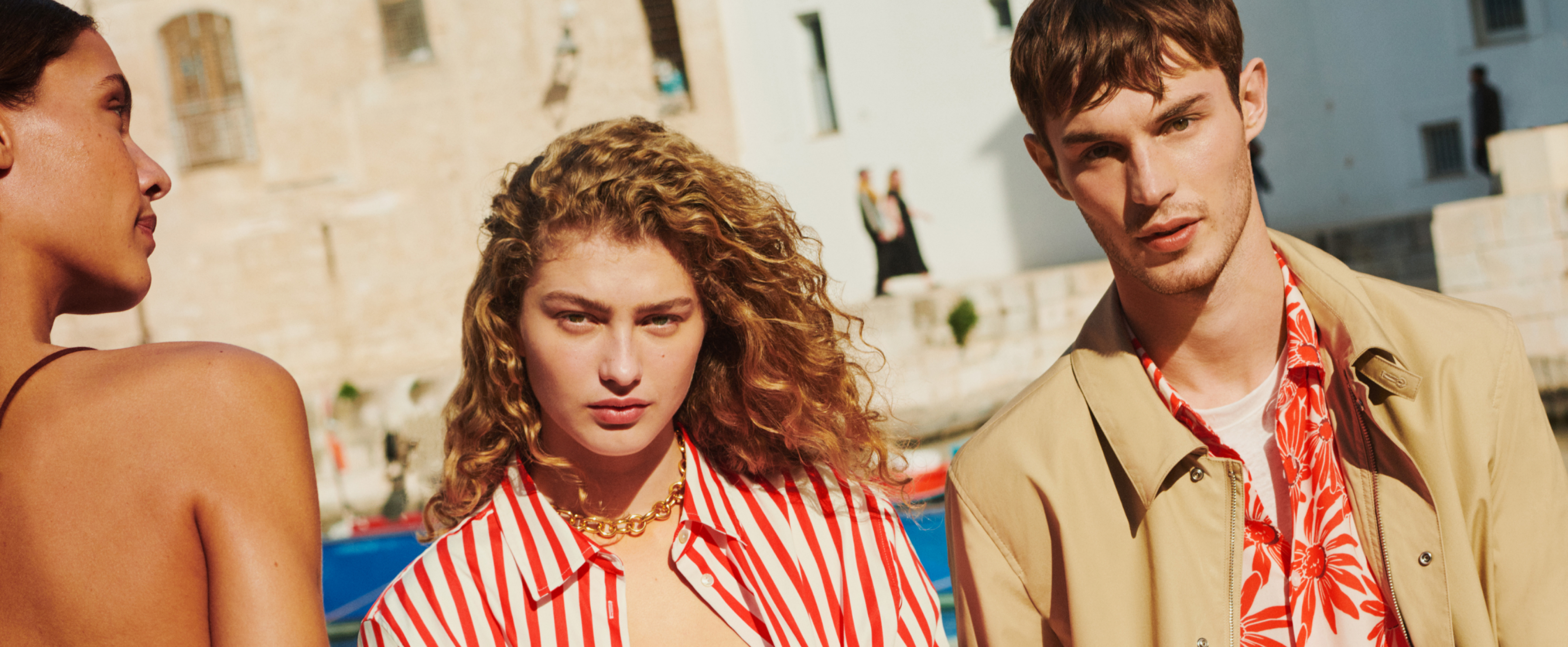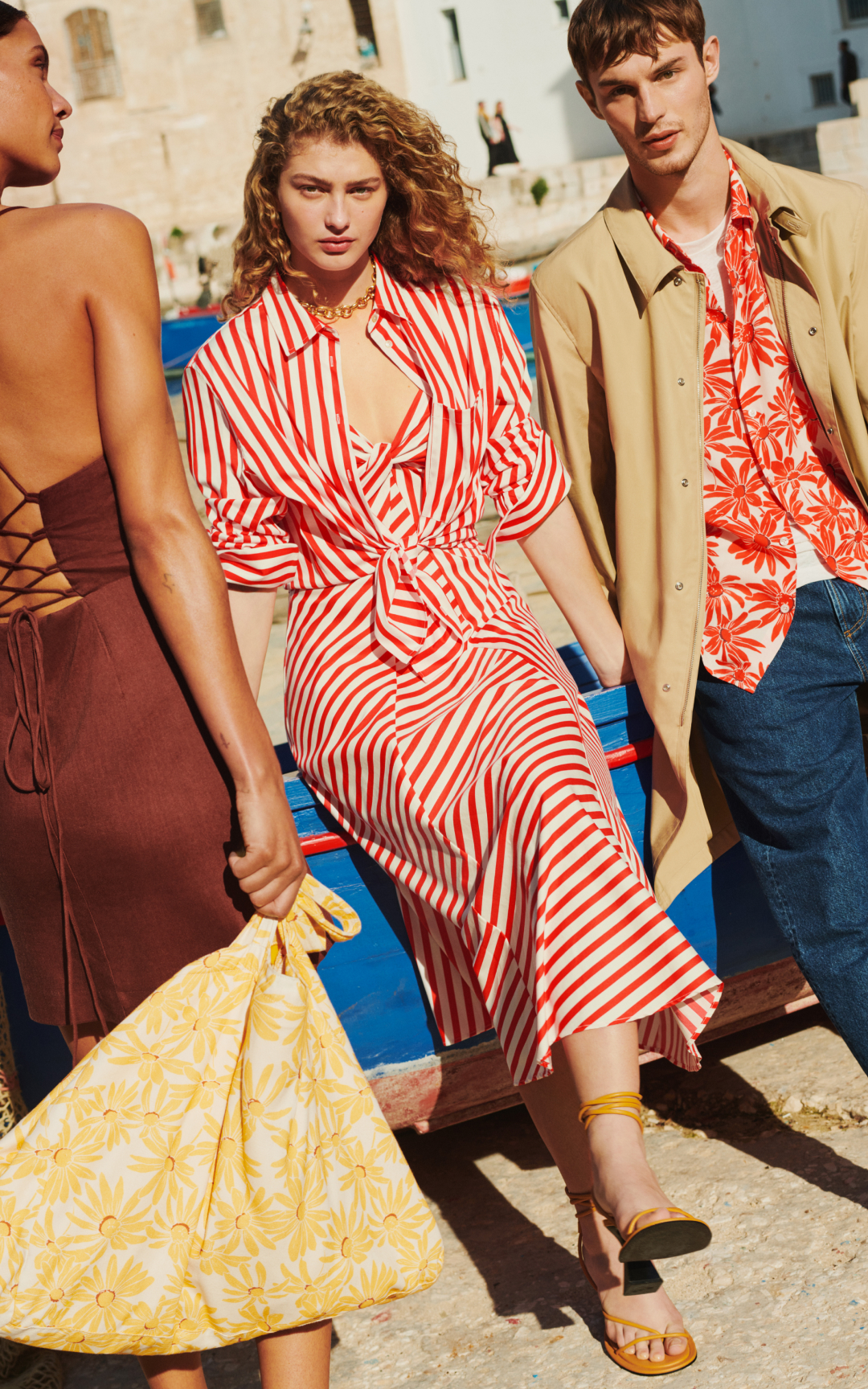 Our values
Originating in Barcelona, an enclave with a strong tradition in the European textile industry and Spain's cradle of design and fashion, at Mango we want to inspire the world by sharing our passion for fashion and our lifestyle.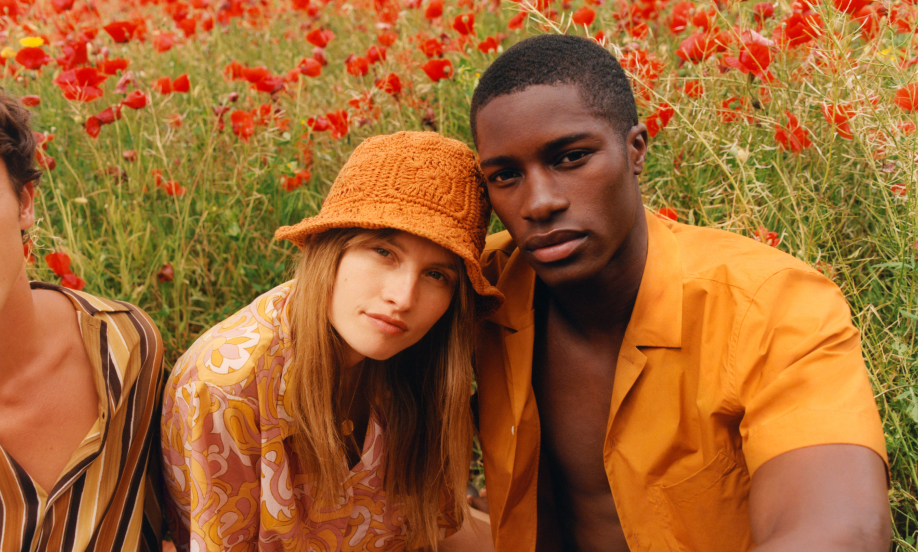 Caring
At Mango, we are committed to people, customers and our partners, whom we consider to be our family. We promote healthy relationships by being humble and approachable.

Committed
At Mango, we believe in acting harmoniously with our surroundings: the company, society and the environment. We are committed to helping create a better world.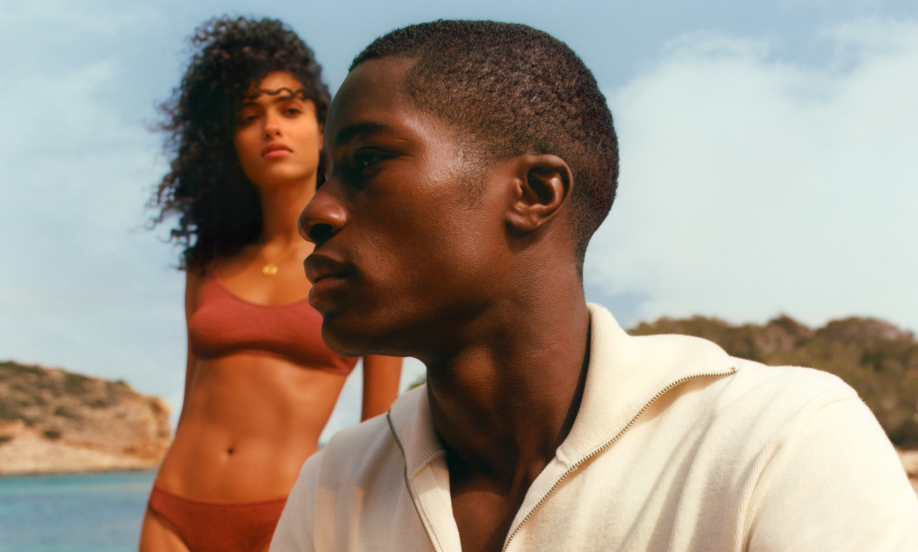 Entrepreneurial mindset
At Mango, we encourage everyone to think and act like an entrepreneur. We all have the imagination to think outside the box and to innovate.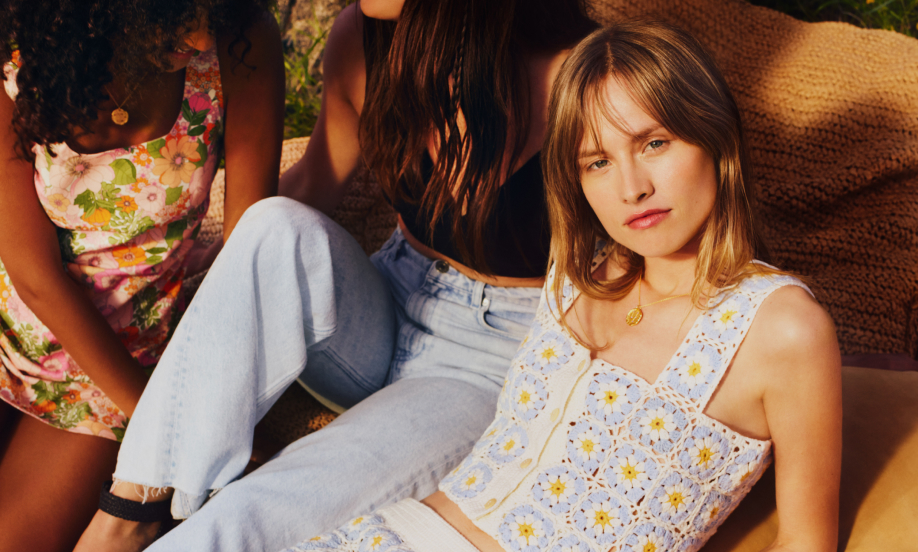 Authentic
At Mango, we want to be true to our Mediterranean spirit. We are proud of who we are.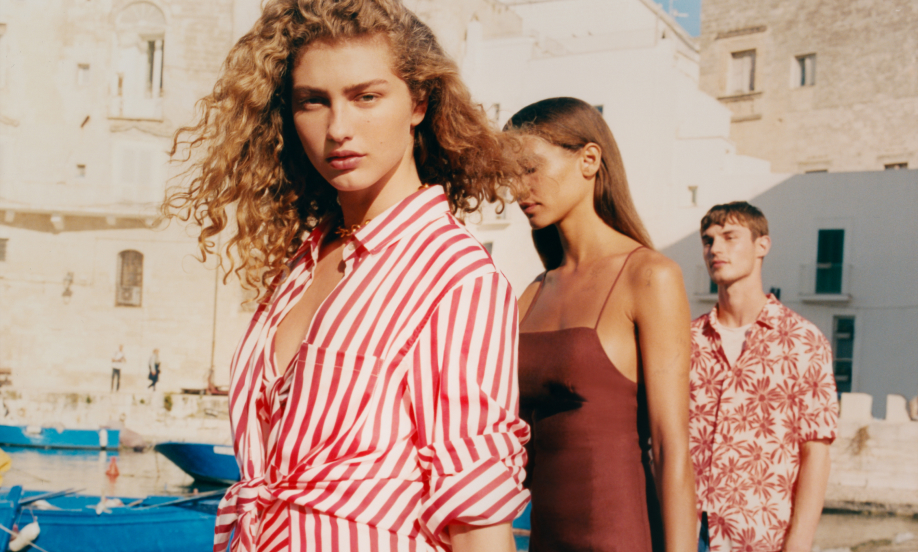 Culturally curious
At Mango, we believe that art and culture make the world a more inspiring place. Beauty, style and attention to detail all form part of our DNA.