Our sustainable path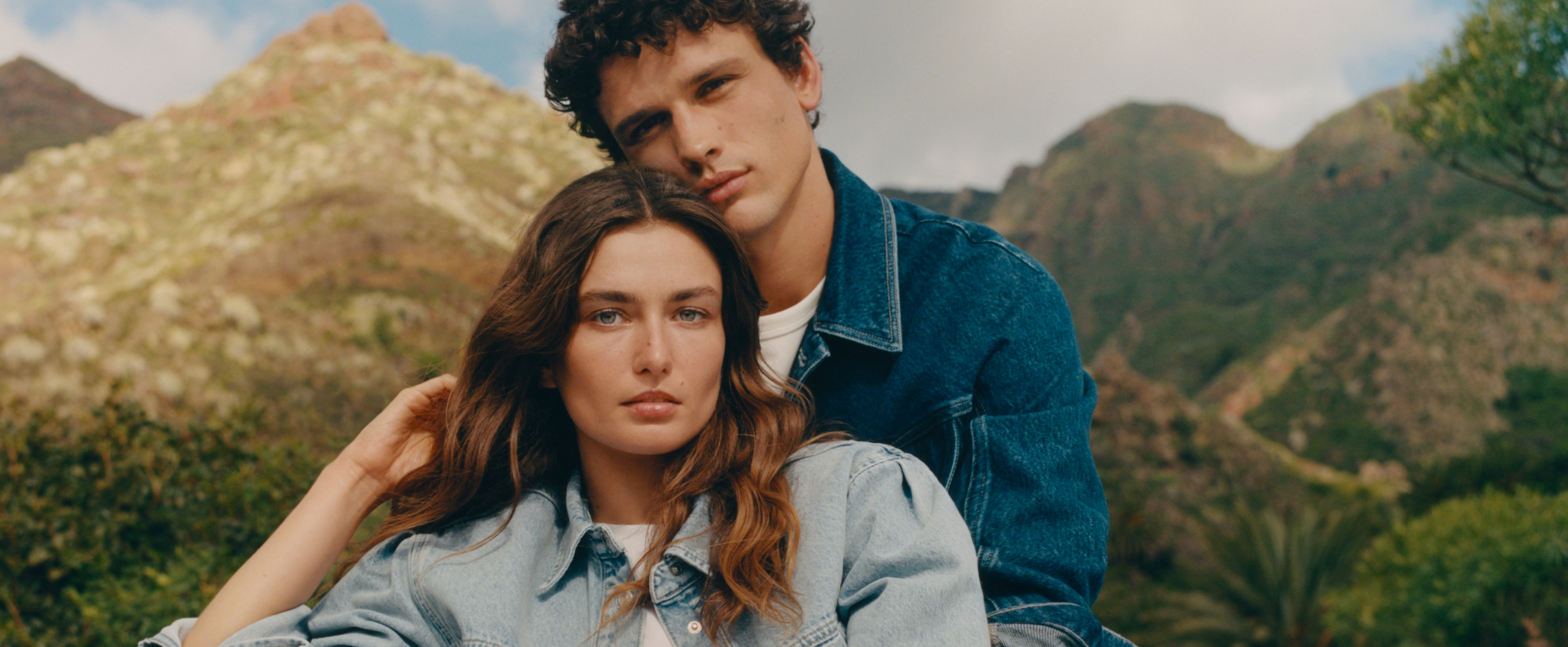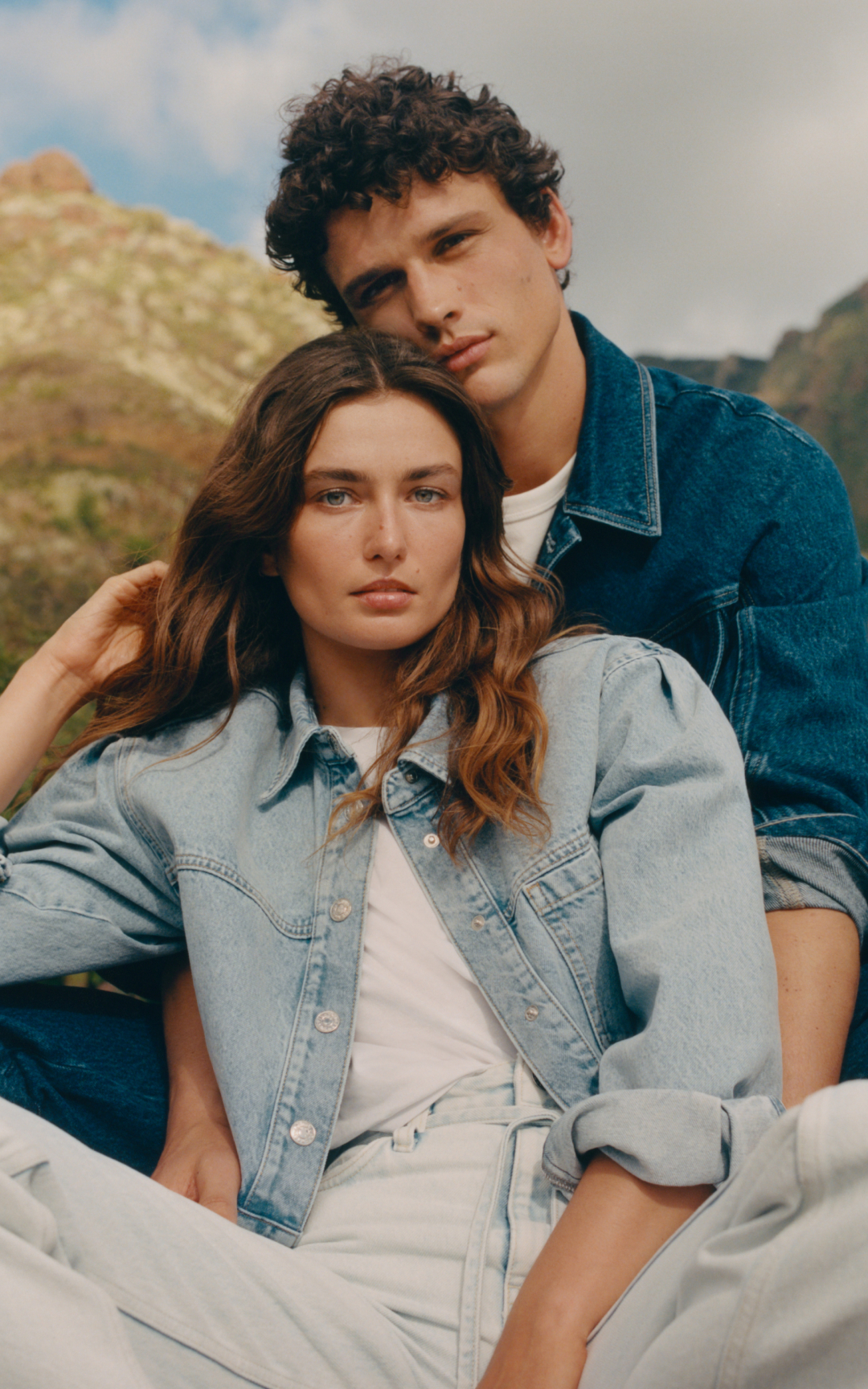 Commitment to a path
At Mango, we understand sustainability as a path that fashion must follow in search of a fairer society and the reduction of its environmental impact. In 2002, we were pioneers in the sector by creating a Sustainability Department that, since then, has been responsible for establishing Mango's sustainability roadmap.
The axes of our roadmap
Mango's Strategic Sustainability Plan establishes our company's action principles and commitments and organises our path towards sustainability into three main lines of action, aligned with our values as a company: Commitment to the Product, Commitment to the Planet and Commitment to People.
Sustainability Plan
Mango's Sustainability Plan is our company's master guide to sustainability and defines the group's commitment to long-term value creation and sustainable management through a common framework for action. Mango annually reviews its Strategic Sustainability Plan in order to update it at the industry's pace, setting specific commitments and projects that promote a transition towards more sustainable business models and a society with a lower environmental impact. Our sustainability model is aligned with the United Nations (UN) Sustainable Development Goals (SDGs) and the ten principles of the Global Pact, as well as with the strategy and objectives set by the sector on an international scale in initiatives such as the Fashion Pact and the International Accord.