Committed to Product
Product responsibility
The product is at the heart of Mango and, therefore, is also one of the main axes of the company's sustainability strategy. Our commitment to incorporate more sustainable fibres and to incorporate more responsible processes marks our roadmap.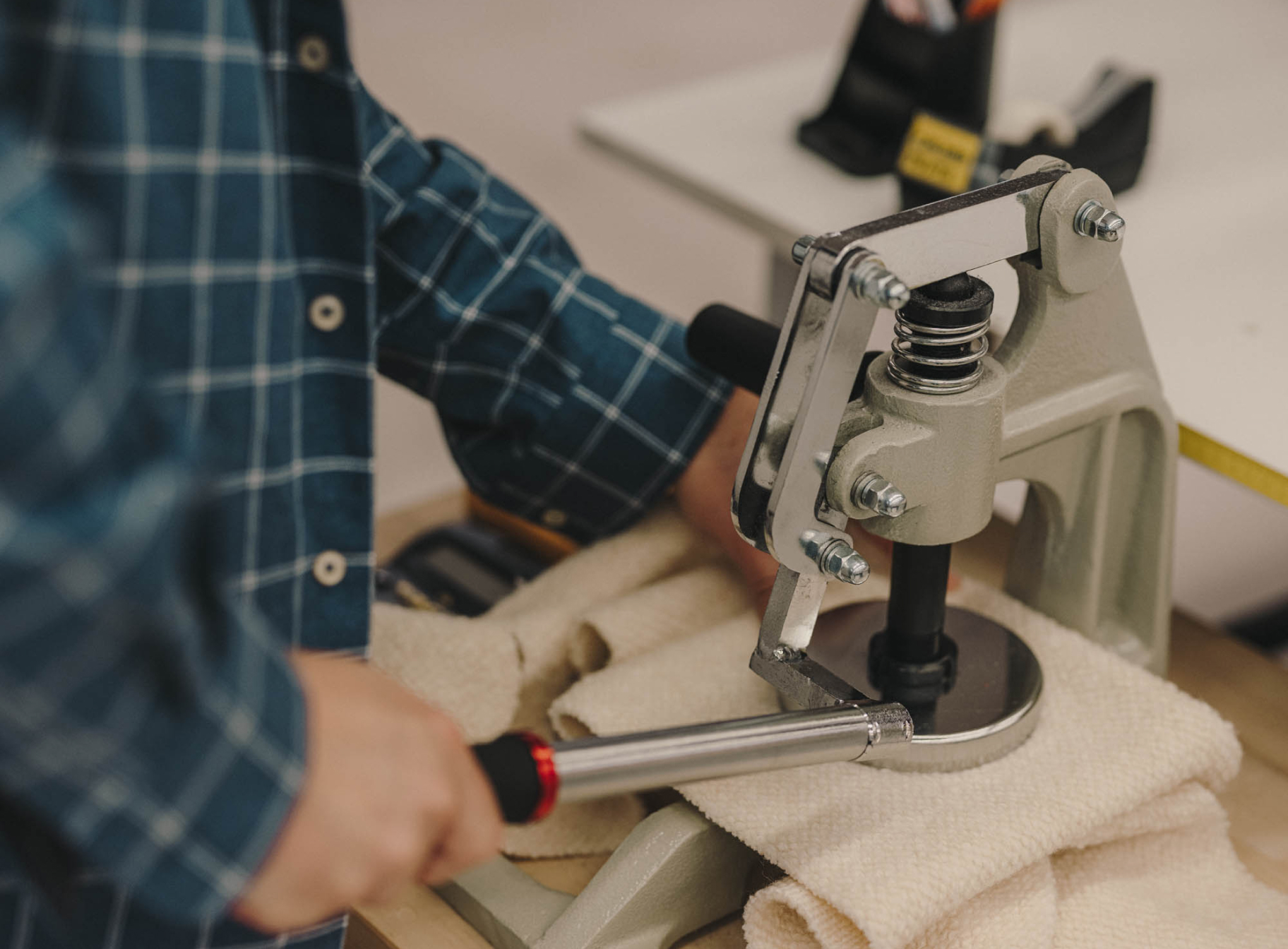 Our sustainable fibres
At Mango, we are committed to using 100% more sustainable materials by 2030. As an intermediate target, by 2050 we want all cotton used to be sustainable, all polyester to be recycled and 100% of cellulose fibres to be of controlled origin.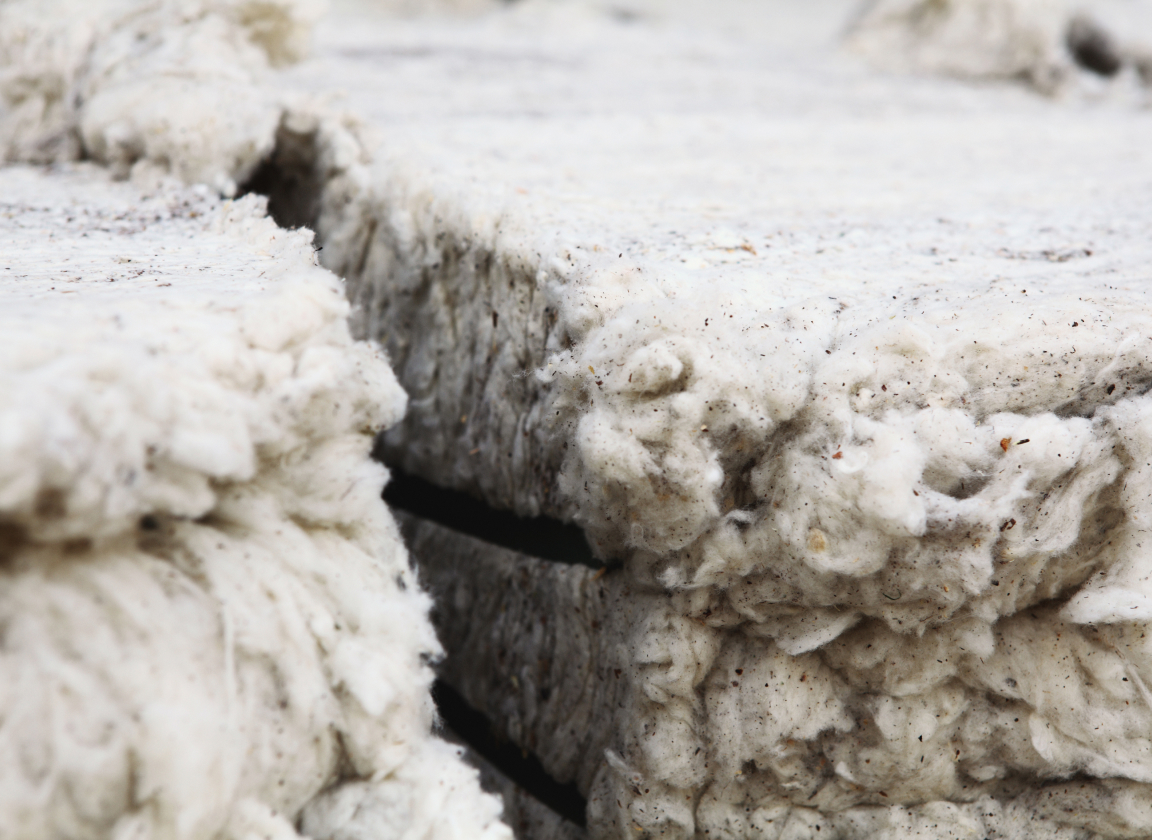 Sustainable cotton
By 2025, 100% of Mango garments made with cotton as their main component will be sustainably sourced. At Mango we bet on organic cotton, recycled cotton and Better Cotton (BC).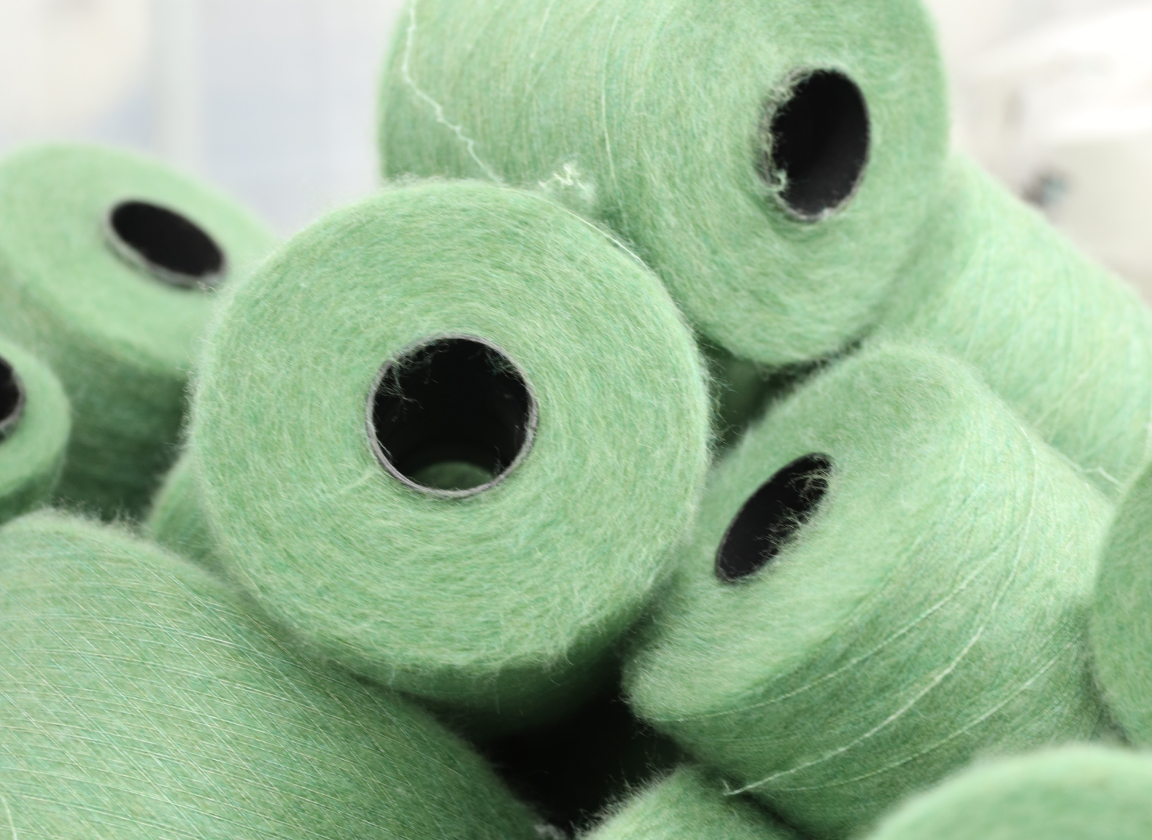 Recycled polyester
By 2025, 100% of the polyester core fabric in our garments will be recycled. In this way, we will reduce the pressure on non-renewable resources and contribute to a circular economy by reducing textile waste.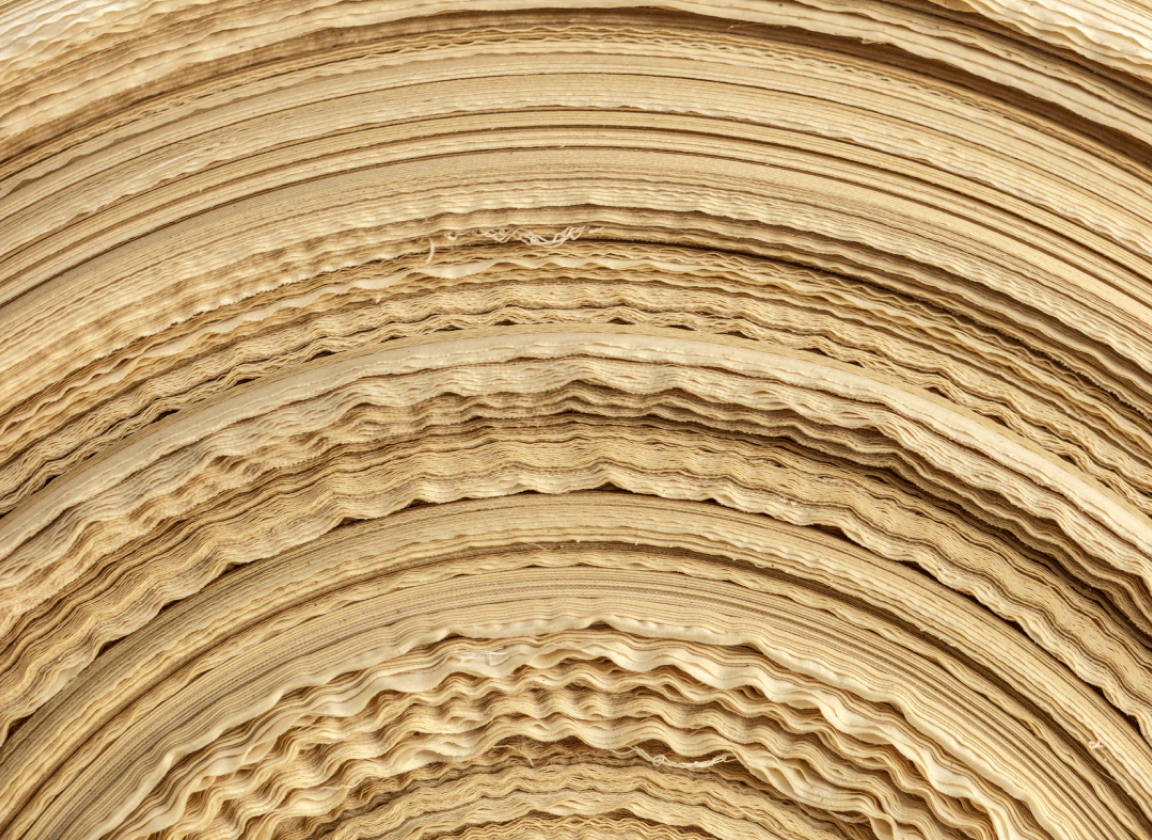 Cellulose fibres
In 2025, 100% of Mango's cellulose fibres were of controlled origin through traceability certificates. We work closely with suppliers to ensure that these fibres do not contribute to deforestation or illegal logging.
Circular design
Mango's circular design strategy aims to generate a product with its end of life in mind, either by generating products that are recyclable (taking into account their composition), focusing on durability or using patterns that result in a smaller volume of waste.
Three circular design strategies
At Mango, we have defined three circular design strategies that will help us achieve our circular garment goals: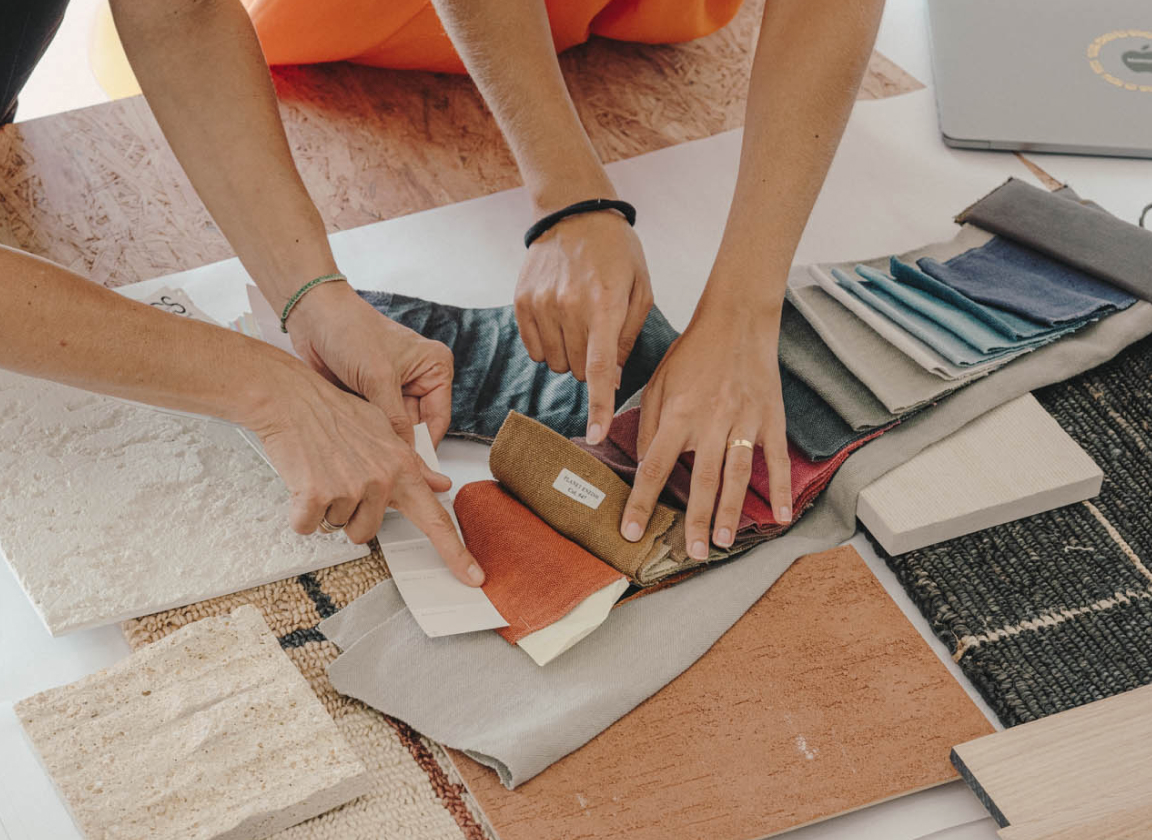 Give it back to the loop
Designing garments with a single type of fabric or fewer accessories, in order to allow increased recyclability.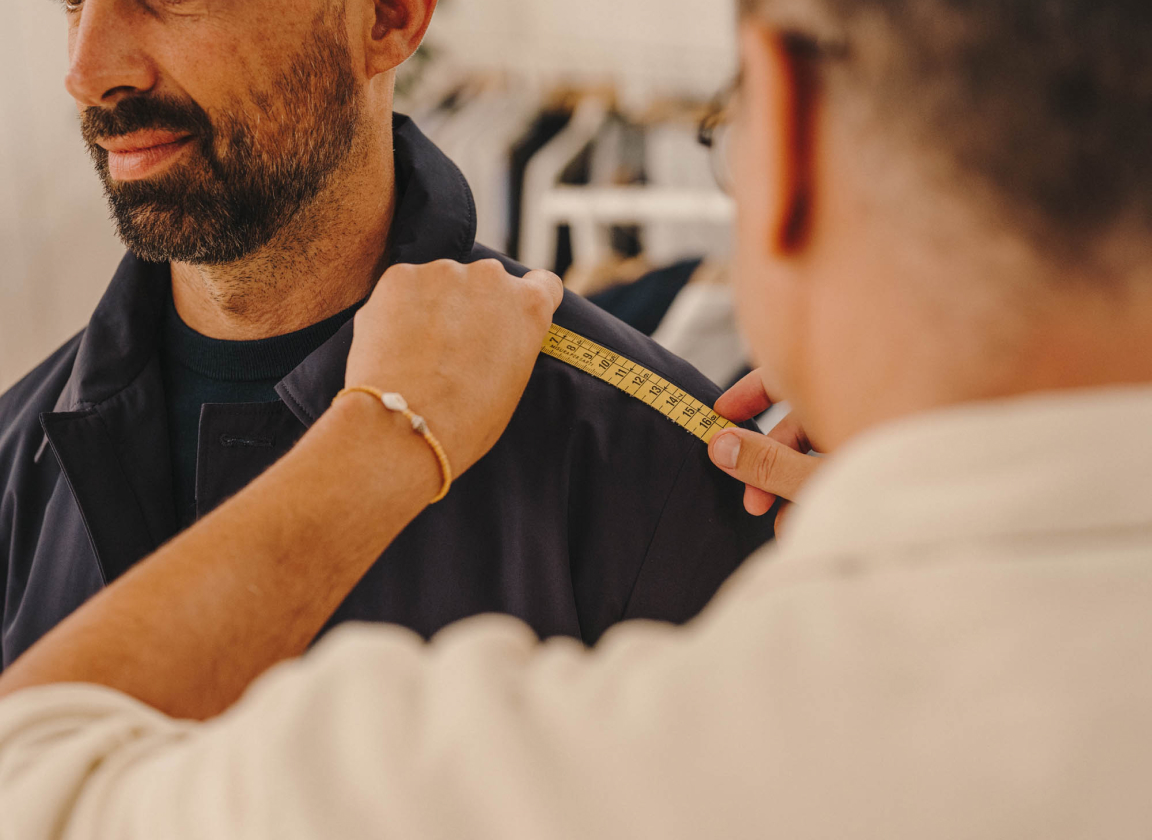 Extended life
By focusing on designing more durable garments with the use of selected materiales with physical properties certified by independent entities.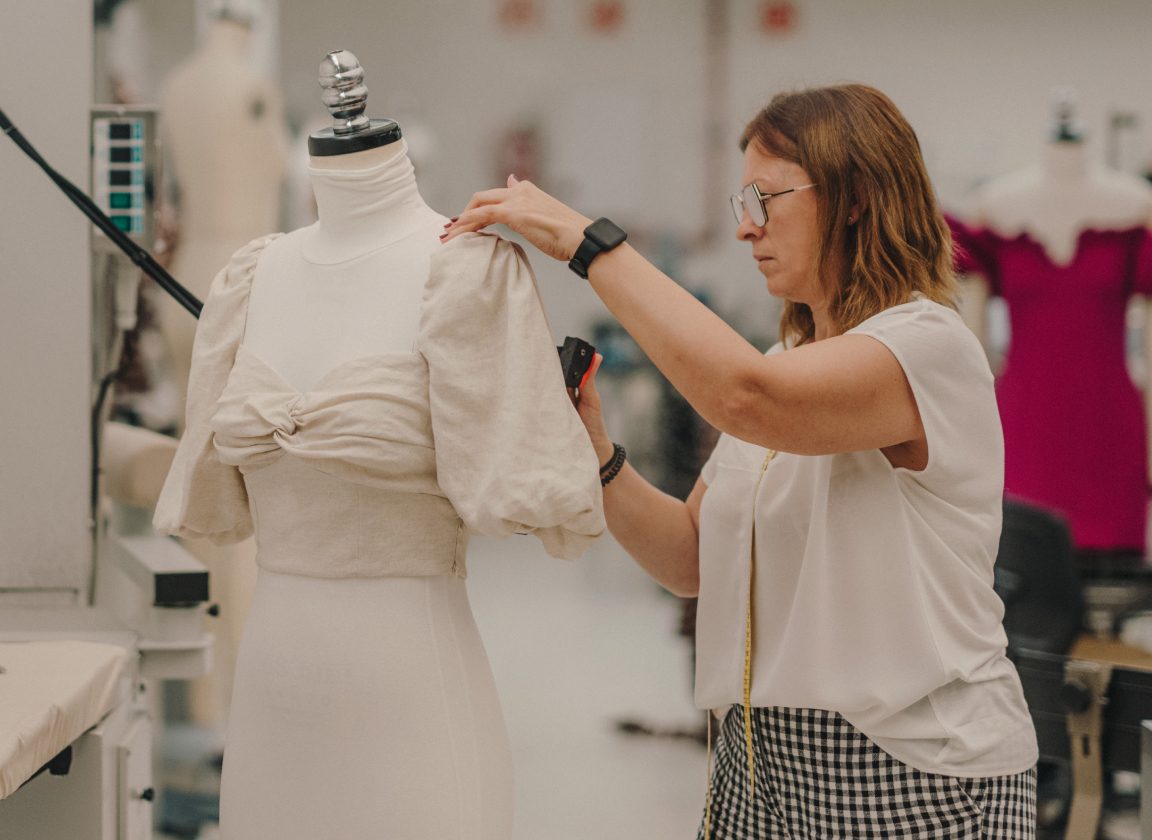 No waste
By optimising the materials used and the reincorporation of textil waste.