Committed to People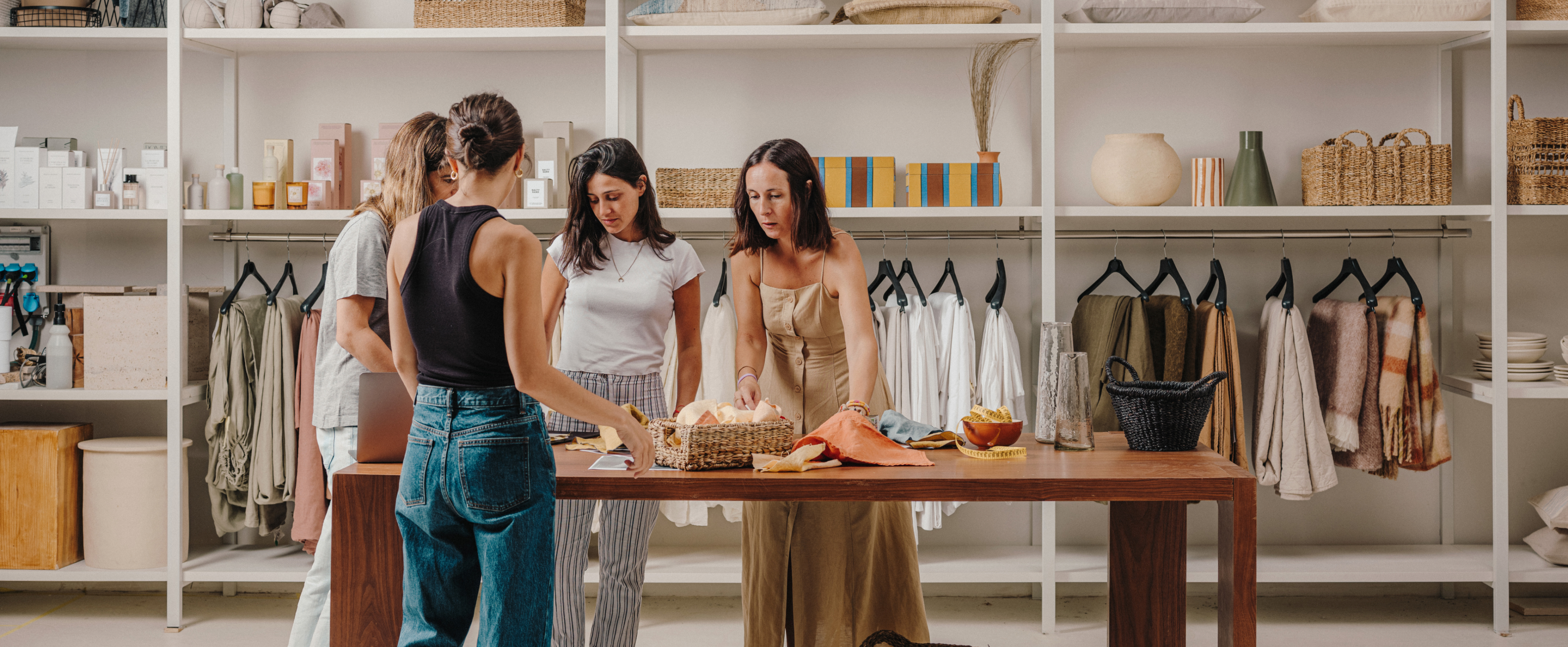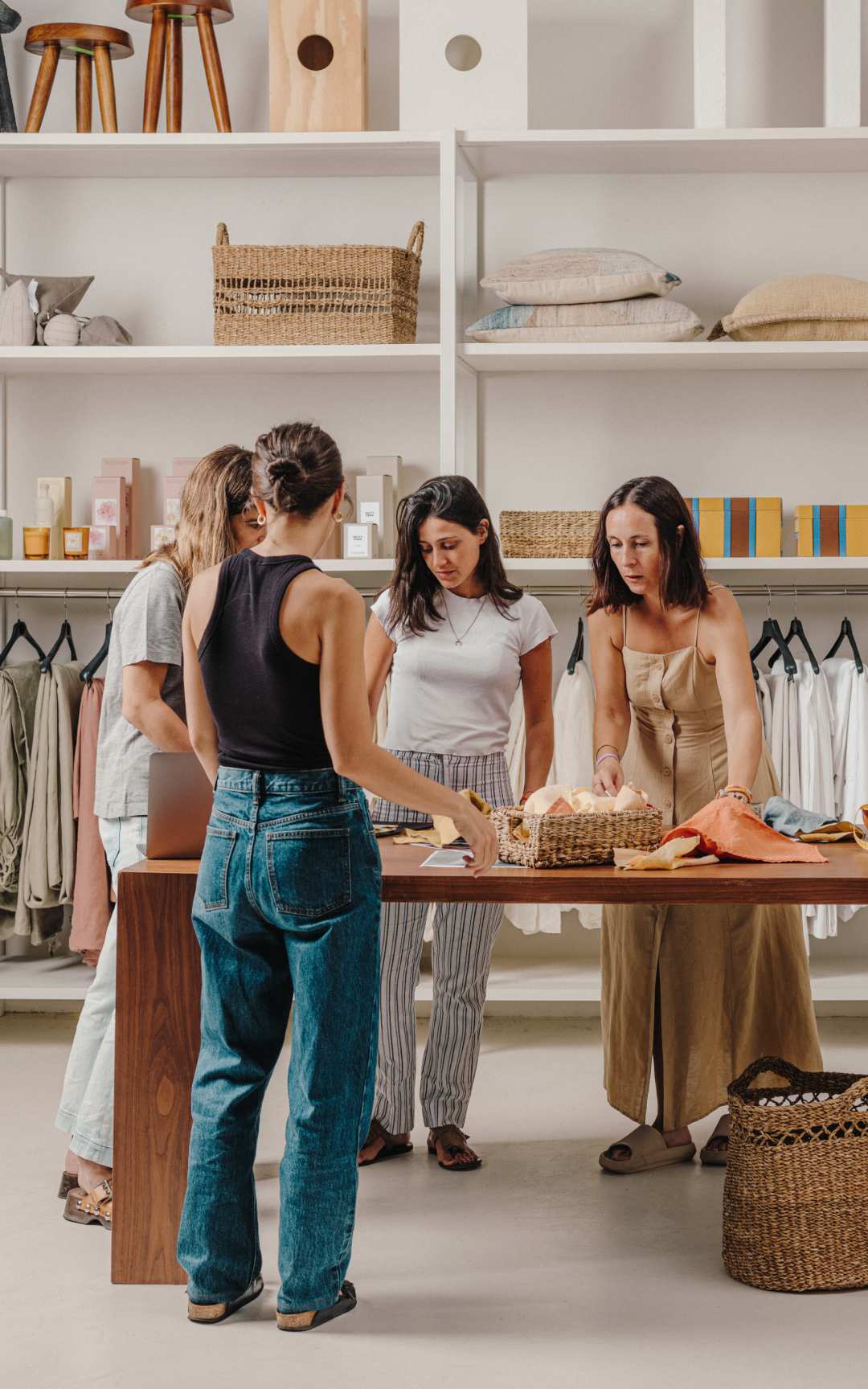 People, at the centre
People are always at the centre of all Mango's decisions, whether they are part of our teams directly or through suppliers and partners. At Mango, we want to continue to be a benchmark in equal opportunities and equal pay for equal jobs for our teams, while also ensuring the conditions of the workers in the factories we collaborate with around the world.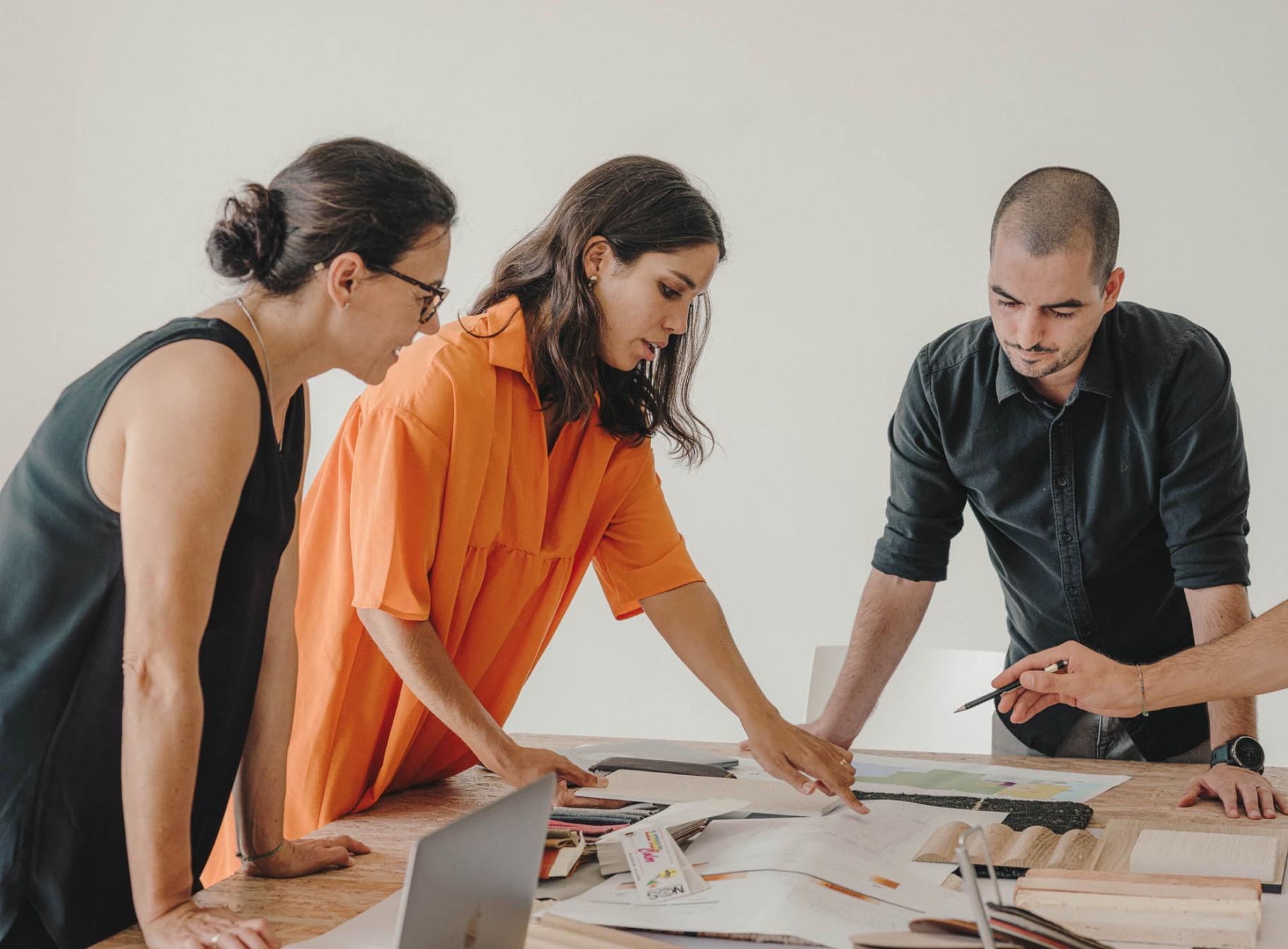 A transparent value chain
At Mango, we foster long-term relationships with our suppliers so that they are built on a firm and lasting basis. Suppliers are aligned with our strategy and actively participate by providing feedback, data and relevant information to set ambitious targets for the company. In 2022, we became the first major Spanish company to publish its list of tier 1, tier 2 and tier 3 factories, according to the Transparency Pledge Standard and within the framework of the bilateral agreement with CCOO of Industry.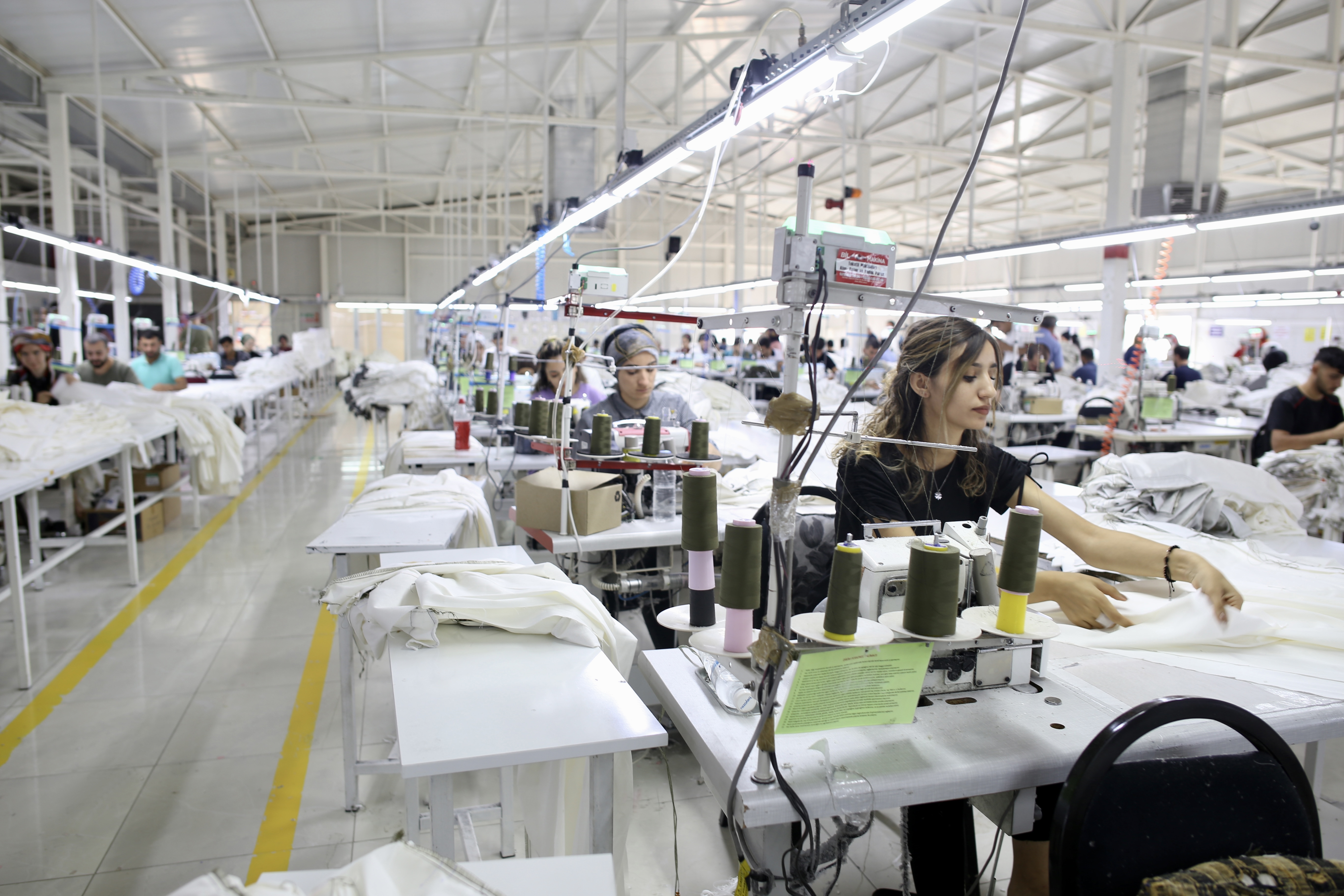 Get to know our suppliers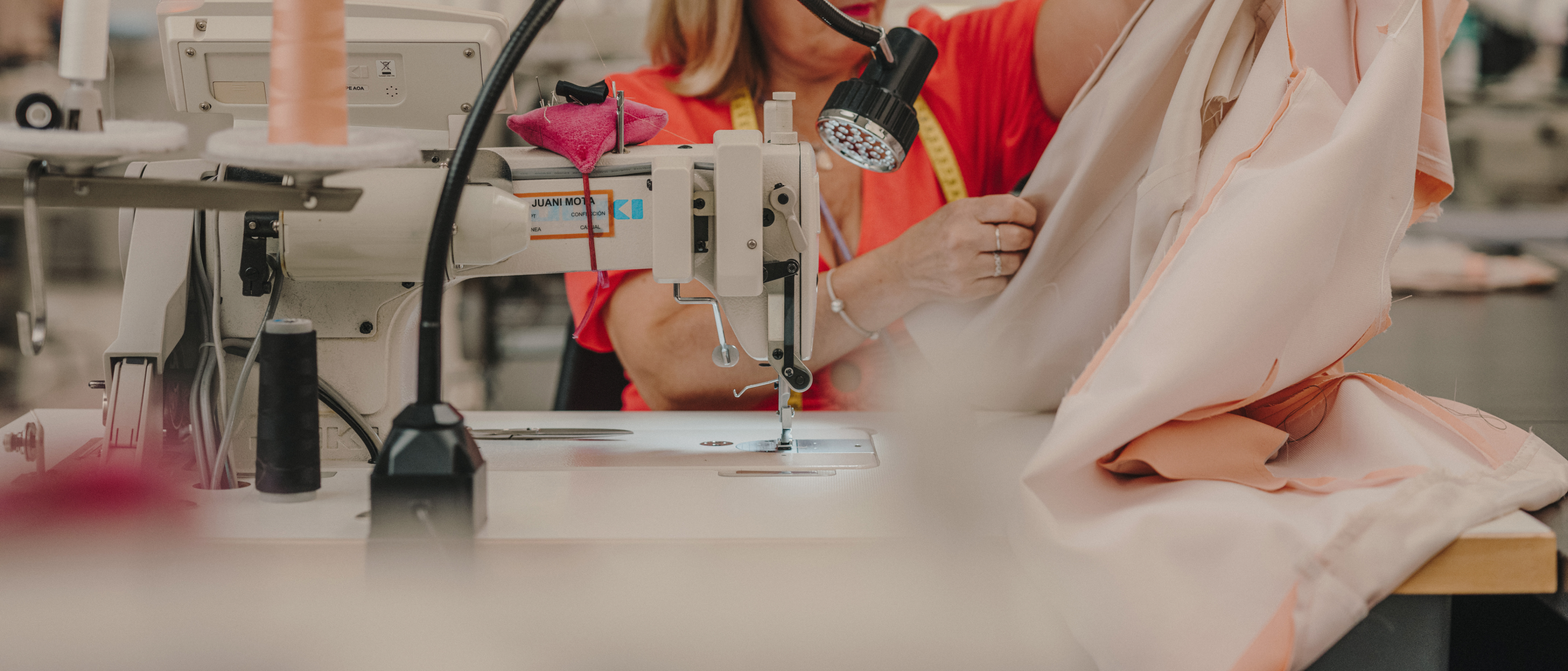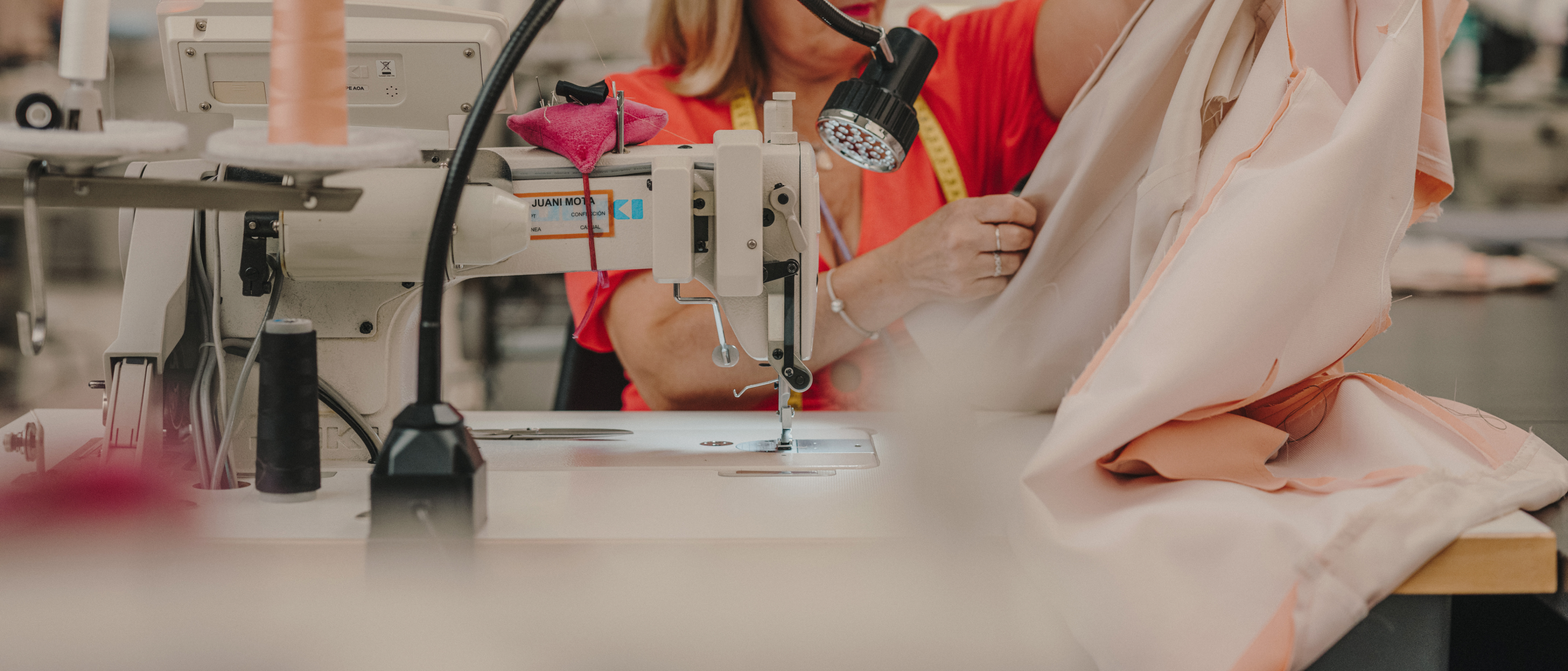 0

Tier 1, Tier 2 and Tier 3 declared factories

0

Factories in the vicinity

0

Million units produced
Featured suppliers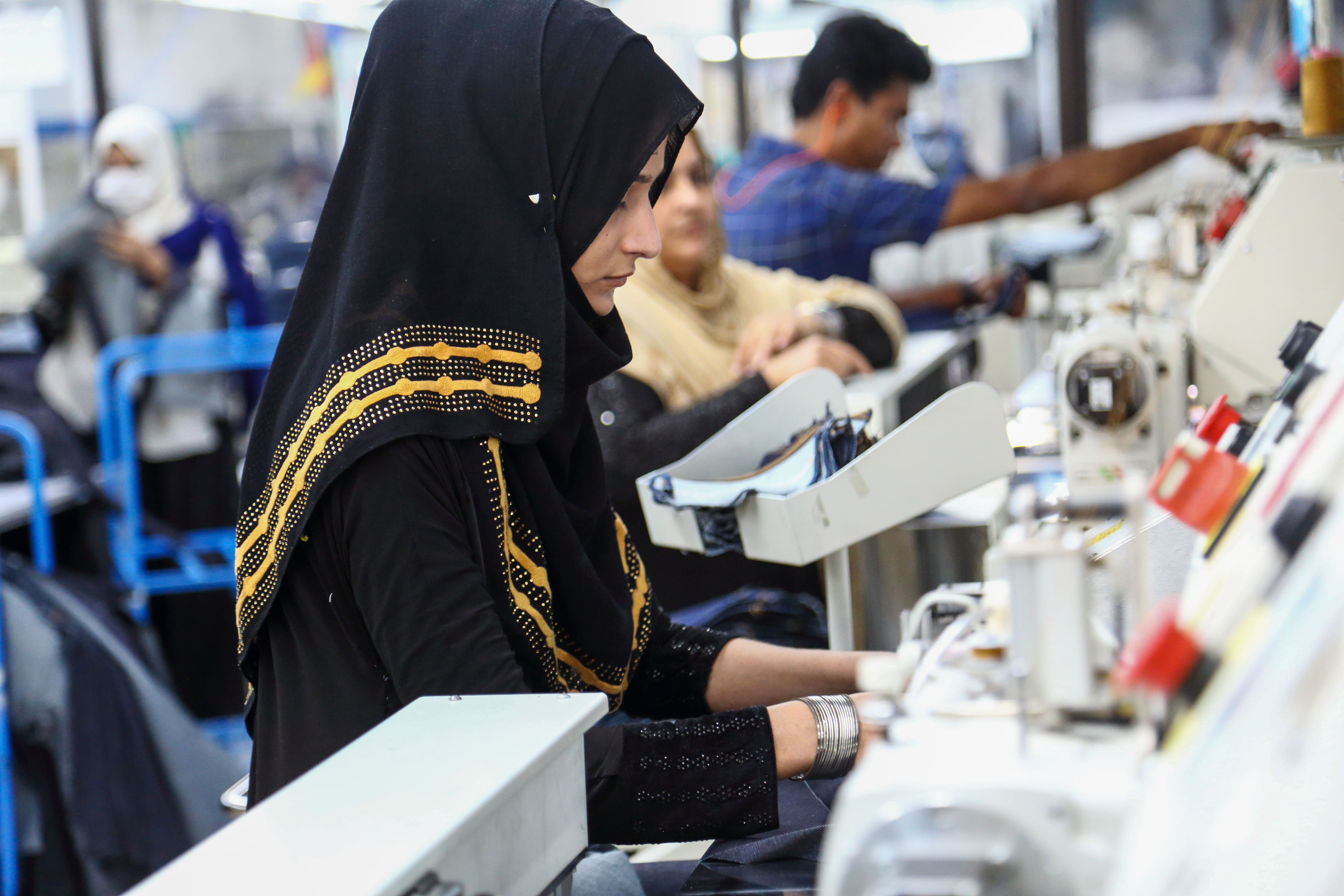 Artistic Garment Industries (Pakistan)
Artistic Garment Industries (AGI Denim) Pvt Ltd is a Karachi (Pakistan) based supplier with more than 17,500 employees in its garment division that has been producing outerwear and dyed garments for Mango since 2005. Founded in 1993, it is one of the world's leading Denim manufacturers, with market-leading technology and sustainability projects such as three LEED-certified factories and the production of sustainable Denim from 100% recycled water.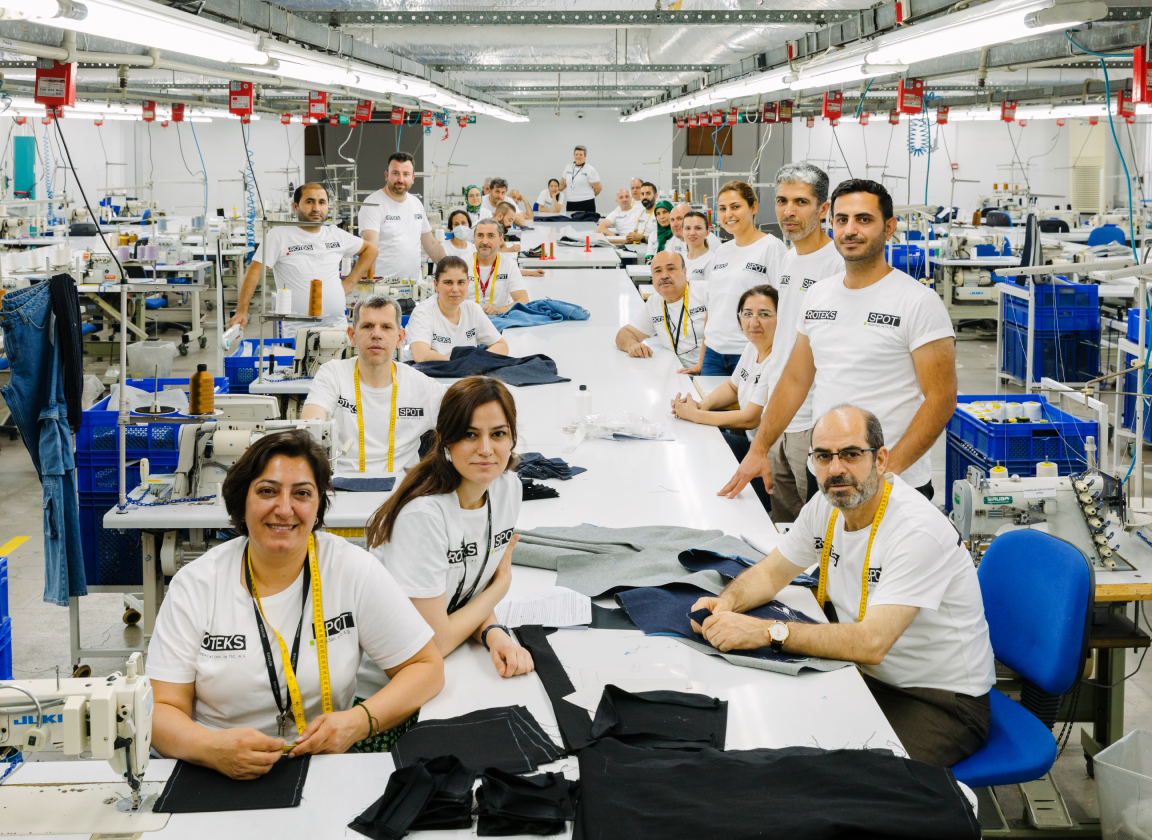 Roteks Tekstil (Turkey)
Roteks Tekstil Ihracat Sanayi ve Ticaret Anonim Sirketi is a supplier based in Izmir (Turkey) with more than 300 employees that has supplied Mango trousers, jeans, jumpsuits and lower body cotton garments such as skirts, shorts and jeans since 2017. Founded in 1986, Roteks produces high quality garments with professionals that work with fabrics and accessories supplied from all over the world.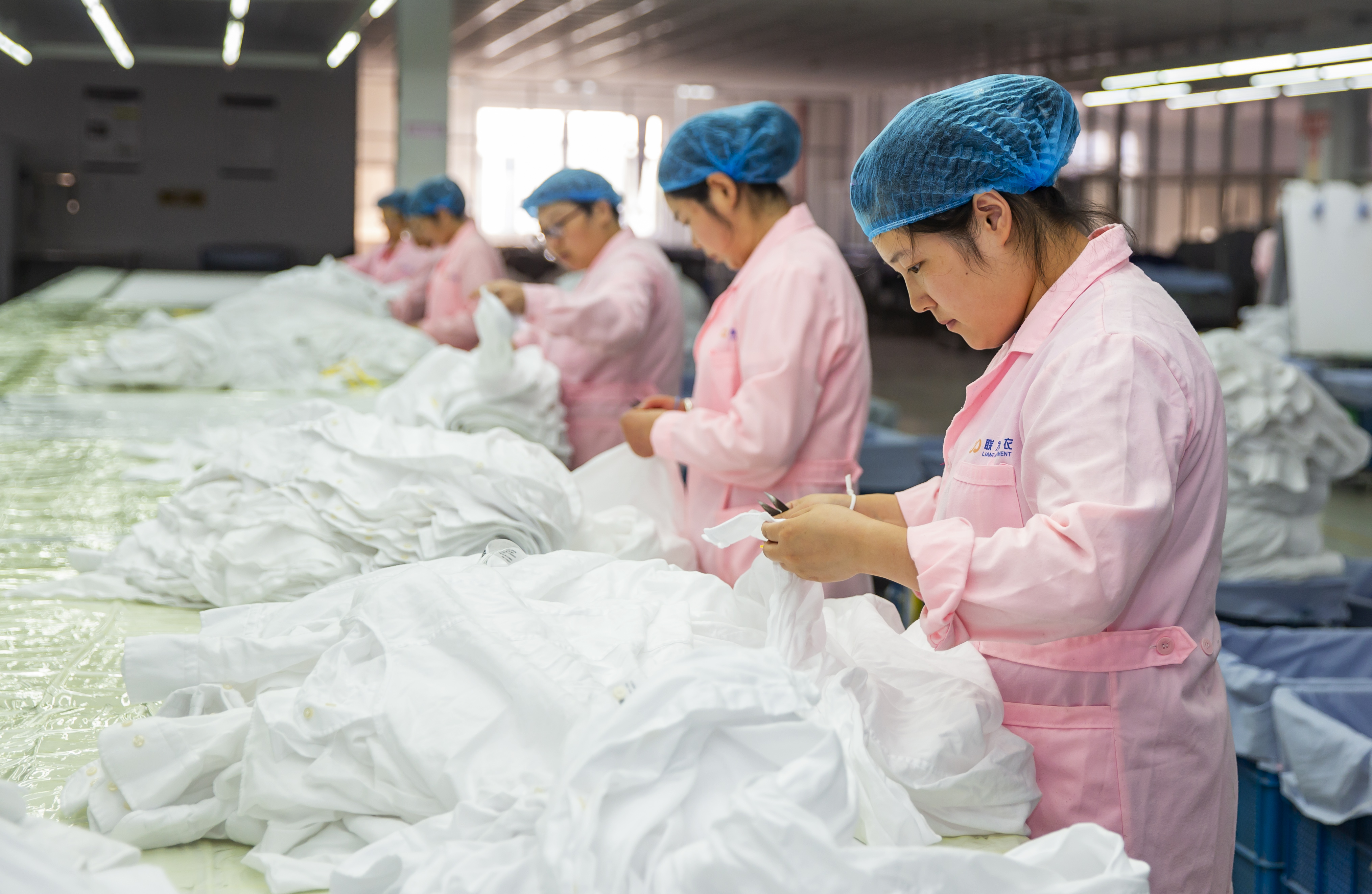 Haian Lianfa Garments (China)
Haian Lianfa Garments Co., Ltd. is a supplier based in Jiangsu (China) with more than 1,000 employees that has been making a wide range of shirts for Mango since 2012. Founded in 2002, the company has always manufactured shirts, as well as trousers and sleepwear.
Transformation tool
At Mango, we believe in the transformative power of collaboration. That's why every year we take part in community projects that have an impact on the people, society and the sector in which we operate. As a company committed to its environment and to society, Mango has a long history of collaborating with social action projects with the aim of generating a positive impact on the most disadvantaged groups in countries around the world.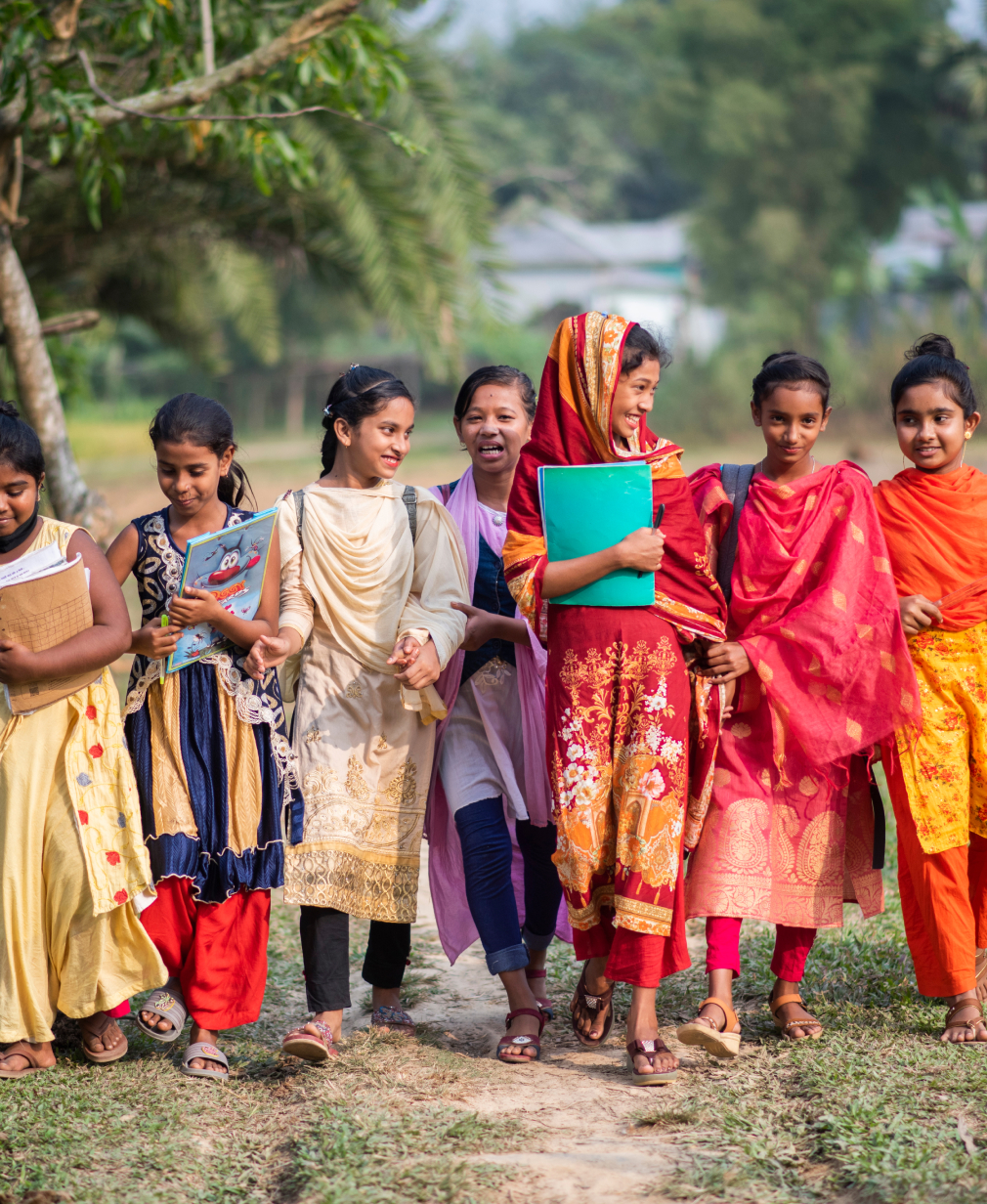 Sustainable projects with direct impact
At Mango, we want to contribute to positive change, always allying ourselves to long-lasting and traceable collaborations with benchmark organisations around the world. We collaborate with leading institutions such as the Vicente Ferrer Foundation, Doctors without Borders, Red Cross, Educo and Save the Children. With our collaboration, we seek to generate impact in areas of work such as education, health, social work and emergencies. Our aim is to contribute to the socio-economic development of local communities, giving priority to those areas where we operate and that align with the Sustainable Development Goals.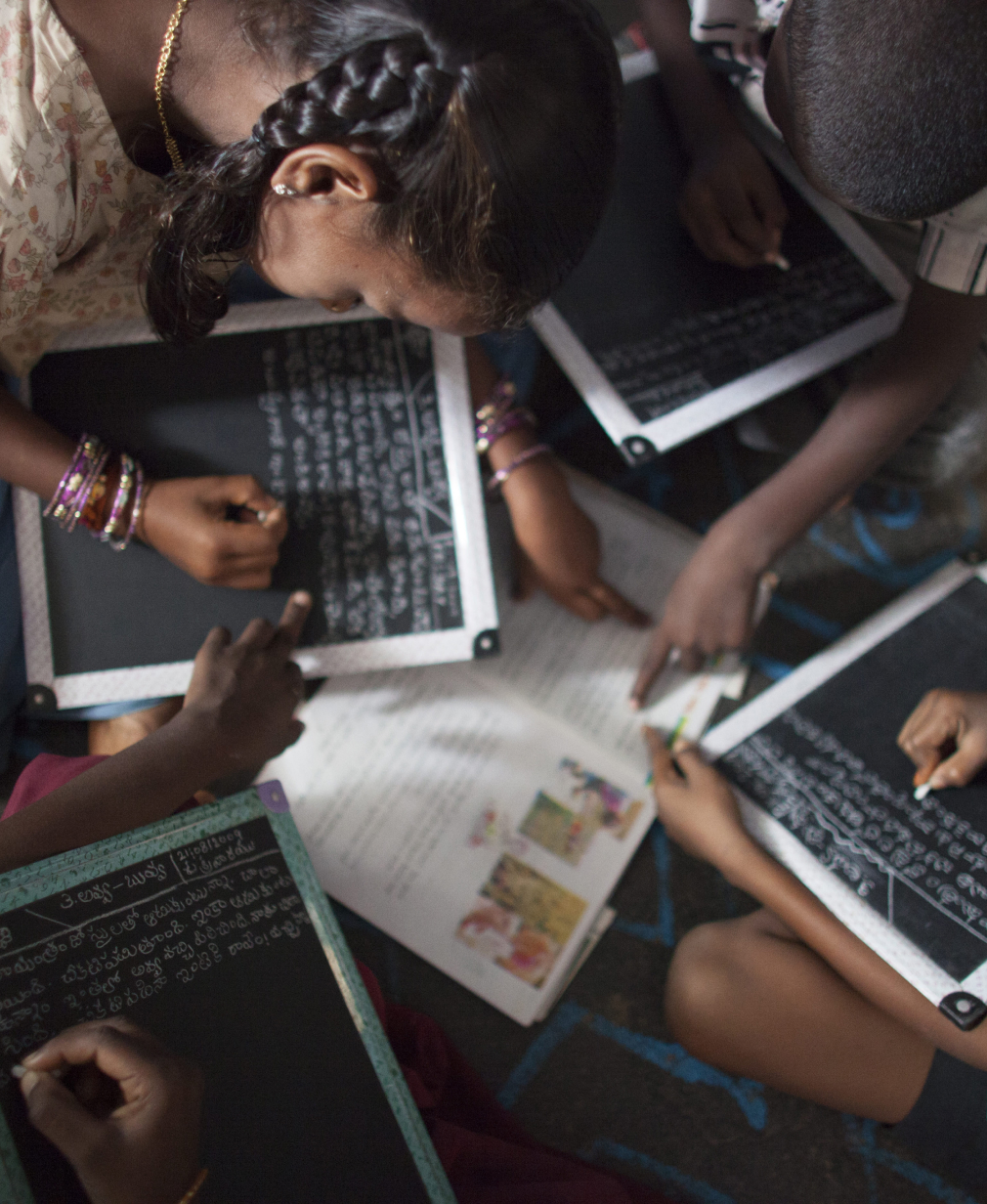 Education, a lever for change
At Mango, we are committed to the value of education as a lever for change in society. For this reason, our social action partnerships in countries with the potential for economic development focus primarily on facilitating children's access to education. In Europe and the United States, Mango is also committed to getting involved with the university environment, with agreements with some of the world's leading centres to encourage the integration of young people into the workforce.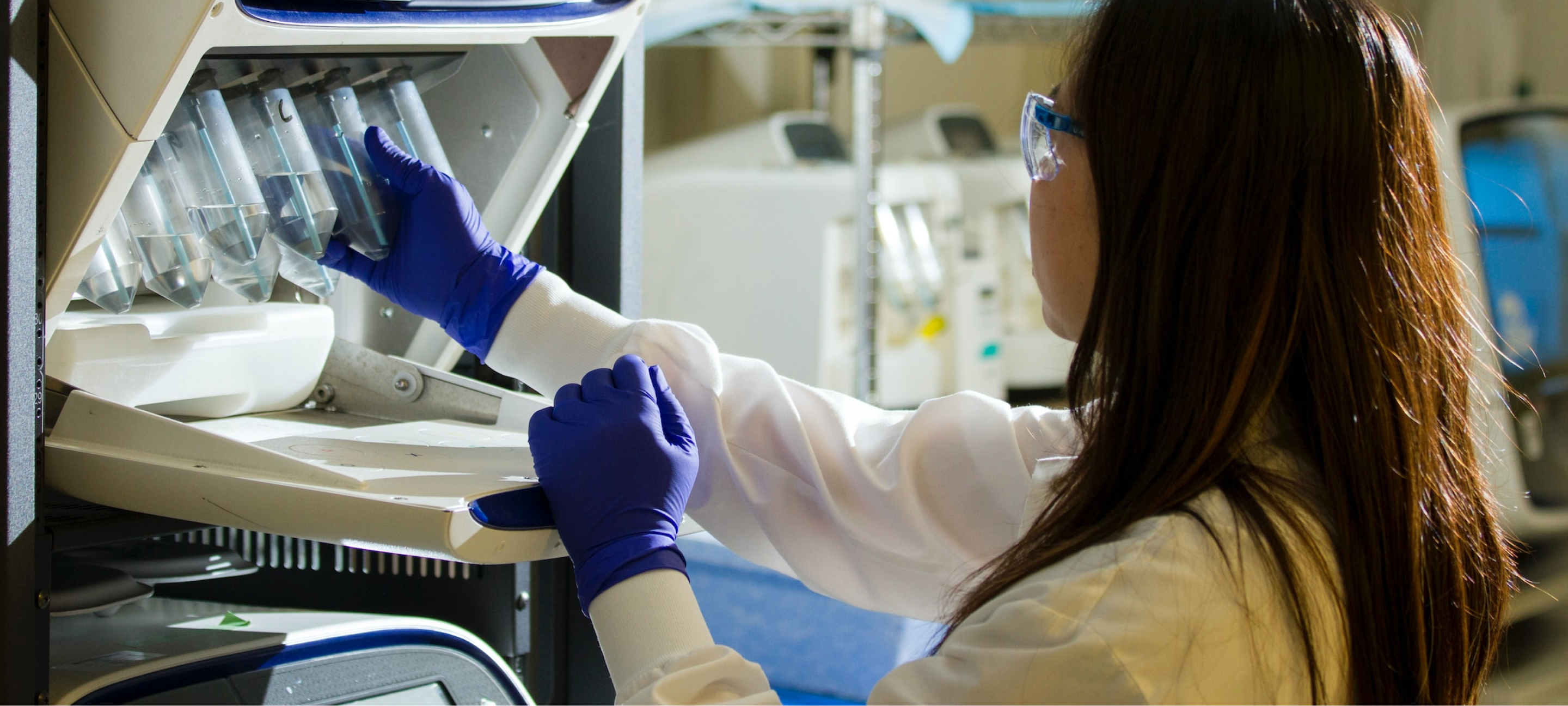 Research to evolve
At Mango, we are committed to supporting the research work of different entities in order to contribute to improving people's lives. Each year, our social action team selects projects to support the fight against diseases or the work of health workers around the world. The Elena Barraquer Foundation, Fero Foundation, San Joan de Déu Hospital, Josep Carreras Foundation and the Spanish Association Against Cancer are some of the organisations with which we collaborate.
Goals Project
We are joining forces with Save the Children, the leading international NGO in defence of children's rights, and Alexia Putellas, the world's best female footballer, to promote education and sport among children and women in Bangladesh through the Goals project.