We are Mango. We create fashion.
Design, attention to detail and efficiency to delight the world
With a history spanning four decades, Mango is one of Europe's leading fashion brands. From Barcelona, on the banks of the Mediterranean, we delight the world with our fashion proposal and our lifestyle. Mango's creative team works everyday to translate the fashion trends into our own language, which we deliver to our customers
in a personalised way while paying attention to detail. A global team gives life to stores, online, operations, purchasing and technology, while looking towards the future in order to generate a positive impact on our surroundings. We are Mango. We create fashion
0

B Turnover
+

0

Stores

0

Employees

0

% Online sales
A positive impact to help drive change
0

% More sustainable materials in our garments in 2030

0

% Local suppliers

0

Net zero target
A unique distribution ecosystem
Mango distributes its brand through different but fully-integrated channels, combining company stores with franchises, retail with wholesale and a significant online activity through its own e-commerce (Mango.com). This combination differentiates the company, being one of the few that operates with a distribution ecosystem with such characteristics.
A global company
At Mango, we have sought to bring our passion for fashion to the world from the start. Present in more than 115 markets, Mango adapts to each country, with a complete ecosystem of international channels and partners and a network of close to 2,600 physical points of sale and a powerful online platform.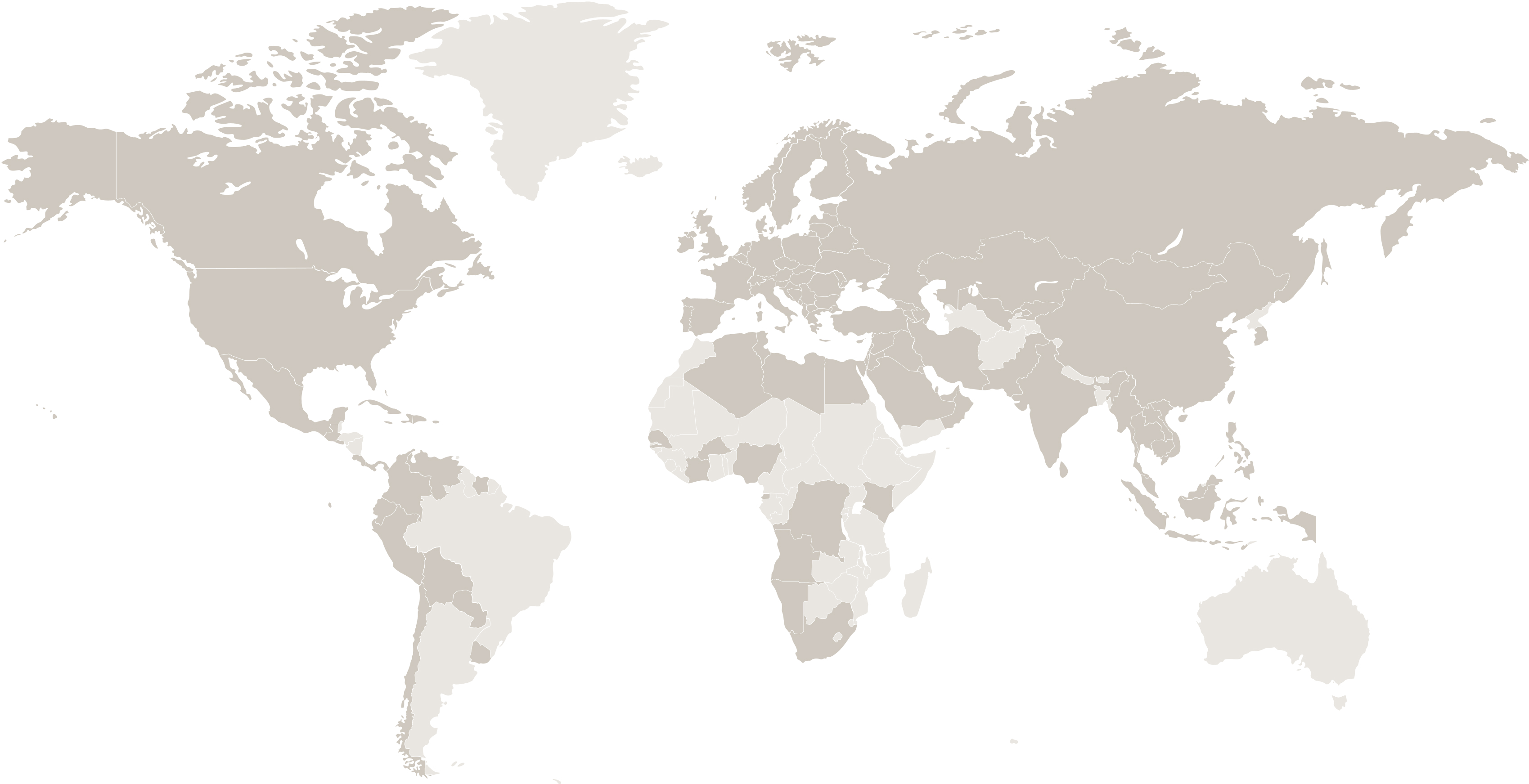 2.566
Stores in the world
Constant innovation
Throughout our four decades of existence, at Mango we have evolved in step with society and fashion. We are pioneers of fashion e-commerce in Europe and we use technology as a means of bringing fashion closer to all our customers.
Our IT team works across all departments to make technology a transformative element throughout our value chain. We are not afraid to do things differently: we aim to break the mould and create solutions for our customers.
One team. One goal
At Mango we have a passion for everything we do. We are the place where creativity, innovation, diversity, digital transformation and sustainability come together, in order to develop projects on a global scale. At Mango you can release all your potential and creativity to take it much further. We are a team with a major goal: Taking Fashion Further.
Who we are